Summary
Quantum Leap season 2 will be similar to the original show, with a focus on answering mythological questions and exploring emotional spaces.
The new season will premiere on October 4 and has been moved to a new time slot, potentially boosting viewership.
The original cast is expected to return, with new faces joining as well, and while few plot details have been released, the season promises excitement and fresh storytelling.
Quantum Leap showrunner Martin Gero reveals that season 2 will be similar to the original show. Based on Donald P. Bellisario's show of the same name, the Quantum Leap reboot is set 30 years after the original series. It follows the lead character Dr. Ben Song, a physicist who restarts the Quantum Leap project and jumps back in time in the hopes of understanding the mysteries behind the machine and its creator.
In a recent interview with Entertainment Weekly, Gero explains that Quantum Leap season 2 will be modeled after the original series. He elaborates on the style the new season will take and how it will differ from season 1. Read his full comments below:
"We want to take our incredible cast and give them the ability to do more, so for us closing the loop on the mythological questions, like 'why did he leap?,' lets us have the serialized elements be more in the emotional space in season 2 as opposed to the heavy plot space."
What Else Do We Know About Quantum Leap Season 2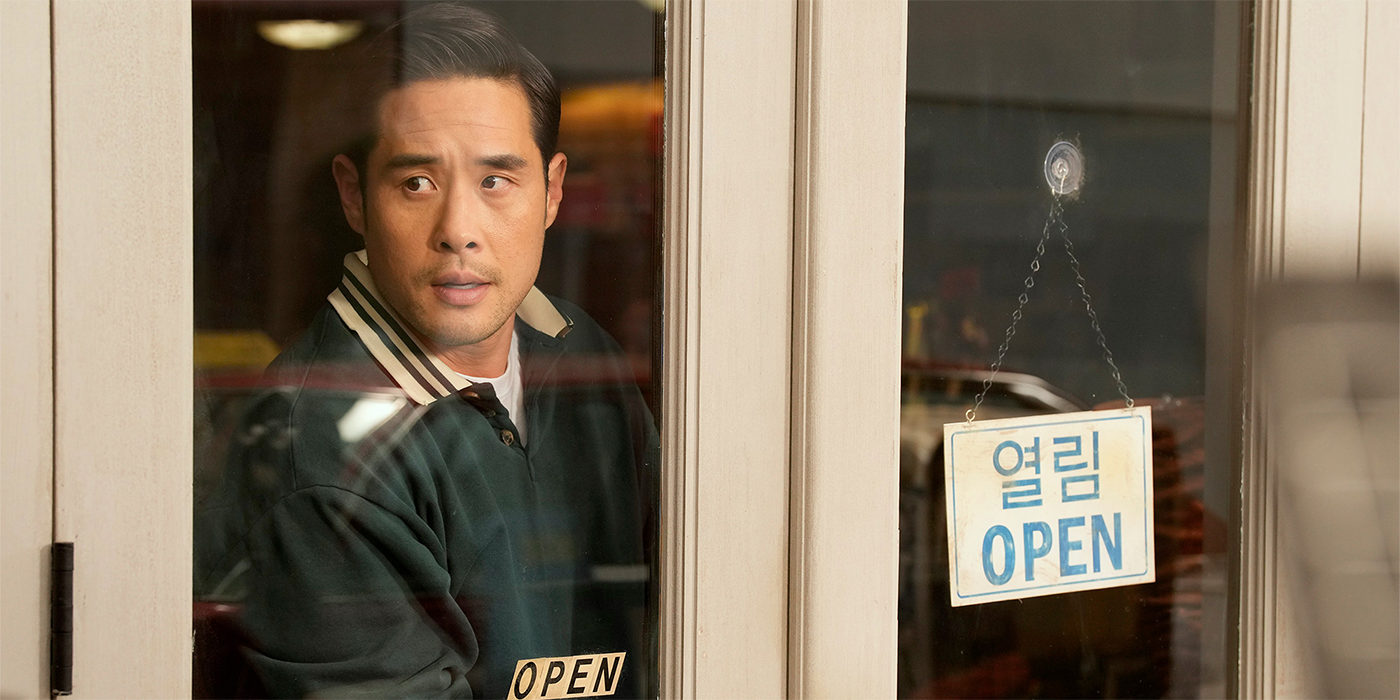 Quantum Leap season 2 will premiere on October 4. Its renewal was announced shortly after the season 1 premiere last year, indicating that NBC is fairly dedicated to the reboot. Additionaly, Quantum Leap season 2 is moving time slots. It previously aired at 9:00 PM, but now the new season is set to air at 8:00 PM, a move that could positively affect the show's viewership. While the series was successful enough to warrant a season 2, it wasn't exactly a runaway hit.
Regarding the cast for Quantum Leap season 2, the original ensemble of Raymond Lee, Caitlin Bassett, Ernie Hudson, Mason Alexander Park, and Nanrisa Lee are all expected to return. It has also been announced that new faces like Eliza Taylor, Peter Gadiot, and Melissa Roxburgh will be joining the cast. While the ongoing WGA and SAG-AFTRA strikes have prevented most fall titles from returning, Quantum Leap season 2 began filming in early 2023, so several episodes are ready to debut.
Few plot details have been revealed for the forthcoming season. However, judging by the way season 1 unfolded, coupled with the new Quantum Leap season 2 trailer, which reveals upcoming leaps for Ben and a conversation revealing the titular project to a new character named Hannah Carson (Taylor), there will be plenty excitement ahead. With a new format that adheres closer to the original series, it sounds like Quantum Leap isn't afraid to explore fresh avenues.
Source: EW