Entry into the Eurozone is still not supported by the vast majority of Poles. This was pointed out by the results of the latest survey conducted by the IBRiS market research institute for the radio station Radio ZET.
The IBRiS survey showed that almost 63 percent of respondents are against the introduction of the euro. When asked whether the future government, which will probably be formed by the Citizens' Coalition, the Third Way and the New Left, should work on Poland's entry into the eurozone, this percentage answered in the negative. Roughly 19.5 percent of the respondents said that "rather not" and up to 43.4 percent of the Poles interviewed responded that they were unequivocally against the introduction of the euro.
On the contrary, 7.9 percent of respondents clearly want the euro. Another 13.3 percent of Poles interviewed said "rather yes". Finally, 15.9 percent of respondents had no opinion on the issue. The survey for Radio ZET was conducted on November 10 and 1,067 people participated in it.
The survey also showed that the overwhelming majority of Poles who reject the euro are supporters of the Law and Justice party. Of them, up to 85 percent made it clear that they absolutely did not want to join the eurozone. On the contrary, 43 percent of those who supported the introduction of the euro are supporters of the liberal-democratic camp, i.e. the parties Občianska kolícia, Tretia cesta and Nová leftica.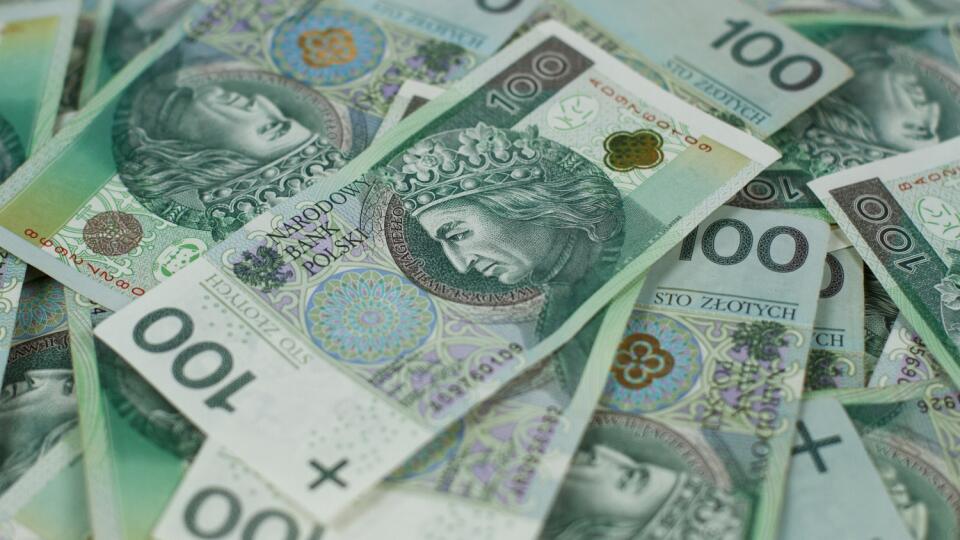 Don't overlook

Polish shares and the zloty are strengthening after the elections, election estimates indicate a change of government