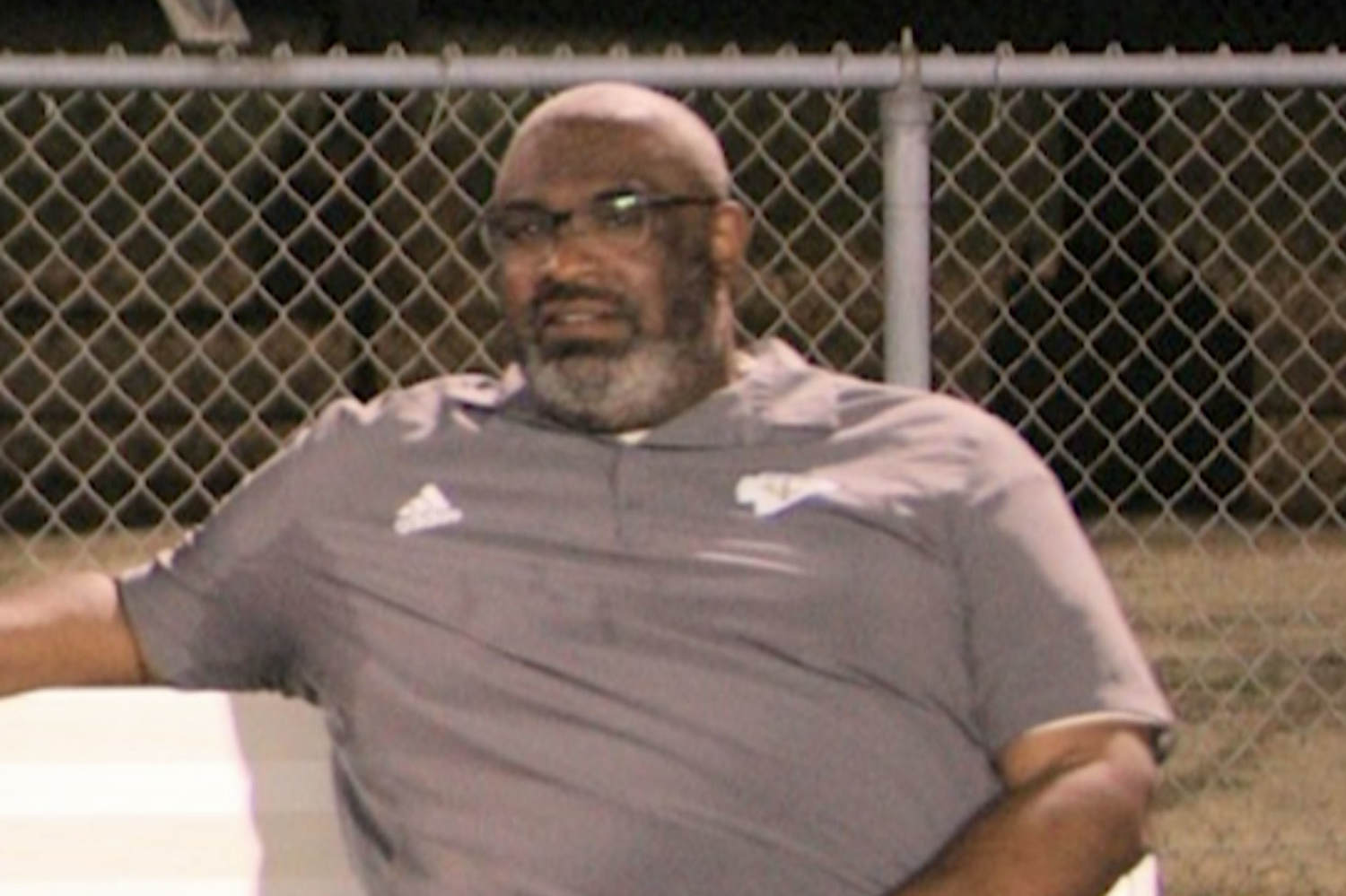 A Georgia high school football coach who was criticized for holding a baptism on school grounds for some of his players has been fired weeks after the ceremony.
The coach was removed as the Tattnall County High School head football coach this month for an unrelated reason. Superintendent Kristen Waters said this week it stemmed from an incident following a Nov. 3 game but did not provide further details.
"The safety and security of our students is paramount to Tattnall County Board of Education," Waters said in a statement to NBC affiliate WSAV of Savannah, Georgia. "Based on the outcome of an investigation into an incident that occurred Friday night, November 3rd while traveling after the football game, the District decided that it would seek a Head football coach that aligned with the best interests of the students."
"As to any other allegations, the District does not comment during ongoing investigations," the statement said.
Waters did not name the coach in her statement, but WSAV identified him as Isaac Ferrell. Ferrell could not immediately be reached for comment on Thursday.
Weeks before the termination, Ferrell had been heavily criticized by the Freedom from Religion Foundation for inviting a local pastor to baptize players on school grounds following a practice on Oct. 23. The watchdog accused Ferrell of "abusing his position."
In a video shared on the football team's Facebook page, the pastor instructed a player to sit in a large tub full of water.
"I baptize you now, my brother, in the name of the Father, the Son, and the Holy Spirit," the pastor said before dunking the player under the water.
One by one, a different player stepped forward to be baptized. Twenty players decided to be baptized, the Facebook post stated. A Baptism is a Christian sacrament symbolizing their belief in Christ. It is typically done on young children and is performed by either immersing someone in water or sprinkling water onto a person's forehead.
The Freedom from Religion Foundation, which calls itself a "state/church watchdog," said it was informed about the baptism from a concerned community member.
FFRF Staff Attorney Chris Line wrote a letter to Waters saying that the baptism was a "constitutional violation" and that Ferrell should not be allowed to baptize or preach to students. Line said the district needed to "refrain from infusing its football program with religion."
"We write to request that the District investigate this situation and ensure that this school-sponsored religious coercion ends immediately," the Nov. 1 letter read. "All coaches and staff should be instructed regarding their obligations as public school employees."
One parent told WSAV that she was happy her son did it.
"I was extremely proud of him because he made the decision on his own," Latifa Johnson said. "I didn't have to hold his hand, and he did it because he wanted to do it."
Johnson said she found out about it from the team's Facebook post.
"It was so sweet because you see the boys and they looked like they wanted it," she said. "You know, like everyone looked excited, from the ones I was able to see."
FFRF said it is illegal for public school coaches to intertwine their religious beliefs or activities with their team.
"Student athletes have the First Amendment right to be free from religious indoctrination when participating in their public school's athletics program," the group wrote.
Following Ferrell's termination, the Line released another statement saying they were "glad they are looking for a new coach who will abide by his constitutional duties."