Japanese exports continued to grow last month, but the pace of growth slowed sharply. This was due to the decline in exports to China, which is Japan's largest export market.
Japan's exports rose 1.6 percent year-on-year in October, while growth reached 4.3 percent in September. On the other hand, economists expected an even more significant slowdown in growth and calculated that Japan's exports would increase by only 1.2 percent year-on-year in October.
However, even the better-than-expected numbers are not positive for Japan. Domestic demand is weak, and weakening foreign demand further complicates Tokyo's efforts to support the economy. "With China's economy not recovering as expected and demand growth in the United States and Europe slowing, we will have to wait until about the middle of next year for exports to start to recover," said Atsushi Takeda, chief economist from the Itochu Economic Research Institute.
Exports to China fell by four percent year-on-year in October. Japan's exports to the key market thus fell for the 11th month in a row. In contrast to exports, Japan's imports fell by 12.5 percent. It thus slightly exceeded expectations, when analysts expected a drop of 12.2 percent.
The result is a trade deficit of EUR 4.05 billion. It is thus significantly lower than expected by analysts, who expected a deficit of 4.49 billion euros on average.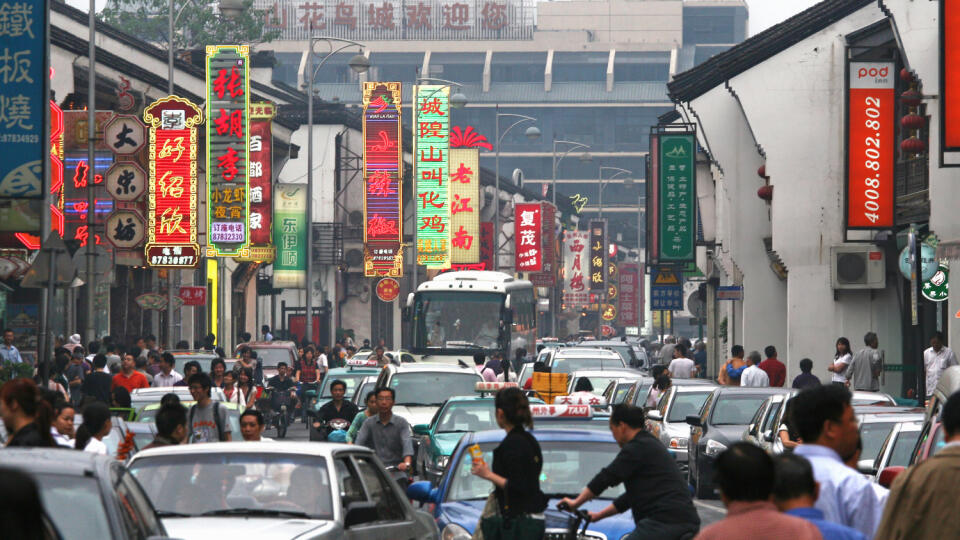 Don't overlook

Both industrial production and retail sales growth in China exceeded estimates