In some places they earn only the minimum wage, in other places they receive thousands of euros on their payroll. The analysis of the Platy.sk portal looked at the sectors in which Slovaks earn the least. Living off a salary of less than a thousand euros a month is not easy these days. Employees from the textile industry or tourism, but also many others, find themselves in such a situation.
In the second half of 2023, according to the Statistical Office (ŠÚ SR), the average nominal monthly wage of an employee reached 1,419 euros with year-on-year growth of 9.9 percent. The minimum wage this year is 700 euros, next year it will be 750 euros. For 83 percent of Slovaks, the most important thing when looking for a job is the amount of salary offered, the Profesia.sk portal said. So how do you find your way around it? TREND looked in the photo story at the current average gross lowest earnings in individual sectors.
10/ Administration (1,315 euros)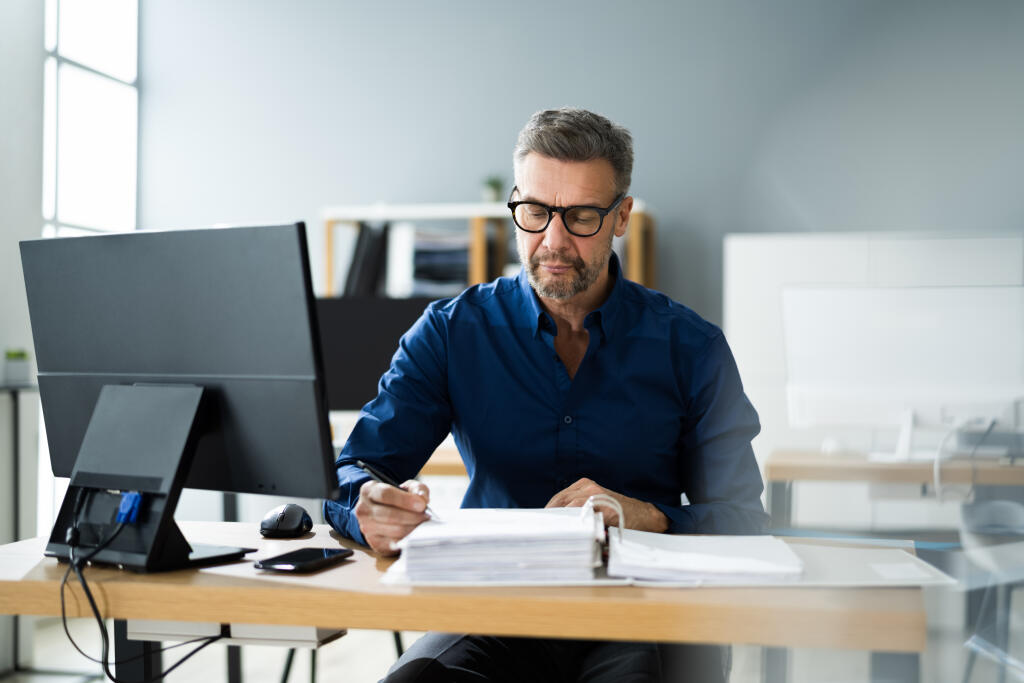 The greatest demand for jobs has long been in the areas of administration, logistics, storage and trade. Professions such as administrative worker, clerk, assistant, but also project coordinator, receptionist or office manager have been selected. The salary range of employees in these categories is normally in the range from 842 euros to 1,863 euros, it also depends on the job position or years of experience.