Shares in the United States strengthened. Growth was supported by a report on the development of producer prices, which strengthened hopes for an end to interest rate hikes in the United States.
The Dow Jones index rose by 163.51 points, or 0.47 percent, to 34,991.21 points. The broader Standard & Poor's 500 index strengthened by 7.18 points, or 0.16 percent, to 4,502.88 points. The Nasdaq technology index rose 9.45 points, or 0.07 percent, to 14,103.84 points.
Markets built on Tuesday's gains on weaker consumer price data that raised hopes the U.S. central bank will end further interest rate hikes. The report showed that producer prices fell by the most in three and a half years in October, mainly due to cheaper gasoline. The report was further confirmation of easing inflationary pressures.
Other statistics from the United States showed that retail sales fell 0.1 percent month-on-month in October. September data was subsequently revised upwards, with new sales rising 0.9 percent instead of 0.7 percent. Analysts contacted by Reuters expected sales to fall by 0.3 percent in October.
Shares of Target rose 17.8 percent, their highest percentage gain in more than four years. Strong growth fueled a fourth-quarter revenue outlook that beat analysts' expectations. Target's favorable outlook also helped other retailers such as Macy's and Kohl's gain.
The US dollar strengthened after the retail sales report. A smaller drop in sales showed investors that the definitive date for the Fed's interest rate cut is still uncertain.
The dollar index rose by 0.4 percent to 104.43 points. The euro weakened against the dollar by 0.3 percent to 1.0846 dollars. The dollar against the yen strengthened by 0.7 percent to 151.41 yen. The euro rose 0.3 percent against the yen to 164.17 yen.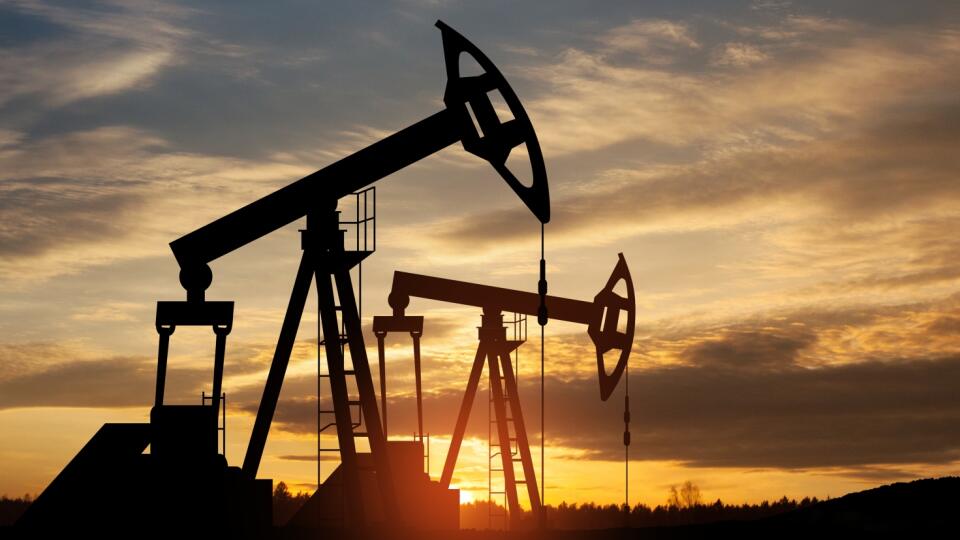 Don't overlook

Oil prices have fallen, the market is reacting to the significant growth of commodity stocks in the USA