Slovak industry is quite satisfied with the program statement of the government. At least this is what the opinion of the Association of Industrial Unions and Transport suggests. "From the perspective of industrial enterprises, we consider the Government's Program Statement to be appropriately formulated," commented the general secretary of the association, Andrej Lasz. The document is currently being negotiated by the National Council.
According to the representatives of the largest Slovak factories, in the program statement we can find passages, such as in the area of ​​economic policy, education or waste management, containing goals that the industry supports for a long time. "If the government succeeds in fulfilling its plans, we believe that there will be significant progress in some hitherto neglected spheres of our economy," thinks Andrej Lasz.
These include, for example, recycling and energy recovery of waste, restoration of bridges, construction of missing transport corridors or maintenance of railway infrastructure. The association also appreciates the government's intention to adapt the school education system to the needs of the labor market in the context of the activities of the Alliance of Sectoral Councils.
The government's program statement promises entrepreneurs stability and predictability. It recommends the removal of disproportionate administrative burden, the simplification of the conditions for the availability of state support, but also the support of a flexible and modern labor market. The cabinet also wants to push for a fundamental increase in the efficiency of public resources spent on innovation support and their connection with the needs of economic practice.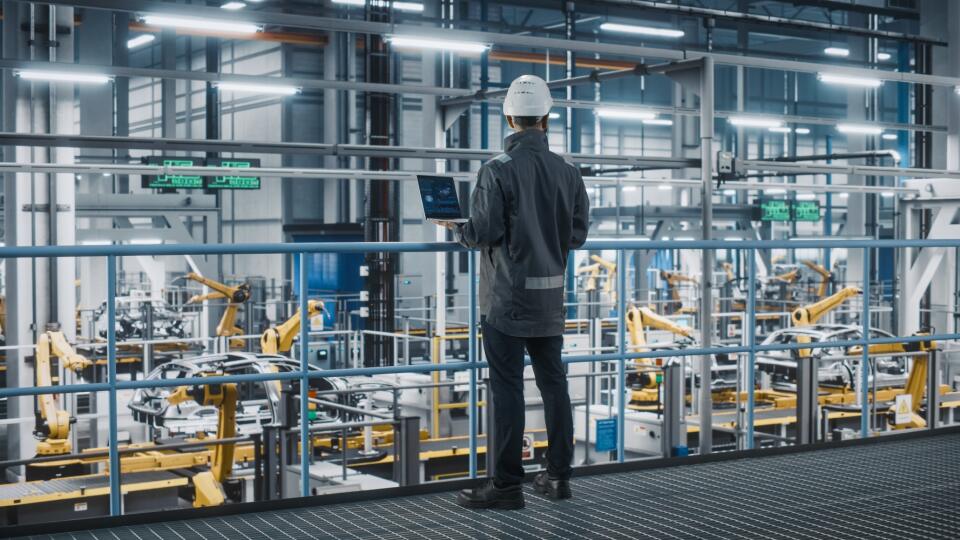 Don't overlook

Orders in Slovak industry increased, mostly in the production and processing of metals