Thousands of followers of Swedish rapper 5iftyy tuned into his Instagram feed to watch what he described as an important live stream. They saw a bearded man insulting members of a rival gang, backed by three hooded thugs. The man with the golden gun was Mustafa "Benzema" Aljiburi, a leading member of the Swedish narcotics network known as Foxtrot.
He is believed to be currently living in Iraq and staged the performance to dispel rumors of his death, threatening various enemies including the Swedish prosecutor, reports The Economist. Police say over the past few years, Foxtrot has become the largest distributor of illegal narcotics in the country.
Sweden has been suffering from high levels of violence for years. In the first ten months of this year, there were 324 incidents involving a firearm, in which 48 people died. The rate of gun crime is several times higher than in neighboring countries. Gangs began attacking rivals' homes with hand grenades and dynamite; this year there were 139 explosions. The government tightens the laws, increases the budget for internal defense, tries to enforce the law. "We should have seen this and taken these measures at least ten years ago," says Daniel Bergstrom, adviser to the Swedish Minister of Justice.
Overall, Sweden remains a relatively safe country, but there are areas where conflicts occur more frequently. The Šokholm suburb of Skarpnack has experienced several shootings and bombings. At a recent city council meeting, talk also turned to security concerns. "At the beginning of 2022, we had a few incidents that really scared us," says city councilor Monica Lövström. There have been three explosions in the district this year; on August 19, an explosion destroyed the staircase of an apartment building.
Gangs often use bombings as a warning, but none of the residents of Skarpnack were killed. The only victim of a bomb attack in Sweden this year was a 25-year-old bystander. However, in early September, a 13-year-old boy from one of the wealthier and safer areas of the district was found shot to death in a forest south of the city. Prosecutors have not released details, but say the killing was related to settling scores between gangs. With the minimum age of criminal responsibility at 16, gangs are recruiting ever-younger teenagers as drug couriers and occasionally hitmen.
The issue of crime also resonated in the election campaign. Center-right Prime Minister Ulf Kristersson swept his Moderate Party to power in last year's election by blaming gang violence on the Social Democrats, who have ruled the country since 2014.
The government has indeed tightened penalties, although many of them are still more lenient than in other northern European countries. U. Kristersson says he wants to adopt "Danish punishments for Swedish crimes", bringing them into line with Danish legislation (for example, doubling the punishments for crimes related to gang activities).
At the same time, the powers of the Swedish police were expanded. The law, which took effect Oct. 1, allows police officers to conduct electronic surveillance based on evidence that a subject is involved in organized crime; previously there had to be a clear connection with a specific crime. However, even the Swedish police know very well that dismantling drug networks within a gang is extremely difficult.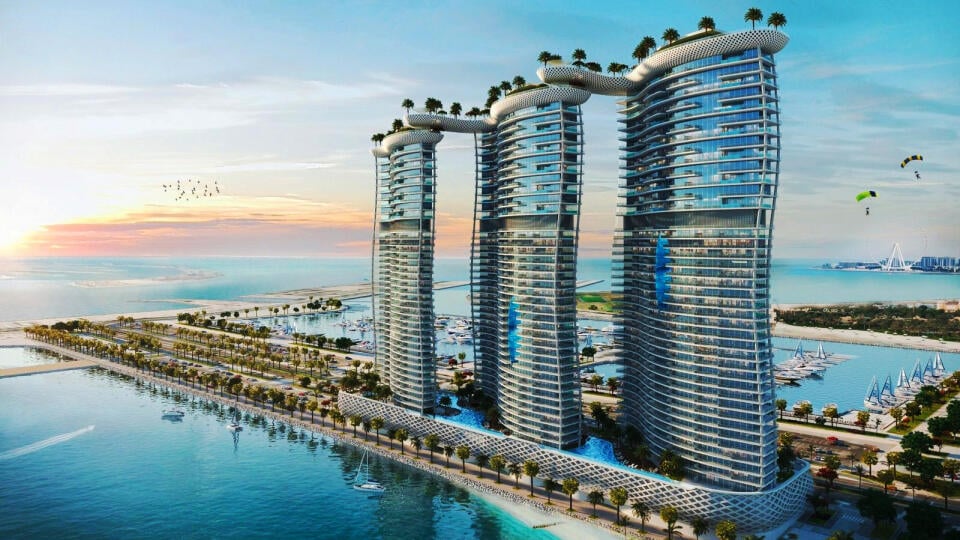 Don't overlook

Drugs also spread in wealthy Dubai. Customs officials seized a shipment worth billions