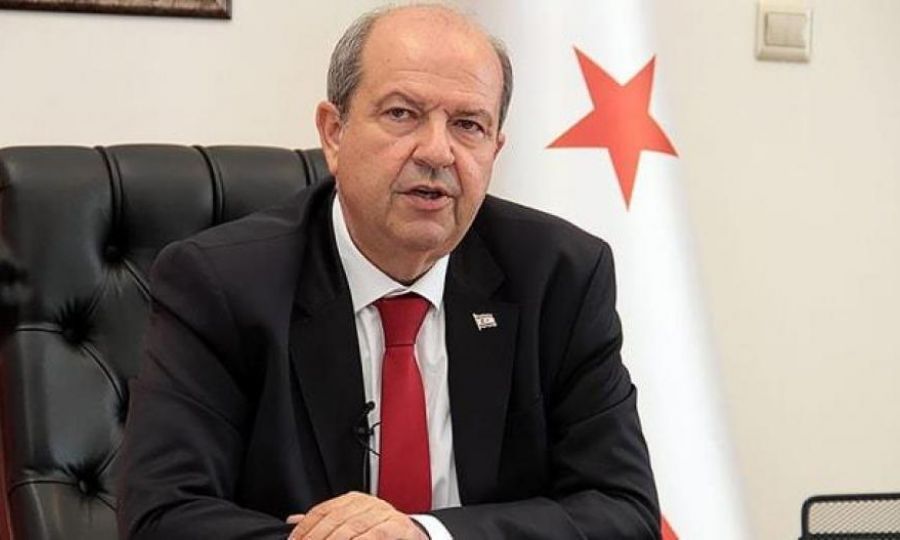 Turkish Cypriot Leader Ersin Tatar travelled to London on Monday.
While in the United Kingdom's capital city, it is expected that he will meet with contacts at the British Houses of Parliament, while holding various other meetings.
In addition, he will also take part in celebrations of the 40th anniversary of the north's universal declaration of independence with Turkish Cypriots living in London.
Among those celebrations is a reception organised by the north's London representative office, which will take place in a hotel in the city, as well as a ball organised by the Council of Turkish Cypriot associations (CTCA) on Sunday.
Speaking to the Turkish Agency Cyprus (Tak), Tatar said he attaches "great importance" to Turkish Cypriots living in London and said he would "share in their enthusiasm" for the celebrations.