The Texas Longhorns are in the midst of a fantastic college football season, and if not for a loss to Oklahoma earlier this year, they would have an inside track to a playoff berth.
Texas lost to Oklahoma last month 34-30 in what could be the deciding factor in whether Texas makes the College Football Playoff. 
The Longhorns have a win over No. 8 Alabama, which came in the second game of the season, but it may not matter if the Crimson Tide win out.
CLICK HERE FOR MORE SPORTS COVERAGE ON FOXNEWS.COM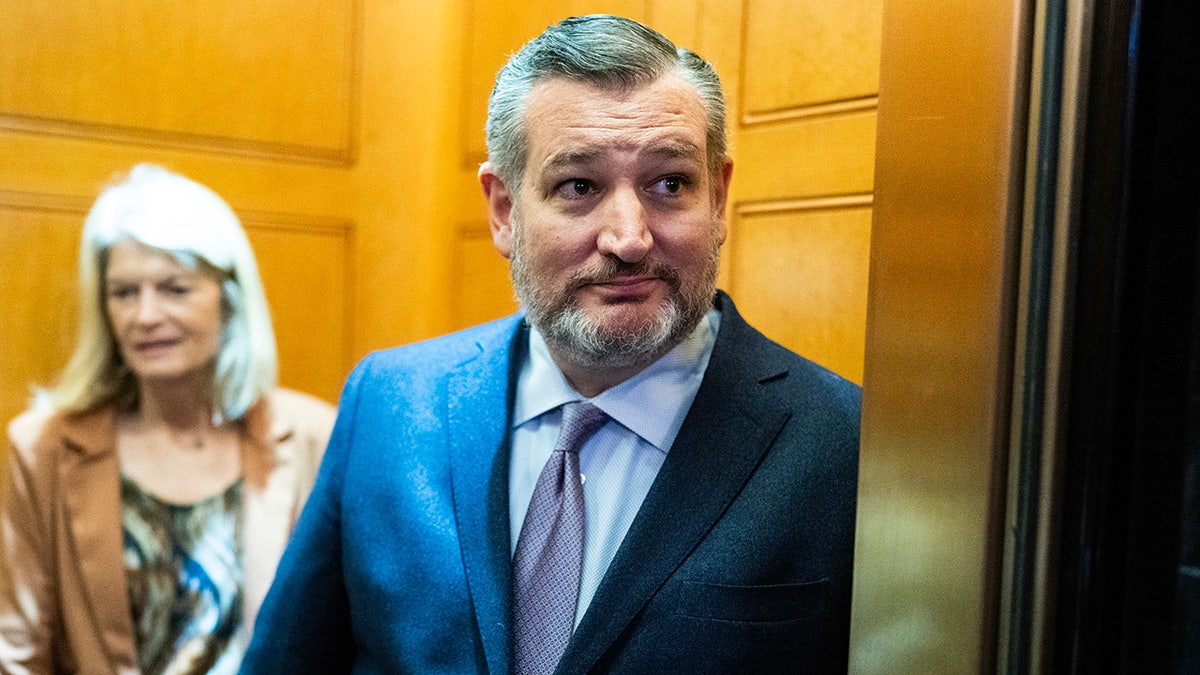 Sen. Ted Cruz, R-Texas, appeared on OutKick's "Don't @ Me with Dan Dakich" Wednesday and commented on the Longhorns' season.
"My view is simple, which is hook 'em horns. It oughta be simple and straight forward," Cruz said. "Texas is having an awesome season. I'm still mourning our one loss to Oklahoma. It was tragic. It was heartbreaking.
TED CRUZ SHARES THOUGHTS WITH OUTKICK ON EVENTBRITE'S BLATANT HYPOCRISY, OTHER INSTITUTIONS BEING TAKEN OVER BY RADICAL LEFT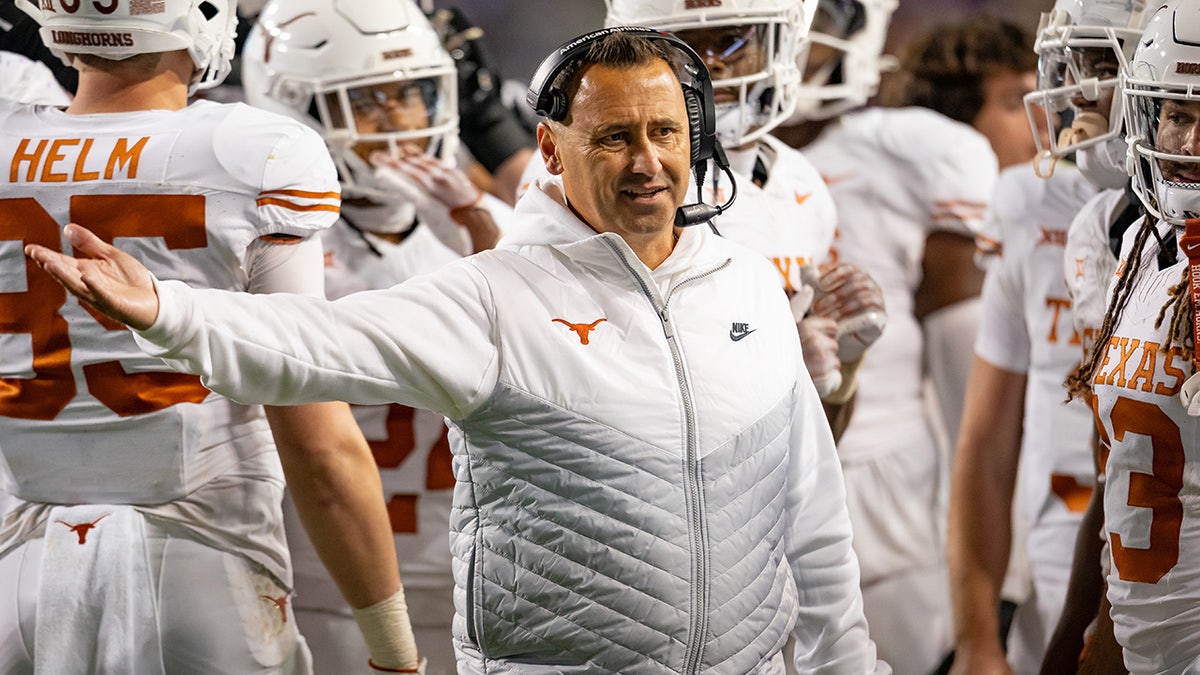 "Ironically, the day Texas lost to Oklahoma, I was at A&M at the A&M-Alabama game, which was another heartbreaking loss. And I will say, sadly, Kyle Field erupted in louder cheers that Texas lost than they did for an Aggie touchdown. I refrain from those particular cheers. I root for every Texas team. But I'm proud of the Longhorns this year. They're having a heck of a season."
LOU HOLTZ SAYS MICHIGAN'S ALLEGED SIGN-STEALING WAS 'ILLEGAL,' RIPS DECISION TO SUSPEND JIM HARBAUGH MIDSEASON
Texas sits at No. 7 in the latest College Football Playoff ranking and could be in line for the conference title should it win out. The Longhorns have a road matchup Saturday night against Iowa State and then return home the following week to play Texas Tech.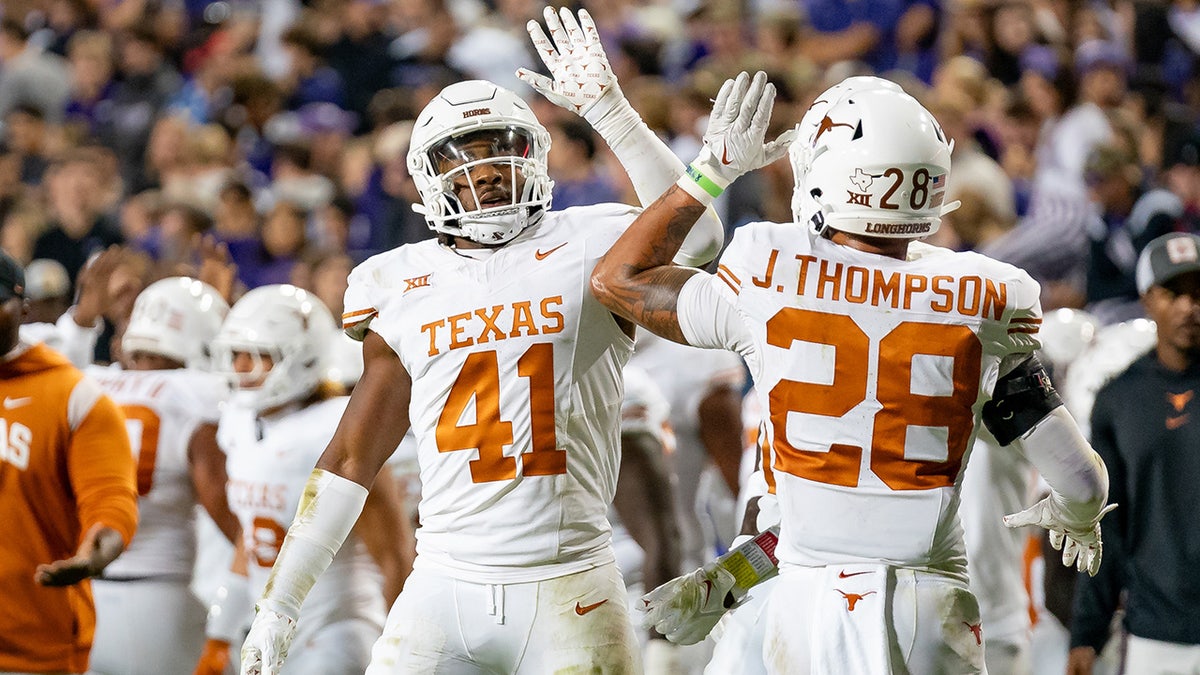 CLICK HERE TO GET THE FOX NEWS APP
Eleven or 12 wins may not be enough for the Longhorns to jump over some Pac-12 teams to get in.
Follow Fox News Digital's sports coverage on X and subscribe to the Fox News Sports Huddle newsletter.