The government will protect households so that they are not subject to energy price increases that they cannot handle. Prime Minister Robert Fico stated this after visiting the Ministry of Economy. At the same time, he promised the Minister of Economy Denise Sakova full support in this area and emphasized that they promised people and the business sector help with energy.
As the minister added, ensuring affordable and stable supplies of all types of energy is her absolute priority. "We are negotiating very intensively with the individual actors of the energy market in order to fulfill what we promised before the elections," she concluded.
The prime minister is pleased that Slovakia is becoming self-sufficient in terms of electricity production. "I believe that the fourth unit will go according to schedule, sometime in 2025 we could start at full capacity. That will make Slovakia a very clearly pro-export-oriented country from the point of view of electricity," he assessed. According to Fic, there is currently a discussion about what will happen to the infrastructure around Jaslovské Bohunice, whether to build a completely new large unit or continue with small reactors. "Here, I will get advice from the experts on which path we will take," he concluded.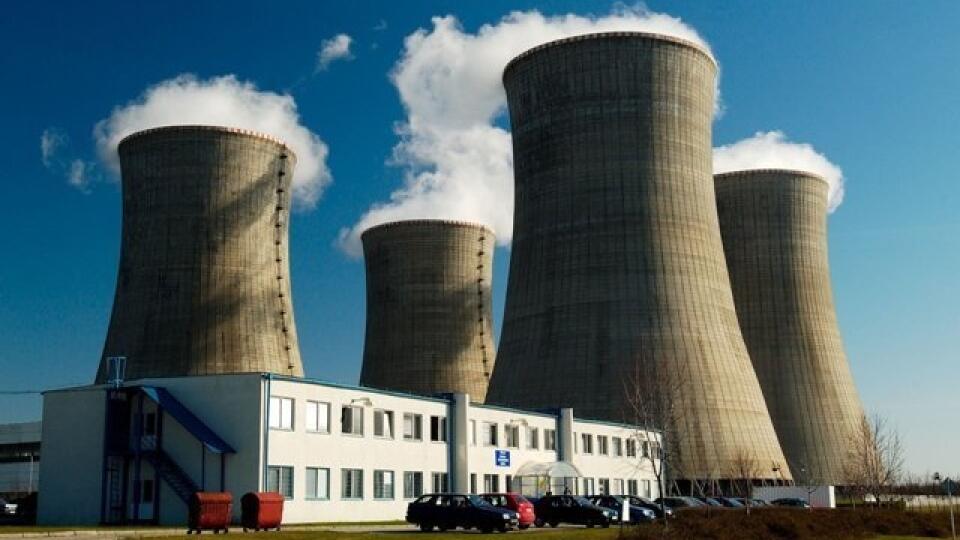 Don't overlook

Slovakia produced more electricity than it consumed, it was not self-sufficient before