The head of Dubai's cryptocurrency watchdog, Henson Orser, is set to leave his post after less than a year in office. He made the decision at a time when the regulator is preparing to impose large-scale fines on companies with digital assets that do not comply with regulations in the emirate.
H. Orser joined the Virtual Asset Regulatory Authority (VARA) in January; he will be replaced by Matthew White. He is a partner at PwC, and worked with VARA as a consultant, the office said in a statement to Bloomberg News. The leadership change will take place over the next few months.
It is not clear which companies face fines. Crypto exchanges Binance Holdings, Bybit Fintech and OKX, which hold partial digital asset licenses in Dubai, are not among them.
During his time leading VARA, former Nomura Holdings banker H. Orser pushed for a new regulatory regime for cryptocurrencies in Dubai, which will take effect in the first half of 2023. "It has been a great experience and I have the capacity to continue to support VARA through consultation," said Orser. "I'm leaving to pursue other interests," he added.
According to its website, the regulator has so far granted five so-called virtual service provider permits and sanctioned several companies. He also tightened controls, part of a wider push for the UAE to come off the Financial Action Task Force's "grey list" next year.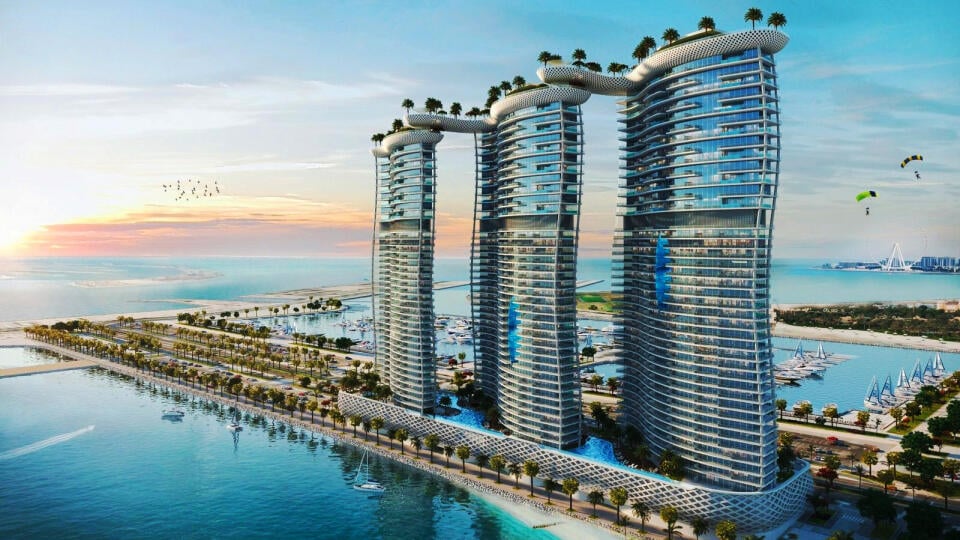 Don't overlook

Drugs also spread in wealthy Dubai. Customs officials seized a shipment worth billions