German industrial conglomerate Siemens announced a drop in net profit by more than a third for the fourth quarter of the 2022/2023 business year, but sales increased and exceeded market expectations.
The company's net profit for the fourth quarter, which represents the period from July to the end of September, reached 1.90 billion euros. Compared to the same period of the previous business year, this means a decrease of 35 percent. Earnings per share reached 2.17 euros, while a year ago it was 3.39 euros per share. This was mainly due to the high comparative basis, when in the fourth quarter of 2021/2022 the company's results included a pre-tax profit of EUR 1.1 billion from the sale of part of the assets.
Sales increased by four percent to 21.39 billion euros. On a comparable basis, i.e. without taking into account exchange rate effects and changes in the portfolio, sales increased by ten percent year-on-year. They thus exceeded the expectations of analysts, who expected sales to grow to 20.99 billion euros.
As for estimates for 2023/2024, Siemens expects comparable sales to grow between 4 and 8 percent. The forecast for the new business year is therefore more cautious than in the case of the forecast that Siemens set a year ago for the business year 2022/2023. The then established estimate of comparable sales pointed to growth at the level of 11 percent.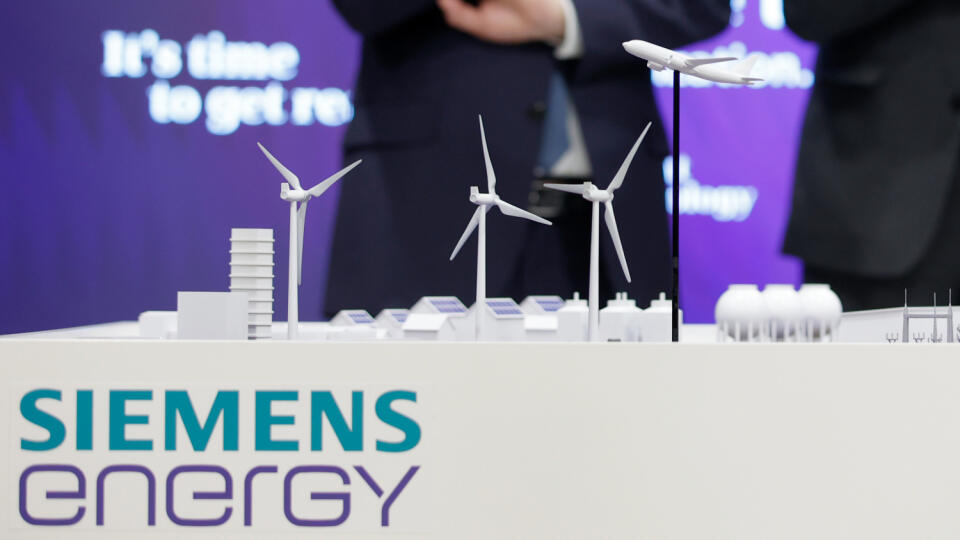 Don't overlook

Siemens Energy is reportedly in talks with the German government about billions in state guarantees