On Thursday night, the Senate of the US Congress approved a temporary plan to prevent the cessation of funding of government institutions – the so-called shutdown. It was also approved by the House of Representatives on Tuesday.
The approved plan, unveiled last weekend by the new Speaker of the House of Representatives, Mike Johnson, is supposed to provide funding for some federal offices, agencies and programs until January 19 of next year and for others until February 2.
This will give Congress several weeks of time for further discussions on securing funding for the government for the entire next year.
If Mike Johnson's plan did not pass both houses of Congress, funding to US government institutions would stop at midnight from Friday to Saturday. That would also mean suspending pay for about 1.5 million federal government employees or closing national parks, just in time for the Thanksgiving and Christmas holidays.
The temporary plan to avoid a shutdown does not include support for Israel, Ukraine, protection of the US border with Mexico, or significant budget cuts that many conservative Republicans have long demanded.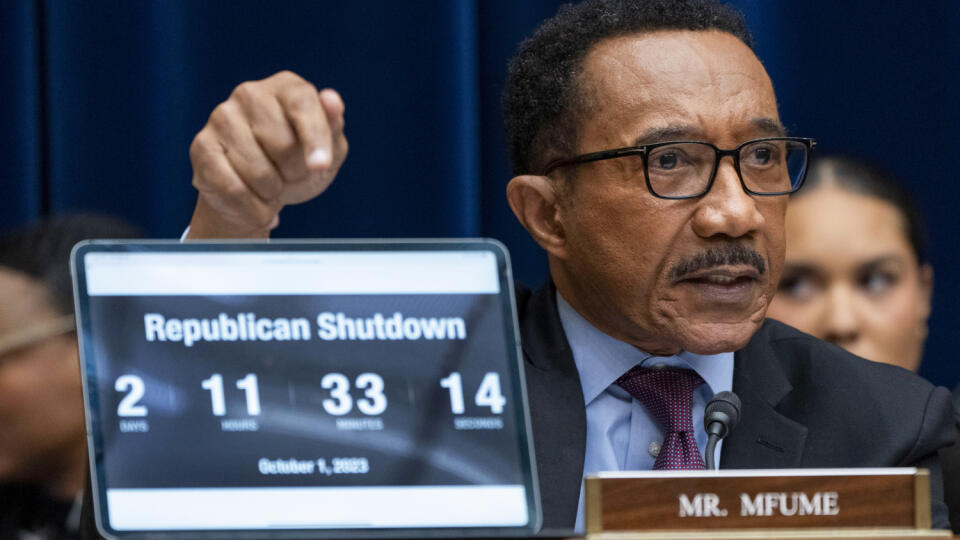 Don't overlook

A shutdown in the United States is still not ruled out, but it should not affect the country's rating