Unemployment in the Netherlands fell slightly in October, but remains close to annual highs. This was pointed out by the data published by the Statistical Office on Thursday.
The unemployment rate according to the methodology of the International Labor Organization reached 3.6 percent in October after adjustment for seasonal effects. In September, it was 3.7 percent, which was the highest unemployment rate since October last year.
The number of unemployed in the Netherlands fell by 10,000 month-on-month to a four-month low of 361,000. The number of employed persons increased by 28 thousand to 9.759 million during the same period.
The unemployment rate of young people in the age category from 15 to 25 also recorded a decrease. While it reached 8.8 percent in September, it represented 8.4 percent in October.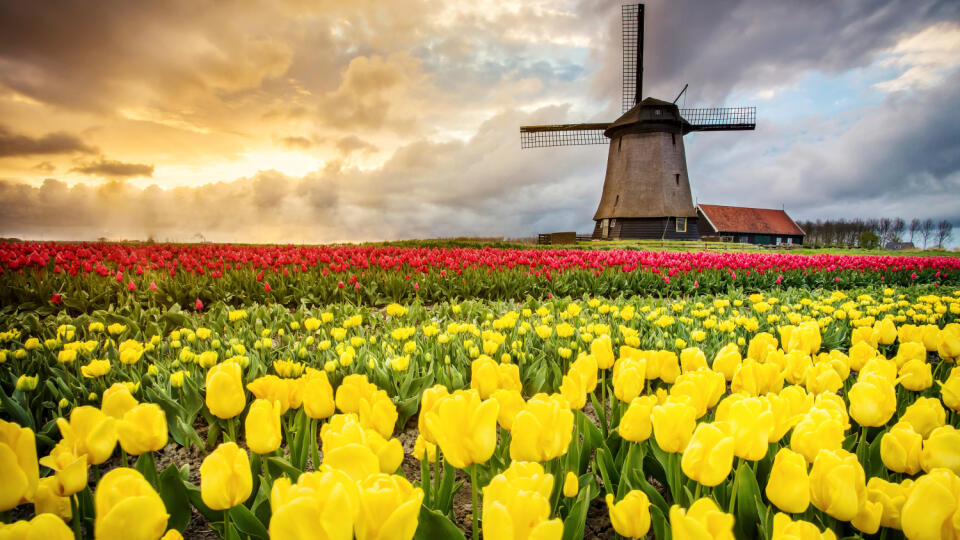 Don't overlook

The Dutch economy went into recession in the second quarter