Global debt rose to a record $307.4 trillion in the third quarter. In the group of so-called developing countries, the ratio of debt to gross domestic product then reached its maximum. This follows from the report of the Institute of International Finance (IIF), whose members are more than 400 banks and financial institutions around the world. The institute predicts that global debt will reach $310 trillion by the end of the year, an increase of more than 25 percent in five years. He also warns that a shift towards political populism could further increase the debt next year.
"Elections in many countries and ongoing geopolitical frictions raise concerns about increased government indebtedness and fiscal discipline as we look to 2024. This applies to, among others, India, the Republic of South Africa, Pakistan and the United States," says the IIF, whose report is quoted by Reuters.
"If the upcoming elections lead to populist policies aimed at controlling social tensions, the result could be even more government borrowing and a decline in fiscal restraint," the institute added. Two-thirds of the increase in global debt in the past quarter came from developed markets, led by the United States. Japan, France and Great Britain.Developing markets such as China, India, Brazil and Mexico also recorded a significant increase.
While the global debt-to-GDP ratio was stable, it reached 255 percent in emerging markets, up 32 percentage points from the same period five years ago. This was mainly contributed by Russia, China, Saudi Arabia and Malaysia. The institute also said the largest increase in government debt occurred in the third quarter. He added that budget deficits in many countries remain well above pre-pandemic levels.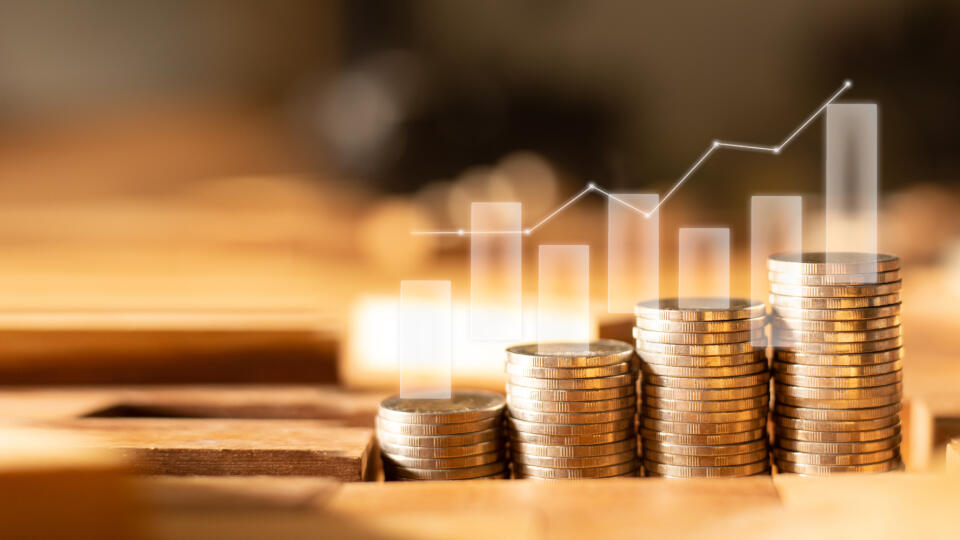 Don't overlook

Five main drivers of global economic uncertainty