Year-on-year inflation measured by the harmonized index of consumer prices reached 7.8 percent in Slovakia in October. The month-on-month price growth in the unified European methodology was 0.2 percent. The Statistical Office informed about it on Thursday.
According to statistics, the month-on-month increase in the price level was most affected by the increase in prices in the clothing and footwear sector. Food and non-alcoholic beverages had the second most significant impact, and education, recreation and culture had the third highest contribution. "On the contrary, the drop in prices and the highest negative contribution to month-on-month inflation was achieved in the field of transport," the office explained.
The average annual rate of HICP inflation reached 12.4 percent in October, and was still 13.0 percent in September. This is an important indicator of price stability in the country, its level is considered as one of the four Maastricht criteria before the introduction of the euro, the statisticians added.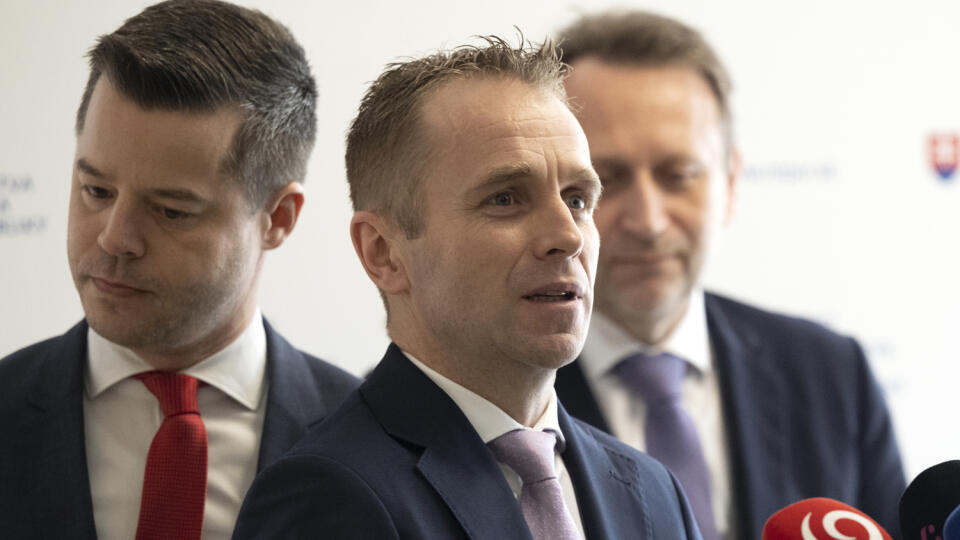 Don't overlook

Food manufacturers do not contribute to the price increase, trade even dampens it