Summary
90 Day: The Single Life star Debbie Johnson is seeking an immigration lawyer in Canada, indicating her serious commitment to her relationship with boyfriend Tony Starcevich.
Debbie is hoping to obtain permanent residency in Canada, expressing her love for the country and her desire to spend the rest of her life there with Tony.
Despite initial concerns, Debbie and Tony have managed to maintain a strong relationship, unlike other couples in the franchise, and fans are hopeful that they can overcome any legal hurdles to be together permanently.
90 Day: The Single Life star Debbie Johnson is revealing a major change taking place in her relationship with her boyfriend, Tony Starcevich. Debbie is a 70-year-old woman from the franchise who is best known as Colt Johnson's mom. Debbie had a tumultuous relationship with her daughter-in-law Larissa Lima in 90 Day Fiancé season 6. Debbie shared an uncomfortably close relationship with her son Colt. However, things started changing when Colt realized the toxicity of it. Colt got married to Vanessa Guerra and Debbie realized she too needed to find love. She had not dated anyone since her husband, Harley Johnson, died 13 years ago. She met a Canadian man, Tony, through a friend.
Debbie knew she wanted to spend the rest of her life with Tony. There was a catch. She would have to leave her life in the U.S. behind for it. As per Debbie's latest Instagram post, Debbie is taking her move to Canada seriously.
Debbie wrote, "Please, to all my followers in Vancouver area. I am in need of a immigration lawyer." Debbie asked them to suggest a lawyer that wasn't too expensive. She added, "Maybe even pro bono." Debbie then revealed that she loves staying in Canada and wants to get her permanent residency. "Please, please, if you can message me," Debbie pleaded.
Related: 20 Best Reality TV Shows Right Now
Debbie & Tony's 90 Day Fiancé Relationship Explained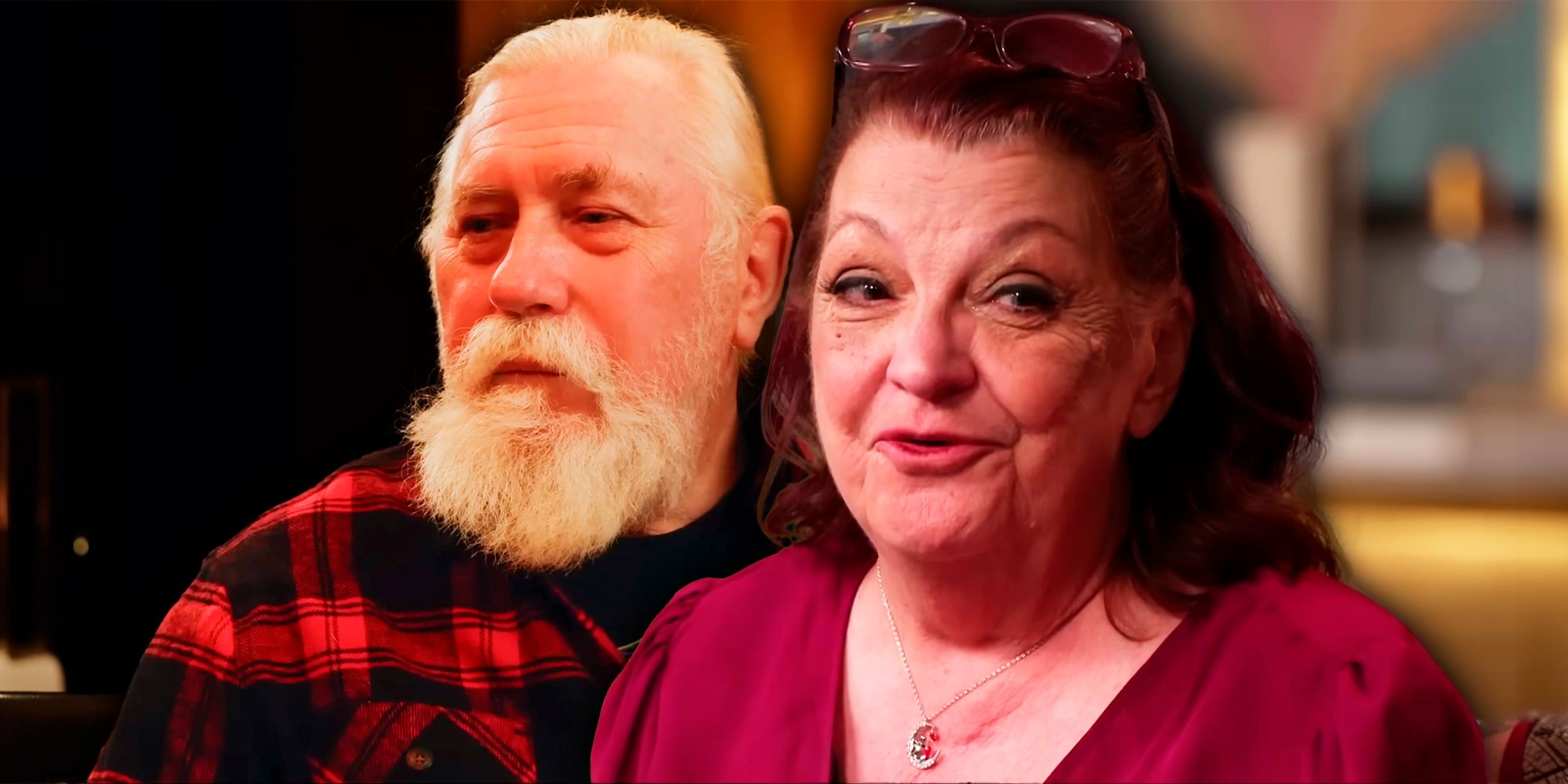 Debbie added a caption saying, "Help if you can. Please message me asap." She thanked her followers in advance for any information they could give her. 90 Day Fiancé fans in Debbie's comments suggested the various routes she could take to get a Canadian PR. "Canada's gain and our loss. Tony is one lucky man," a fan commented. "You don't need a lawyer you can probably use an immigration consultant. Much cheaper," another follower of Debbie's added. Debbie and Tony have been spotted together multiple times in Vancouver, especially in the Port Coquitlam area where Tony lives.
It may have been surprising to many, but Debbie and Tony have managed to stay together unlike many other newer couples in the franchise. Debbie had found Tony's house to be "creepy" when she first moved there. She may have missed the home in Las Vegas where she stayed with Colt and their many cats. However, Tony's home was warm, and his presence was inviting. Debbie had found a life partner who didn't judge her or treat her badly like Colt had recently started doing. He wasn't in support of Debbie dating Tony. He said Tony could never become his father. He was shocked that Debbie was moving in with Tony so quickly.
Debbie may never have expected that she'd be the one taking the 90 Day Fiancé: The Other Way journey. Her journey has otherwise been smooth sailing, but the legal hurdles might make it difficult for her to live in Canada permanently. Hopefully, fans can help Debbie out with her PR. If all goes well, then, perhaps, Debbie could be sharing screen space with Tony on a new season of 90 Day: The Single Life or a new spin-off entirely.
Source: Debbie Johnson/Instagram
Release Date:

2021-02-21

Cast:

Big Ed Brown, Colt Johnson, Debbie Johnson

Genres:

Reality

Seasons:

3

Network:

TLC

Franchise(s):

90 Day Fiancé