Investing in emerging markets has long been sold by financial brokers as a way to potentially highly profitable, but the long-term reality was disappointing. Broad funds consisting of emerging market stocks have not moved anywhere for more than a decade.
For example, the ETF from the world's largest asset manager, Blackrock, which tracks the development of the most relevant shares from China, Taiwan, South Korea, India, and Brazil, has grown cumulatively by only two percent over the past ten years.
Navigation in investments
Investing in emerging markets requires careful consideration of various factors, including economic, geopolitical and fiscal conditions in target markets. Despite high growth potential, emerging markets can present significant challenges due to their inherent volatility and susceptibility to global economic trends.
The MSCI China index has fallen eight percent this year through Nov. 15, while the emerging market index, which excludes Chinese shares, has risen eight percent over the same period. Despite some promising prospects for this year, investors who bought "very cheap" Chinese ETFs, or specific stocks, in the second half of last year they did not make it to the bottom this year. Chinese stocks continue to be weakened by uncertain economic recovery, the withdrawal of foreign portfolio managers from the country, and also the growing reluctance of small domestic investors to buy stocks.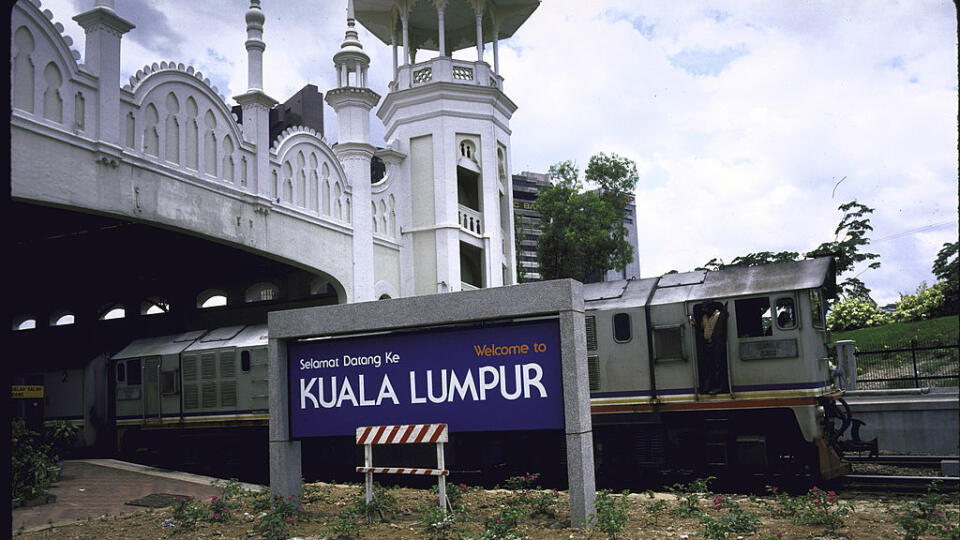 Don't overlook

Equity investors are facing an interesting opportunity with great potential

Wide differences in the performance of equity funds that focus on emerging markets have fueled efforts to create exchange-traded funds that exclude Chinese stocks. BlackRock's iShares ETF, which tracks the MSCI Emerging Markets ex China index, has more than doubled capital inflows this year, reaching $7.6 billion in deposits through November. Several other ETFs that offer similar strategies also roughly doubled their assets under management.
You can't avoid China anyway
Subscribe to TREND for the best price starting from €1/week
Full access to premium articles and archive
Premium access to Medialne, TRENDreality and ENJOY websites
Less advertising on TREND.sk
Order a subscription

Already subscribed?

Log in