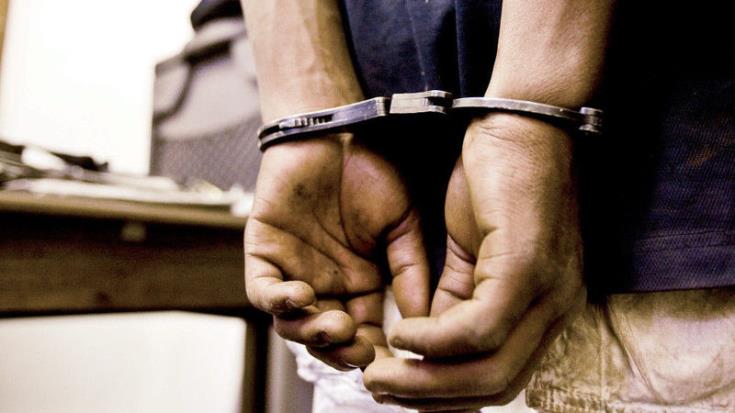 Police in Paphos arrested a 34-year-old man on Thursday for a case of assault against a police officer, resisting arrest, and illegal possession of burglary tools.
According to the police, information was received that a person was loitering on Evangelou Floraki Street in Chlorakas shortly before 9.30am.
A patrol arrived at the scene and identified the person as a permanent resident, aged 34, who had previous run-ins with the police. When officers approached him he attempted to flee on foot and police intervened to stop him.
After a ten minute scuffle, during which the assault against the officer happened, the man was arrested and then re-arrested for carrying burglary tools, after a body search revealed them in his possession.
The 34-year-old was taken into custody at the Paphos Police Department while investigations continue.