Drew Barrymore isn't interested in surgically altering her appearance – at least not at the moment.
The actress and talk show host, 48, spoke out about plastic surgery, telling People, "I haven't done anything, and I'm going to maintain that as long as possible."
She added, "I have zero judgment for anyone doing anything. But I don't see myself resorting to it."
DREW BARRYMORE THANKS TAYLOR SWIFT FOR INSPIRING HER TO START DATING AGAIN AFTER YEARS OF CELIBACY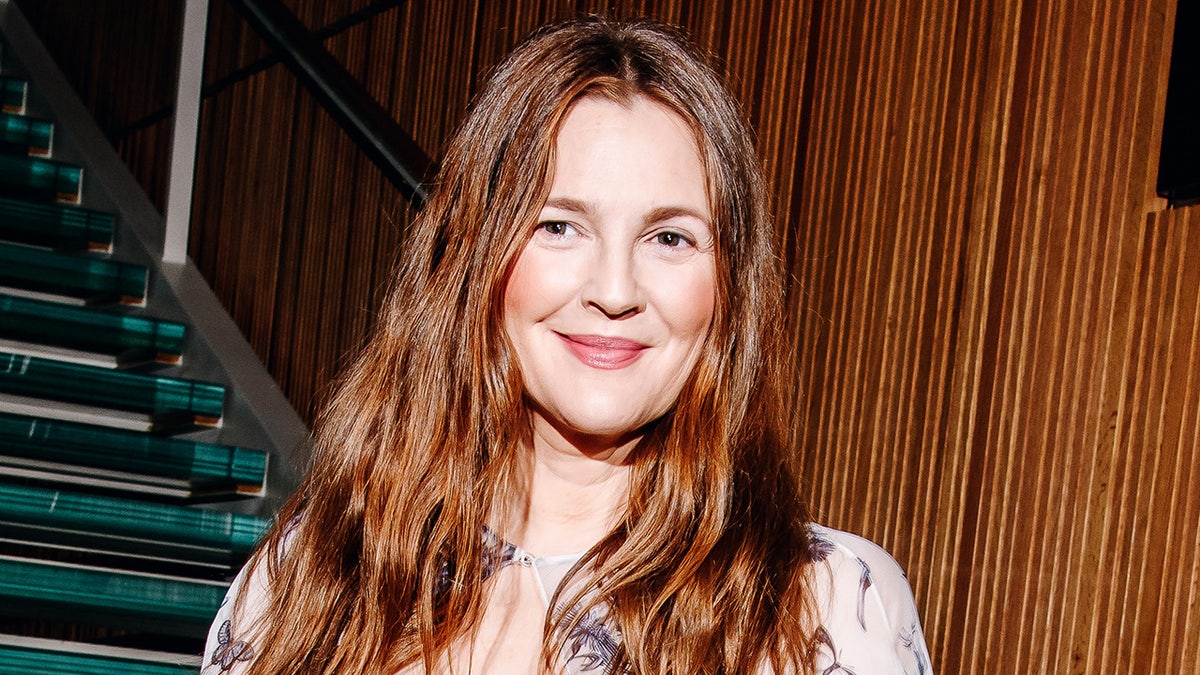 "And, I look forward to seeing what I look like as a leather bag in the future!" she joked.
One of the reasons she isn't considering having any surgery done is because of what she calls her "highly addictive personality."
BRAD PITT, DREW BARRYMORE, GISELE BUNDCHEN GET CANDID ABOUT SOBRIETY: 'ONE OF THE MOST LIBERATING THINGS'
"I worry I'd continue to chase it, get this and that done," she explained. "That scares me, just because of my own approach to things. So, I'm waiting on making any alterations."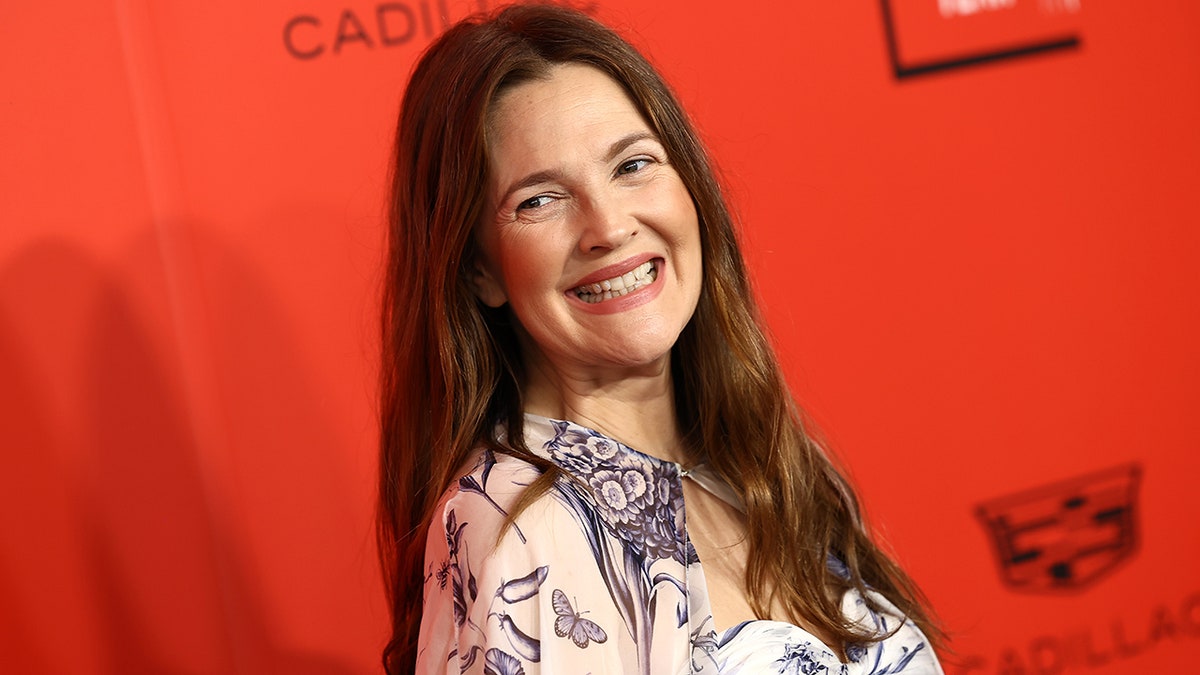 Barrymore has always been open with her struggles with addiction, which began when she was very young. In 2018, she spoke with comedian Norm Macdonald on his Netflix show, confessing that being a child star had contributed to her addiction.
"It's sad that there's this weird alchemy about kids doing this line of work that f—- all of them up, and I'm no different," she said.
LIKE WHAT YOU'RE READING? CLICK HERE FOR MORE ENTERTAINMENT NEWS
While she has a few earlier credits to her name, her big break came with 1982's "E.T." – she was seven years old when the massively popular movie was released, and just two years later she starred in another hit, "Firestarter." Achieving fame so young, she said, was a "recipe for disaster."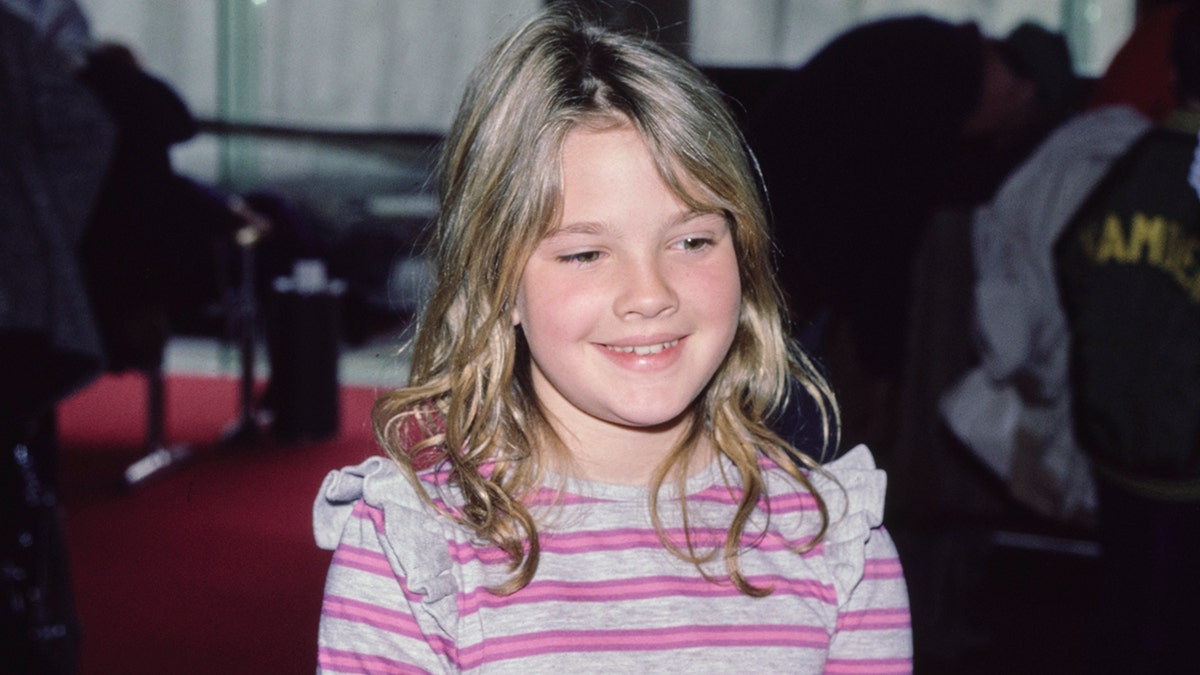 "But you know what's exciting?" she said. "I got my s— over with at, like, 14. Like, midlife crisis, institutionalized, blacklisted, no family, like, got it done, and then got into the cycle of being my own parent, figuring it out."
CLICK HERE TO SIGN UP FOR THE ENTERTAINMENT NEWSLETTER
At 14, Barrymore became legally emancipated, cutting ties with her mother, Jaid, who she told Macdonald was "more like my best friend." She wasn't close with her father, actor John Barrymore, though she did reconnect with him before his death in 2004.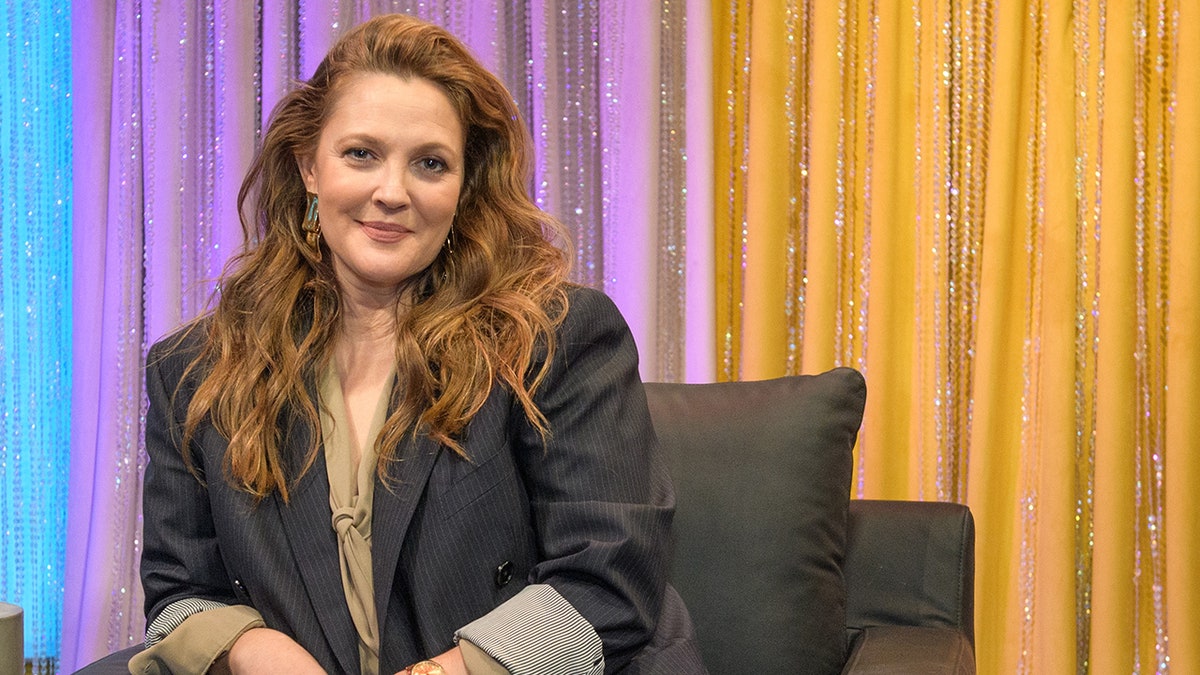 After so many ups and downs, the star told People that aging is something she appreciates.
"It means you're alive, you're living, and that's a really good thing," she said. "Embracing aging is such positive, healthy messaging."
CLICK HERE TO GET THE FOX NEWS APP
"Health really comes into focus more than anything when there is peril. If you have your health, then you can focus on so many other things — including beauty. But it really is the most important thing of all."