Nov 17, 2023 at 8:06 am Update: 3 minutes ago
Ferrari team boss Frédéric Vasseur reacted furiously on Friday (Dutch time) after a manhole cover came loose during the first free practice for the Las Vegas Grand Prix. As a result, Carlos Sainz's car was seriously damaged and the session was stopped after eight minutes. Mercedes team boss Toto Wolff actually downplayed the problems at the circuit.
"The monocoque, engine and battery are severely damaged," Vasseur said at a news conference in Las Vegas. "This will cost us a fortune. What happened today is unacceptable for Formula 1. Carlos' session was ruined. We will not be part of the second training anyway."
Mercedes team boss Wolff sat next to Vasseur at the press conference and thought his colleague reacted too strongly. "This way you create even more problems," said the Austrian. Vasseur, in turn, disagreed. "Come on, you would be bummed too in a situation like that. Can I leave here now?"
Not only Sainz, other cars had also driven over the pit. Esteban Ocon's car was also seriously damaged. The Frenchman from Alpine even gets a new chassis because it could not be repaired.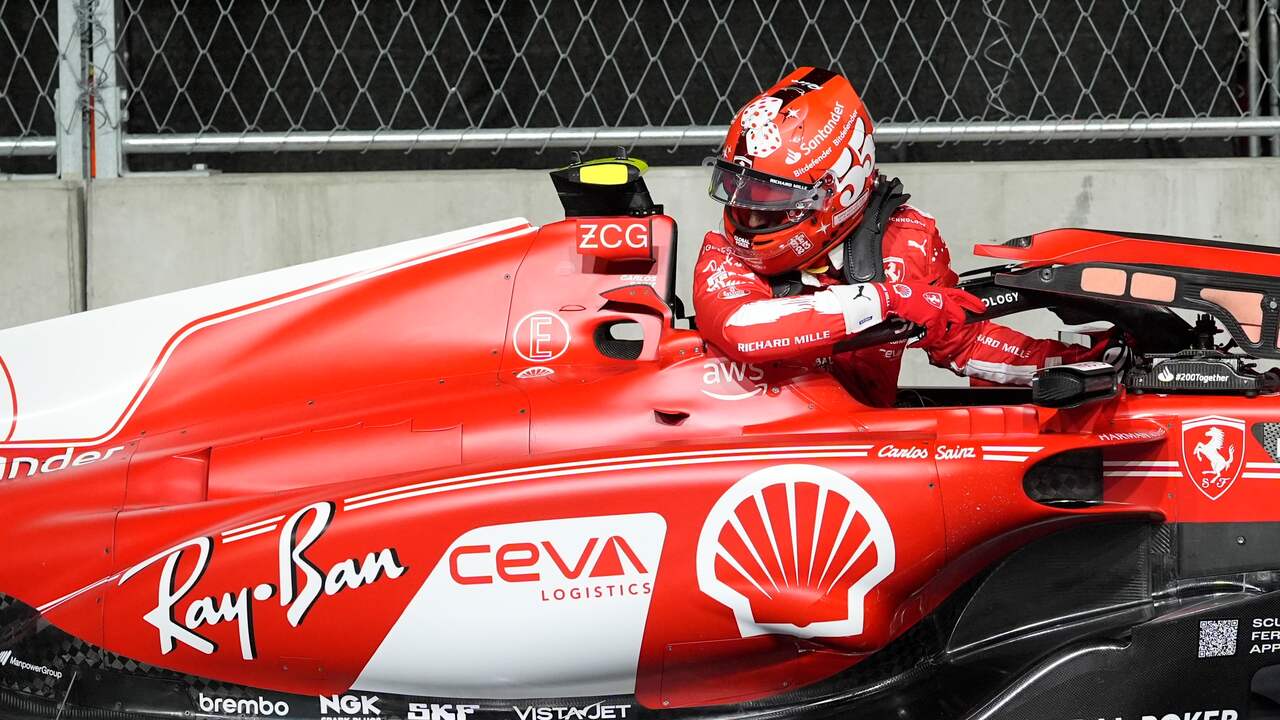 Wolff does not want to speak of a black page in F1
Wolff reacted strongly later at the press conference when a journalist asked him whether the incident in Las Vegas is a black page in Formula 1. "It goes way too far to say that," said the team boss of Lewis Hamilton and George Russell.
"It's actually nothing. It's only the first training. The organizers have created something great here. Soon we'll be racing and everyone will have forgotten about this. Carlos' car is broken, which is a great pity. It could also have been dangerous. But to speak of a black page in Formula 1 really goes too far."
The second free practice, which was to start at 9 a.m., has been postponed indefinitely. It is not the first time that a loose manhole cover has caused problems on a street circuit in Formula 1. The same thing happened in the first training at the Azerbaijan Grand Prix in 2019. Manhole covers have also come loose at the Monaco Grand Prix.