Fox News Digital finished the month of October as the No. 1 news brand among both multiplatform minutes and multiplatform views, according to Comscore. 
October marked the 32nd straight month that Fox News Digital finished No. 1 in multiplatform minutes among the competitive set of outlets including The New York Times, CNN, CBS News, NBC News, USAToday, Washington Post, and ABC News. 
It was also the seventh consecutive month that Fox News Digital piled up over three billion multiplatform minutes, thumping competitors along the way. Fox News Digital finished with 3.4 billion total multiplatform minutes, while CNN finished second with 2.2 billion and the Times managed 1.5 billion to finish third. 
RUPERT MURDOCH SALUTES SON LACHLAN AS 'PRINCIPLED LEADER' AS HE TAKES HELM OF NEWS CORP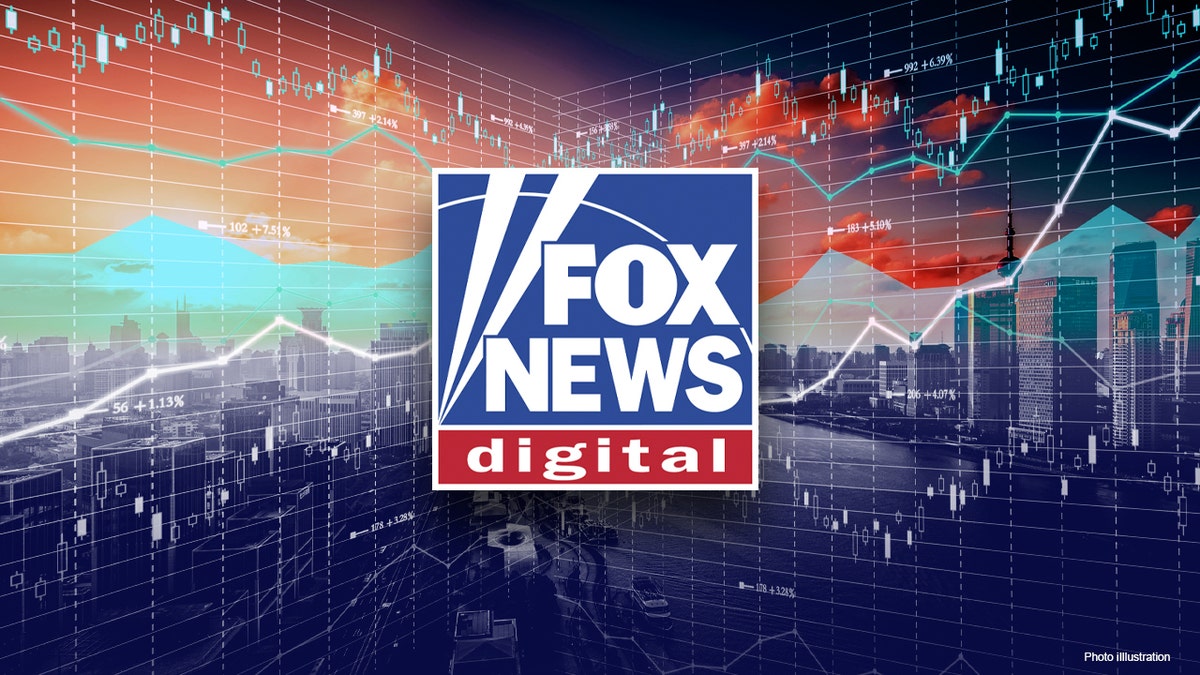 Fox News Digital finished atop the same group of news outlets in total multiplatform views for the 13th straight month. With 1.8 billion views, October was Fox News Digital's best month in the category since January 2023. 
Fox News Digital saw yearly growth among multiplatform views, multiplatform minutes and multiplatform unique visitors. It was also the top news brand with 2.8 average views per visit. 
October saw war break out in the Middle East after Hamas terrorists invaded Israel, killing at least 1,200 civilians including women, children and the elderly while kidnapping hundreds more. American cities and universities have since been plagued with bouts of antisemitism, creating shocking headlines from across the country. 
RUPERT, LACHLAN MURDOCH HONORED AT AMERICAN AUSTRALIAN ASSOCIATION'S 75TH ANNIVERSARY DINNER
Republicans elected Rep. Mike Johnson as House Speaker last month after lawmakers voted to oust Kevin McCarthy, R-Calif., from his leadership role. 
In other political news, Fox News Digital obtained internal emails indicating that several top Biden administration officials openly disagreed with the decision to resume oil and gas leasing, political operatives told Fox News Digital they were planning to run ads against Biden attacking his proposed menthol cigarette ban, and House Republicans sounded the alarm over a former Biden aide's 2017 messages to Hunter Biden regarding his CCP-linked business partner. The looming 2024 presidential election and everything related to President Biden were also at the forefront. 
October also saw convicted killer Joran van der Sloot confess to the slaying of Natalee Holloway, and a missing 9-year-old being found safe after a massive search. Fox News Digital also provided original and exclusive reporting on the most significant media, culture, entertainment, lifestyle and business stories of the month along with a plethora of opinion pieces. 
During October, Fox News Digital covered the most significant stories in the world of sports, including news-making interviews with NFL legends Jerry Rice and Rob Gronkowski.  
FOX NEWS CHANNEL CRUSHES CNN, MSNBC DURING NEWS-HEAVY OCTOBER AS 'THE FIVE' REMAINS MOST-WATCHED SHOW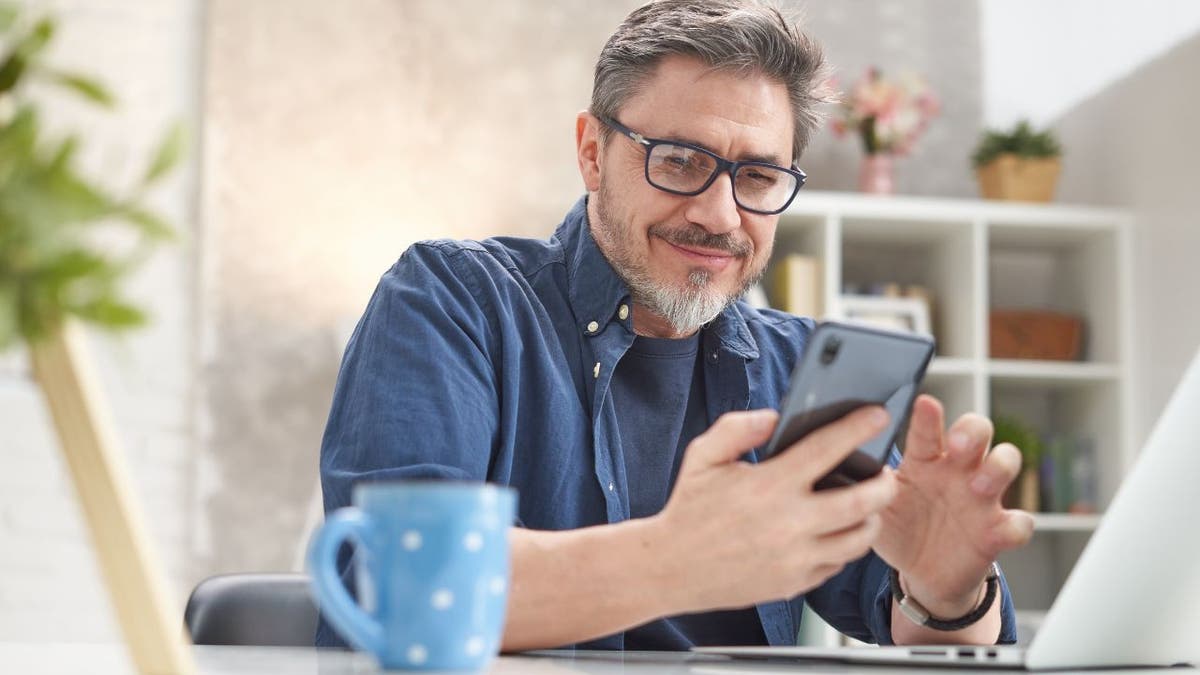 Fox News was the most engaged brand on social media among the competitive news set with 23.8 million total social interactions during the month, according to Emplifi. It was the 110th straight month that Fox News finished No. 1 in the coveted category. 
Fox News drove 6.2 million interactions on Facebook, 15.2 million Instagram interactions and 2.2 million X interactions to grow compared to last month on all three platforms. On YouTube, Fox News had 250 million video views, seeing 65% month-over-month growth, according to Shareablee. 
In addition, FOX Business' videos on YouTube had 69.0 million views in October to top the business news competitive set for the 23rd straight month. 
CLICK HERE TO GET THE FOX NEWS APP
For more Culture, Media, Education, Opinion and channel coverage, visit foxnews.com/media.