What role do PPC campaigns play in marketing from a holistic perspective today?
PPC campaigns have played a key role in marketing since their early beginnings in the digital era. Already in the past, they were a very effective tool for gaining immediate visibility of products, and also of the brand itself. Competition was low, which was also reflected in advertising rates and overall low cost compared to advertising revenue. Today, in the environment of strong competition and sophisticated algorithms, PPC campaigns are becoming even more important. Although they are not as simple as they used to be, their value remains undisputed. With increasing targeting and analytics capabilities, significant can be achieved marketing success, if the campaigns are managed in an appropriate way. But it's not just about clicks or views anymore. It comes to the fore brand story, which must sufficiently address and engage the target group in a competitive environment. Synergistic effect, which is achieved by combining effective PPC channels with complex marketing strategyis today the key to success for companies that want sustainable growth and a competitive advantage in the market, he explains Janka Szabová.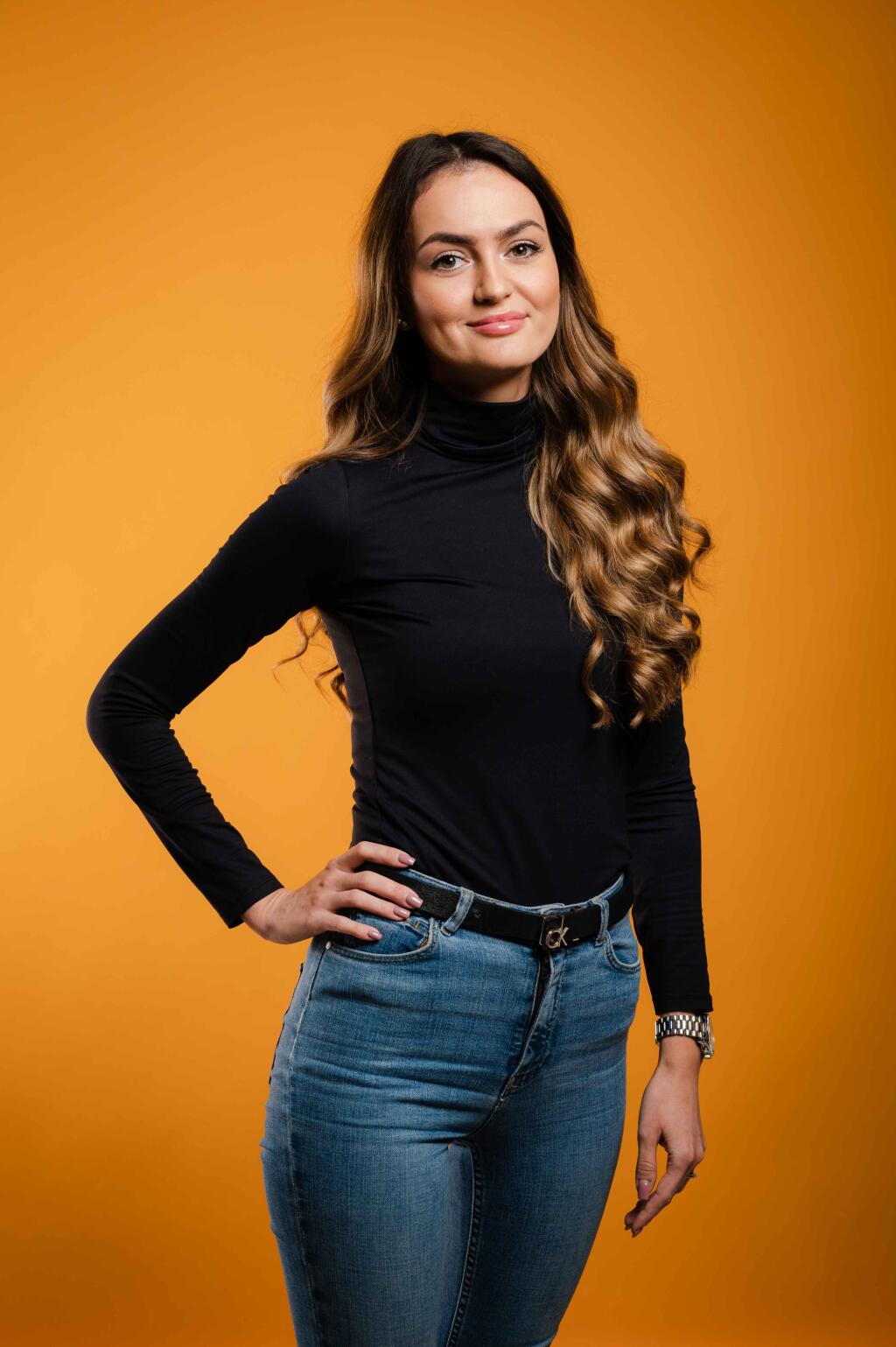 How long have you been working in this field and how did you gain experience?
I have been working on it since my university studies. Only by applying the knowledge in practice, however, really interesting experiences began to come. As in any other field, a person has endless potential for improvement. Tests and experiments show us all the time new views and contexts. During that time, I worked on various projects, from smaller campaigns to complex strategies for large corporations. I am constantly gathering experience and I see every day as a new opportunity to understand the client better and to be added value on his way.
How should we best measure and report the success of such a campaign?
The success of a PPC campaign should be measured not only by classic ones performance indicatorssuch as CPA, ROAS, conversion rate and the like, but also according to the strategy and compliance with marketing objectives plan. However, it is essential to look at each campaign or client individually, because the success of a campaign does not always lie only in numbers. Measurement must consider not only metrics, but also how the campaign resonated and impacted the brand as a whole. Even if this impact is long-term and very difficult to quantify, PPC campaigns can contribute to, for example, increased searches, an increase in organic web traffic or the expansion of the community on social networks, which positively contributes to continuous building awareness about the brand.
How can campaigns be optimized for higher CTR (click-through rate)?
Rather, it depends on the type of campaign and format – whether it is display, video or search. However, the answer can be generalized, and what applies to all of the above is clear personalization. In today's competitive environment, it has to be the message ads really relevant and targeted to the right audience to achieve the desired result. You need to work with current trends in the digital environment, whether it's a location added automatically to the text of the ad based on where the user is, very precise retargeting based on the previous action the user took, or original creative, which motivates the user to learn more about the product or service. And how to optimize them? A/B testing. To infinity and beyond to test.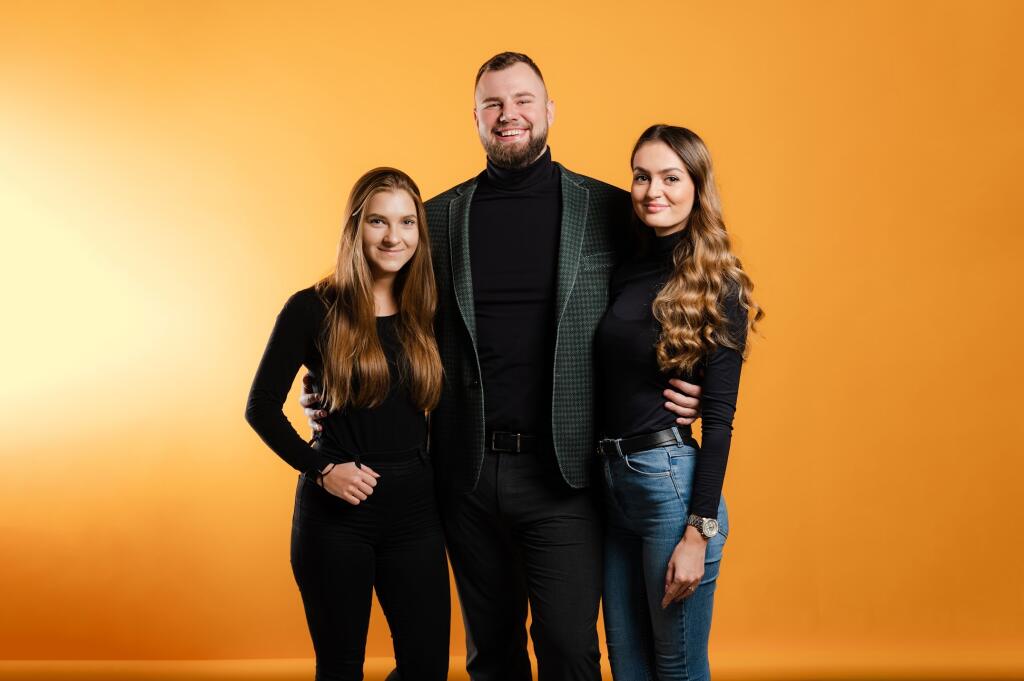 What is the main difference when working with smaller companies compared to corporate clients?
With smaller companies, there is more flexibility and freedom in marketing activities. They are more or less literally dependent on the advice and suggestions of a specialist, they will welcome any possible improvement or innovation. Larger corporations often require adherence to well-defined procedures and are bound by stricter controls. Unfortunately, I have also encountered in practice that many good ideas could not be realized because they did not correspond to the standards set by the corporation, and such an approach can demotivate the specialist over time, as he does not have the cooperation the possibility of self-realization. However, if I am to leave aside the approach regarding the size of the client, there is only one significant difference, and that is the budget. However, setting up the campaigns themselves is exactly the same and there is nothing special about whether it is a well-known client or a smaller local business. However, the same requirements with which they currently come to us apply to both types of clients. These are no longer only one-time services, which are rather operative and have a short-term effect. Rather, it is about designing a comprehensive strategy, including several activities that need to be developed in order to get closer to the set goal in the most efficient way possible.
What else does the company specialize in? double., which you joined as a big boost in the field of marketing?
We specialize in a wide range of areas within digital marketing. In addition to PPC, we also deal with complex strategies, e-commerce and storytelling. This also includes managing the brand and products in the online space, emphasizing the value of people, not only within the team, but also in relation to clients. We define ourselves as a marketing powerhouse that combines a passion for innovation with a strong analytical and strategic approach, and we feel that it is this essence that creates great results.
What is it like for you to contribute to building an ambitious company on the Slovak and foreign markets?
double. it is not only a place where we work, but where we live and create. I am very grateful to be part of a team that is not only powerful in the individual areas of digital marketing, but also shares a passion for creating a better future and storytelling powerful stories. This is something that benefits our customer and is equally a path to my personal growth. Seeing how our work affects the perception of brands and contributes to their success is extremely fulfilling for me.
We often encounter the stereotype that higher positions in marketing should be represented mainly by men. What is it like for you, as a woman, to work at a high level in this industry?
Yes, I encounter this too. It is a challenge for me and also a motivation to help write the story of women in marketing. At first, I didn't feel comfortable about it, but I learned to be proud of the path I managed to take in recent years. Women have the same potential in marketing as men, especially in the creative parts of the job. In the first years, it was even the case that the department was mostly made up of only women. It is important to create space for equal opportunities in every sphere of work and show that success is not associated with a specific gender.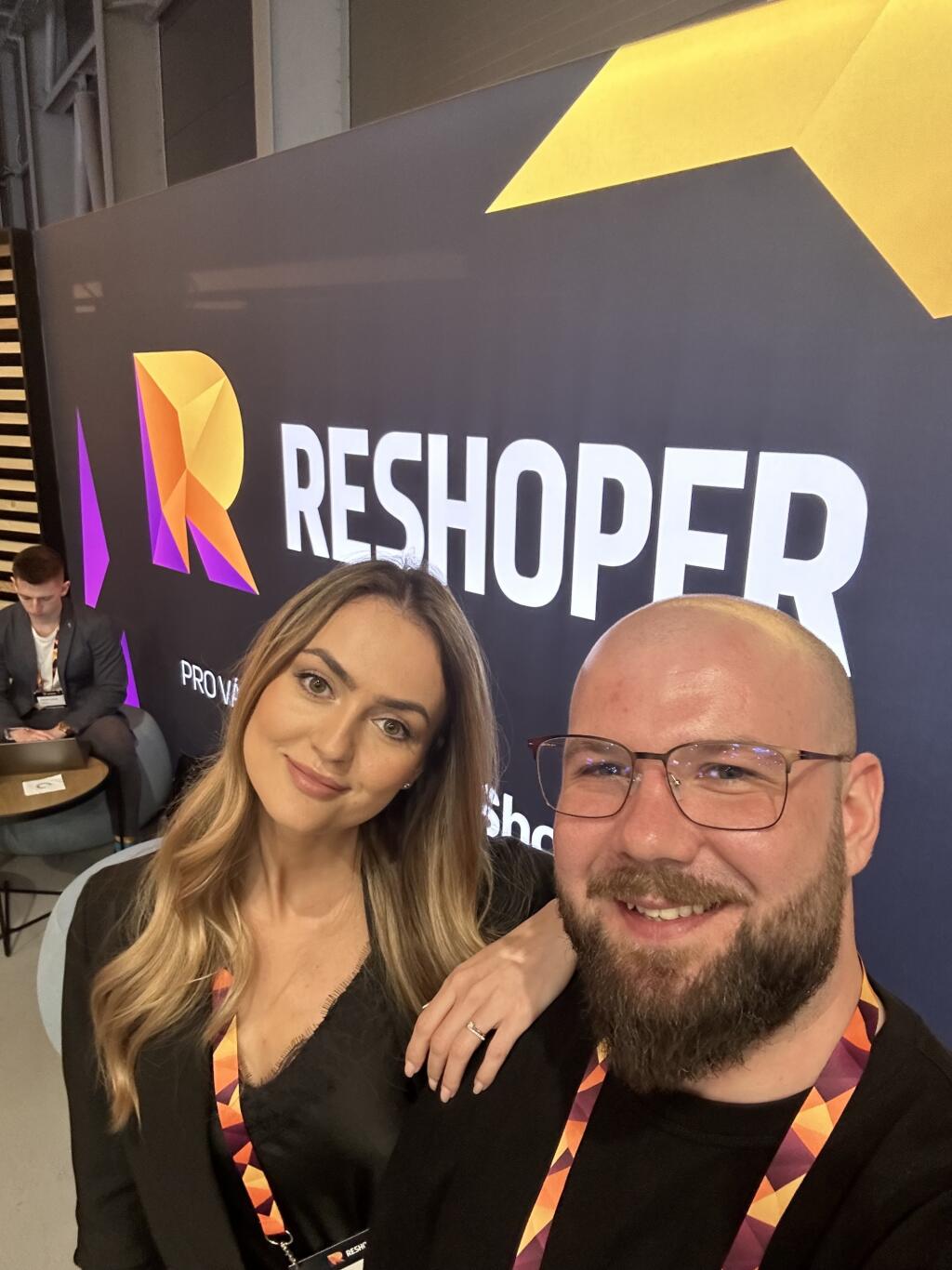 What do you see as the great value of women compared to men? In your opinion, what makes their approach and contribution the most different?
I see women bringing more to the team empathy, creativity and the ability to look at things from multiple angles. They also tend to be skilled at multitasking and flexible in problem solving, which can contribute to effective project management and goal achievement. I think these qualities can contribute to creating strong teams and improving the working atmosphere. Men and women complement each other in life and create a whole. It's no different in marketing either. Experience has shown me that teams where these energies are balanced ultimately have higher creativity and performance. And that is key.
Who are your role models and what do you like to be inspired by in your work?
My biggest role model is our founder Alex Prochyra, which led me to ambitious goals and showed me the importance of leaders who can inspire a team. Like him, I see the value in connecting heart and mind in the work environment. He is a clear example of how passion and determination shape innovation and contribute to exceptional results. An important source of inspiration for me are also my colleagues, who surprise me every day with how far they push their knowledge, limits and enthusiasm for their craft. Working with a team where everyone contributes in a unique way is really motivating.
Is there something that you have learned along the way that could serve women who aspire to high positions in our market?
I learned that self-reflection and learning from one's own experiences are key. For women who are heading for higher positions, I would recommend not only working on the development of their skills and competences, but at the same time being thoroughly aware of and able to appreciate their strengths. It is important to overcome the feeling of inadequacy and believe in yourself, because everyone has something unique and valuable to contribute to a common goal.