Mariah Carey is sharing her secrets.
During an appearance on "The Jennifer Hudson Show," Carey shared that she does not drive herself around because she does not have a driver's license. She confessed that when it expired seven years ago, she never renewed it.
When Hudson asked Carey if she prefers to drive herself to places solo, the musician replied, "The thing is, it's just better for me to just go with somebody in the car and not drive, but I can drive."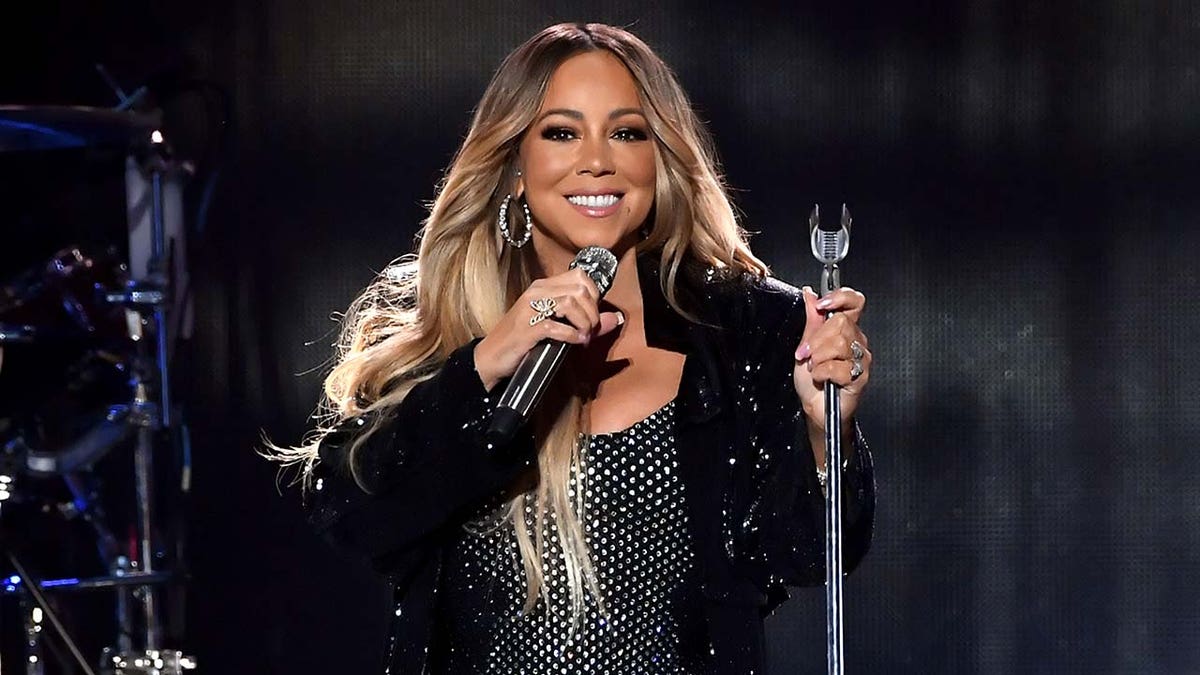 Hudson was shocked to hear that Carey did not have a license. The "All I Want for Christmas" singer quickly clarified why she does not.
MARIAH CAREY SHARES HOW HER 'MESSED UP' CHILDHOOD LED HER TO FIND JOY IN CHRISTMAS
"I let it expire," she said, before noting that she had one before moving out of New York City. "You don't really want to drive in Manhattan." 
Carey said she eventually went to the DMV for her driver's license, and she was informed that it expired seven years ago, and she would need to retake the test.
"So then I was going to have to take the test again," Carey said. "I don't think I'd pass if I took the test again," Hudson said before Carey agreed.
"So now I'm going to try to get the license again, okay?" Carey told Hudson.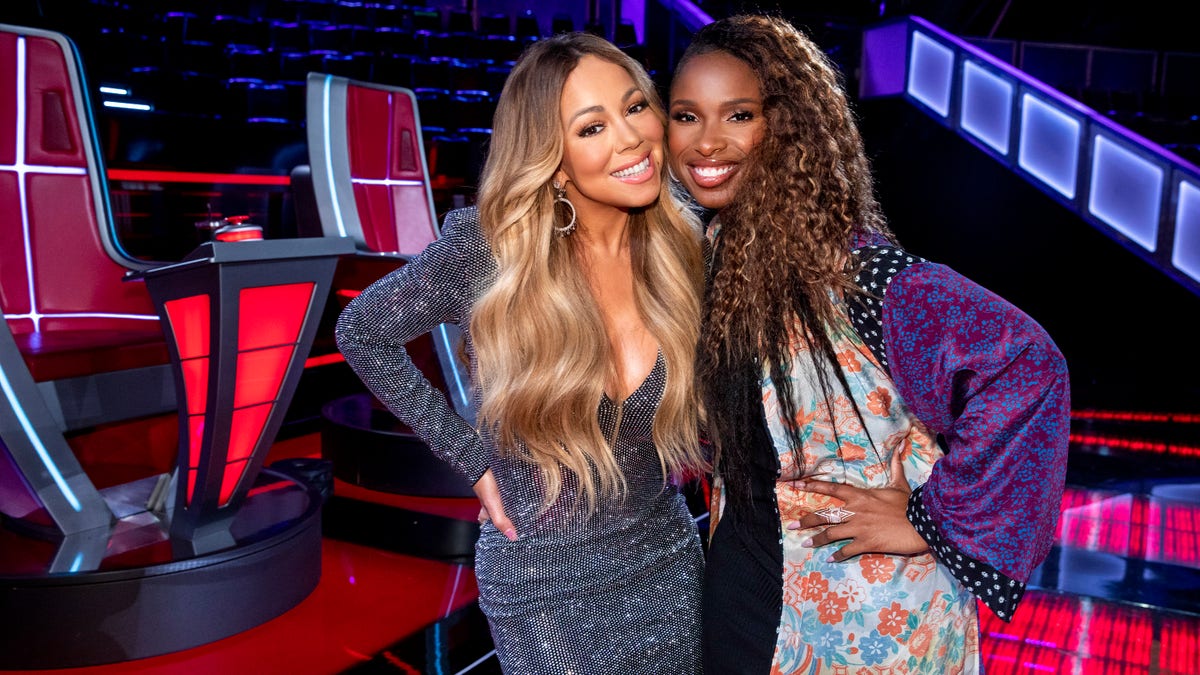 Hudson also told Carey that she inspired her "dream closet."
Mariah shared that her favorite item in her closet is "probably a pair of some hideous slides" because she is not a fan of sneakers.
LIKE WHAT YOU'RE READING? CLICK HERE FOR MORE ENTERTAINMENT NEWS
"I get a blister on the back of my foot," Carey said of why she does not wear sneakers. She noted that heels are also uncomfortable for her, so she wears "fuzzy slippers."
Elsewhere during the interview, Carey – the self-proclaimed "Queen of Christmas" – revealed her favorite Christmas song, and it is not her own.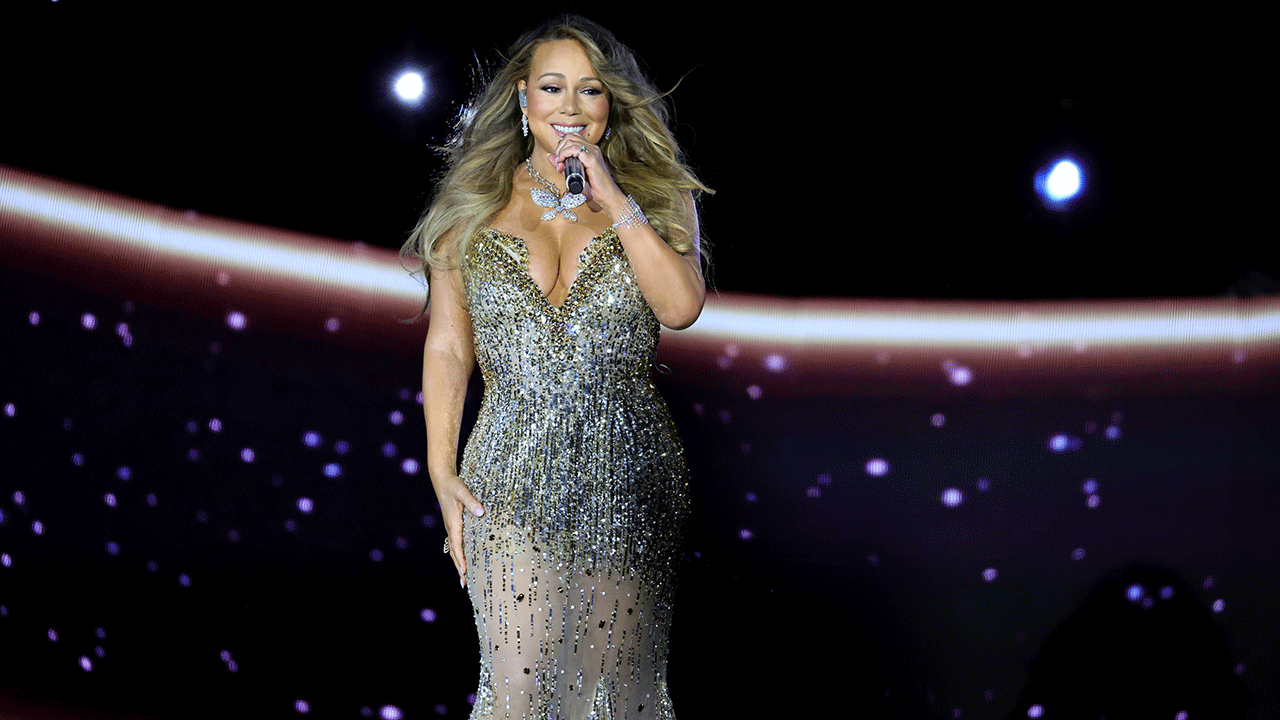 "My favorite all-time Christmas song is Nat King Cole's version of [The] Christmas Song — that's my favorite," Carey told Hudson, who responded, "That was my grandmother's favorite."
Carey has recently been under fire for her classic Christmas song, "All I Want for Christmas Is You."
Musician Andy Stone sued Carey for $20 million in a California court on Oct. 30, alleging her popular holiday song infringed on his copyright.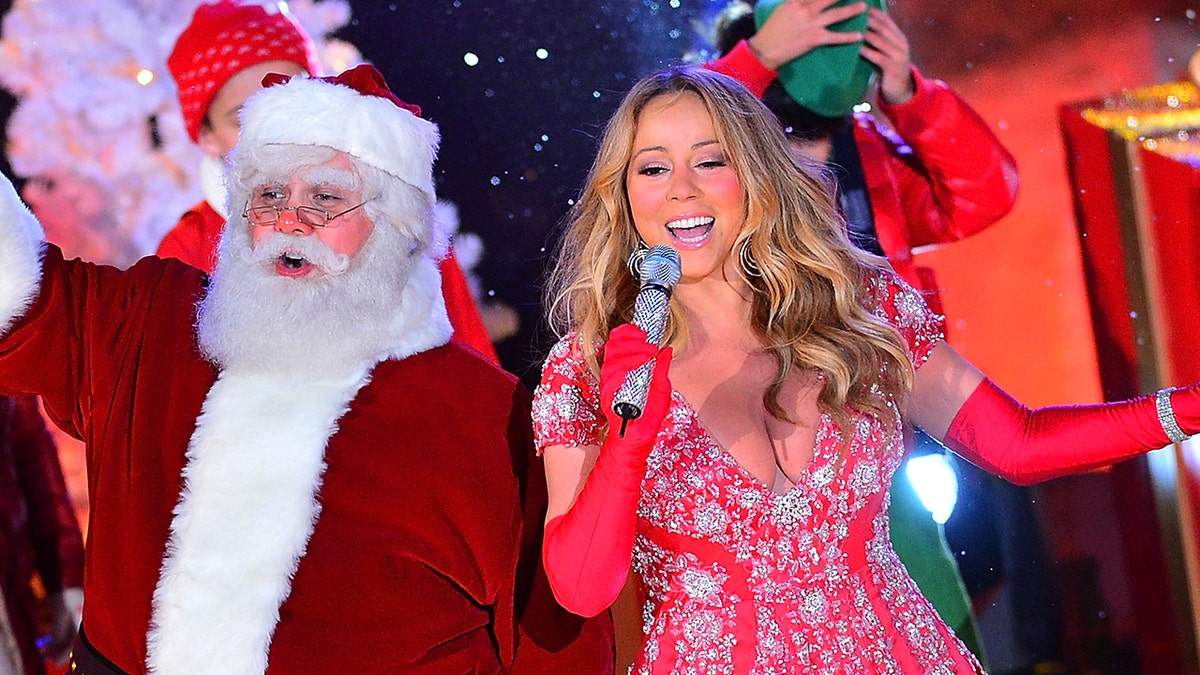 Stone, the lead vocalist of Vince Vance and the Valiants, co-wrote his song — also titled "All I Want for Christmas is You" — in 1989. Stone accused Carey and her team of copying his song's "compositional structure," according to the complaint obtained by Fox News Digital.
CLICK HERE TO SIGN UP FOR THE ENTERTAINMENT NEWSLETTER 
Carey "directly" copied lyrics from Stone's 1989 hit and "approximately 50%" of the song is copyright infringement, the court docs stated.
Stone claimed Carey and her team "undoubtedly" had access to his version of "All I Want for Christmas is You" due to its "wide commercial and cultural success." Stone's song charted on Billboard for years, and his band performed the song during an appearance at the White House in the spring of 1994 — the same year Carey's song was released.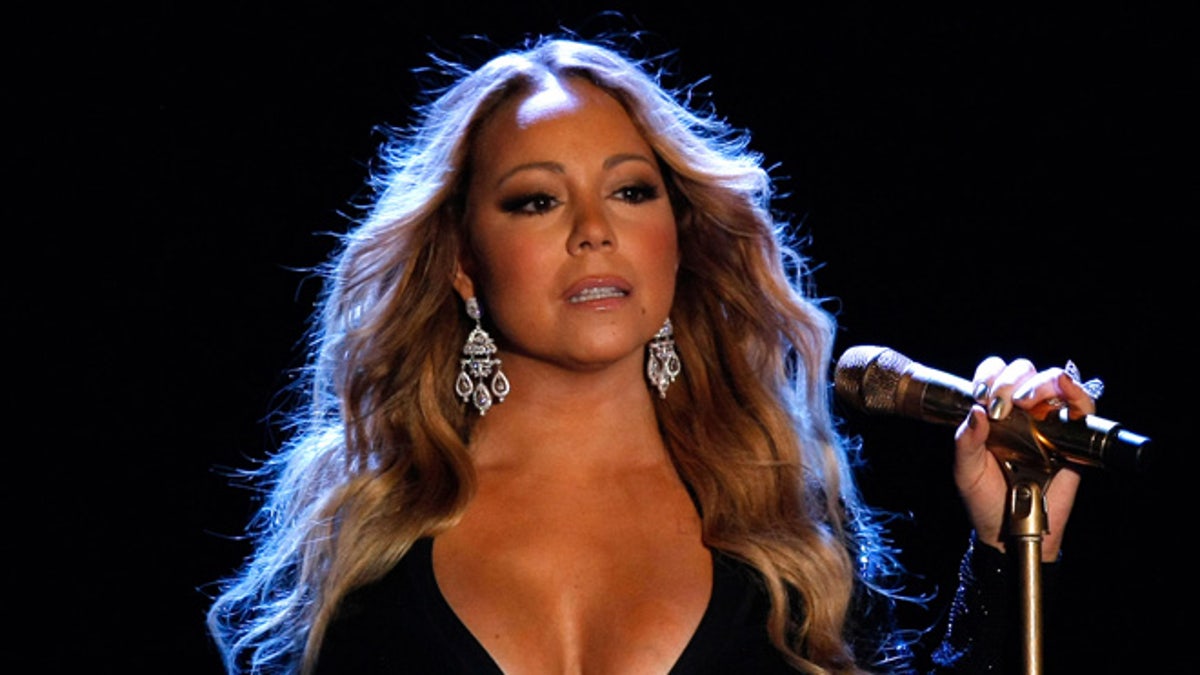 CLICK HERE TO GET THE FOX NEWS APP
Carey's Christmas hit has been a holiday staple since it was released in 1994. "All I Want for Christmas is You" topped the Billboard Hot 100 and has sold more than 10 million copies.
Fox News Digital's Lauryn Overhultz contributed to this report.