UK retail sales fell 0.3 percent last month, following a 1.1 percent drop in September.
Persistent high inflation has particularly affected shops with household goods and clothing. Online retail was the only major sector to post growth in October.
Households continue to prioritize essential spending at the expense of less important purchases at a time when falling temperatures increase energy consumption and high levels of inflation prevent a more significant decline in the prices of goods and services. Year-on-year inflation in the United Kingdom slowed sharply in October, but at 4.6 percent it remained the highest among the G7 group of advanced economies.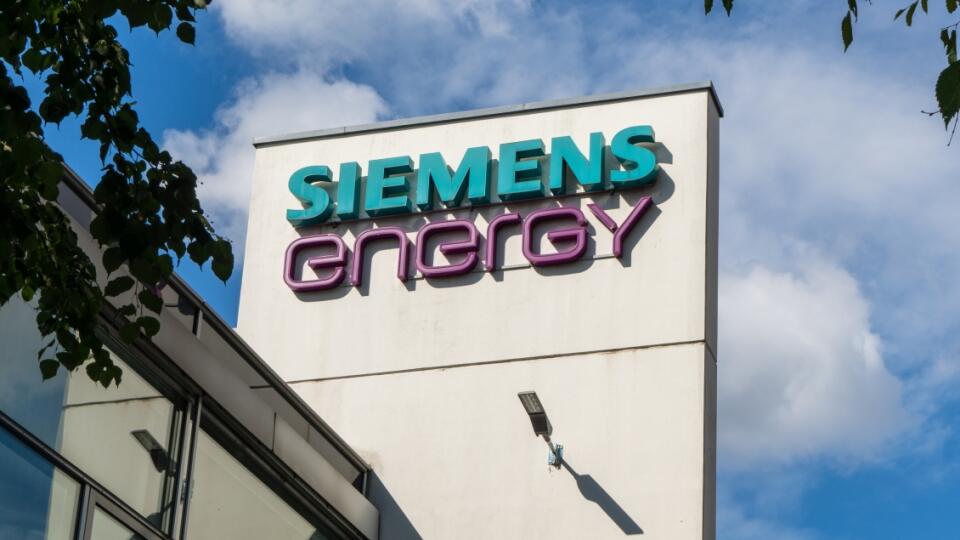 Don't overlook

Siemens' profit fell by more than a third, but sales exceeded expectations