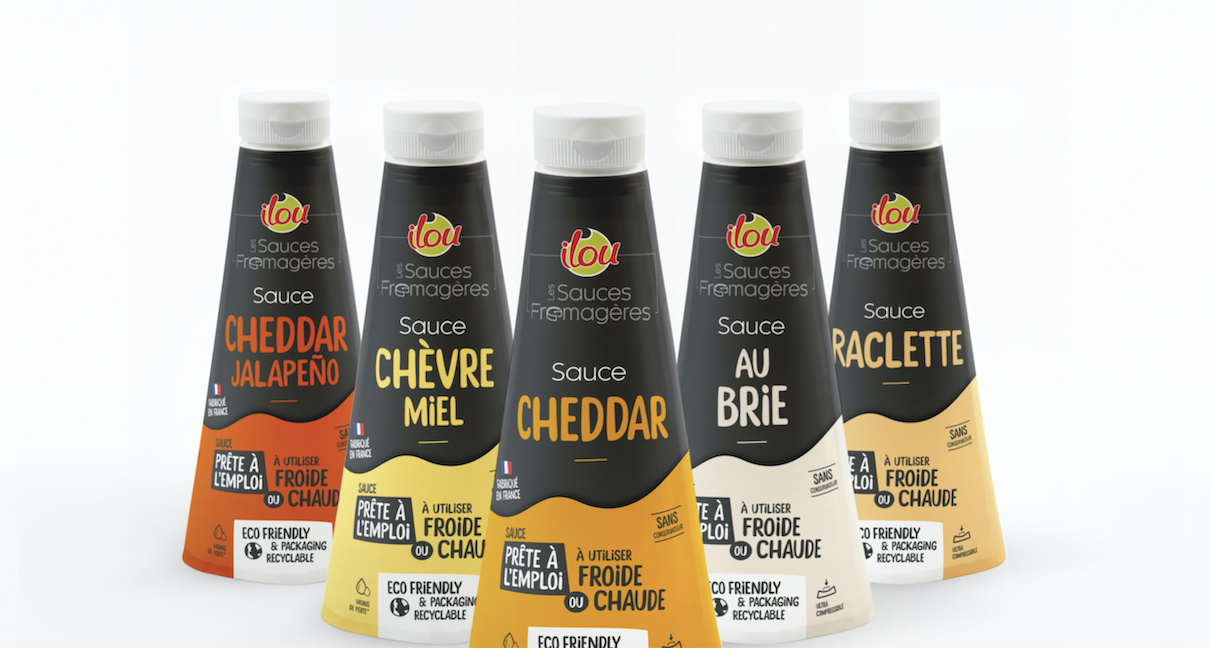 Three years after the vote on the Anti-Waste law for a Circular Economy, our consumption models have undoubtedly evolved. Disappearance of straws, cutlery and other single-use plastic cups from supermarket shelves, end of disposable tableware in restaurants, particularly fast food and plastic packaging of certain fruits and vegetables… If for some, Faced with the climate emergency, these changes are too slow, too insufficient, but they demonstrate that a dynamic is underway. And this can only accelerate, if only to comply with the new European PPWR law which will, by June 2024, the current Commission hopes, regulate European packaging. Which will be reusable, recyclable, recycled. On a national scale, an eco-design bonus-malus system will be deployed by 2025 to encourage manufacturers to take the plunge. In short, the future of packaging is being shaped today.
70% less CO2 per package
Wenaël Regnier has this calendar in mind. CEO of the Monegasque rigid packaging company Semco, he has been working on the subject since 2011. In 2014, he launched the Sempack project, a new type of 100% eco-responsible flexible packaging produced and marketed since 2020 by the young industrial company. eponymous based on the Roguez activity zone, in the territory of the Nice Côte d'Azur metropolis. Simple, ergonomic, customizable, this universal container "brings together the advantages of current packaging without the disadvantages", claims the manager and presents strong environmental advantages: 53% lighter than a tube, economical in raw materials, 95% compactable, obviously recyclable and allowing maximum restitution to combat the problem of food or cosmetic waste, which translates, he recalls, "by a loss of margin for the professional, of purchasing power for the individual". Cherry on the cake : "Its manufacture emits 264 g less CO2 than that of a bottle of the famous American sweet tomato sauce, a reduction of 70% per package".
Long decision cycles
These packs, obviously patented, are today marketed in the food industry, in particular from the Breton Soréal, a specialist in sauces intended for catering professionals, and the Italian Di Stefano, its pastries and other panettones. They are produced in the Riviera workshop sized for series of up to several hundred thousand pieces. Other avenues of opportunity are now well advanced, indicates the company, particularly in the field of cosmetics and the paint industry. Also patented are the production processes that Sempack plans to install directly with major clients in order to reduce the logistical impact of production; discussions to this effect are underway. "We are on very long decision cycles, firstly because packaging is often the last subject that is put on the tablecontinues Wenaël Regnier. Then, we do not change packaging overnight, this involves costly structural investments". However, "there is an obvious desire on the part of manufacturers to reduce their consumption of single-use plastic and to meet the expectations of end consumers who want more virtuous products".
The paper alternative
In the meantime, the spirits are phosphorous. And Sempack intends to contribute to this. The company in fact created a couple of years ago within its workshop an R&D center working on its behalf and that of third parties on new production technologies and new packaging solutions which would make it possible to replace the plastic by paper. "In recent months, we have significantly accelerated our research into new innovative paper-based packaging that would have the same properties as plastic packaging.", he explains. The Holy Grail for many industrialists who call on Sempack to test and develop product, process and material innovations in this direction. Enough to keep the young company afloat, which like many industrial start-ups, despite a strong public desire to reindustrialize the country, face a patent lack of financing. And damaging. "The private ecosystem of banks and funds should play the game, but we realize that they do not really know how to finance the industry, which consumes more capital and people and whose ROI differs from a company. who will create an application, for example"He, and others, are trying."to shake the coconut tree"in an economic context which complicates the situation. But, Wenaël Regnier wants to be "resilient", he who wants "disrupt the world of packaging", particularly sluggish in terms of innovations since the 60s and the appearance of the Tetra Pack. "We are engaged in a real marathon".