The lower house of the German parliament on Friday approved the government's plan of measures to support the slowing economy. The so-called Growth Opportunities Act focuses on tax breaks for businesses through 2028 and speeding up permitting procedures.
The concessions are supposed to amount to seven billion euros per year. The law was enforced by members of the government coalition of Chancellor Olaf Scholz. The opposition parties rejected it as insufficient. One of the key elements of the legislation is the promotion of investments in climate protection. This means that, as part of direct financial support, businesses are to be subsidized 15 percent of their spending on measures that increase energy efficiency. Tax incentives are also planned to support housing construction, which is mired in a serious crisis. It also counts with incentives in the field of science and research.
The law must then be approved by the upper house of parliament, the Federal Council. Legislation can run into obstacles there. The representatives of the federal states criticize that two-thirds of the costs of the planned tax breaks would fall on local authorities. It is therefore likely that the law will go to the mediation committee, whose task is to resolve disputes between the two chambers.
Europe's largest economy is not doing well at the moment. The government in Berlin published a revised forecast in October, according to which the country's gross domestic product will decrease by 0.4 percent this year. This represents a significant deterioration compared to the April forecast, when growth at the level of 0.4 percent was still expected.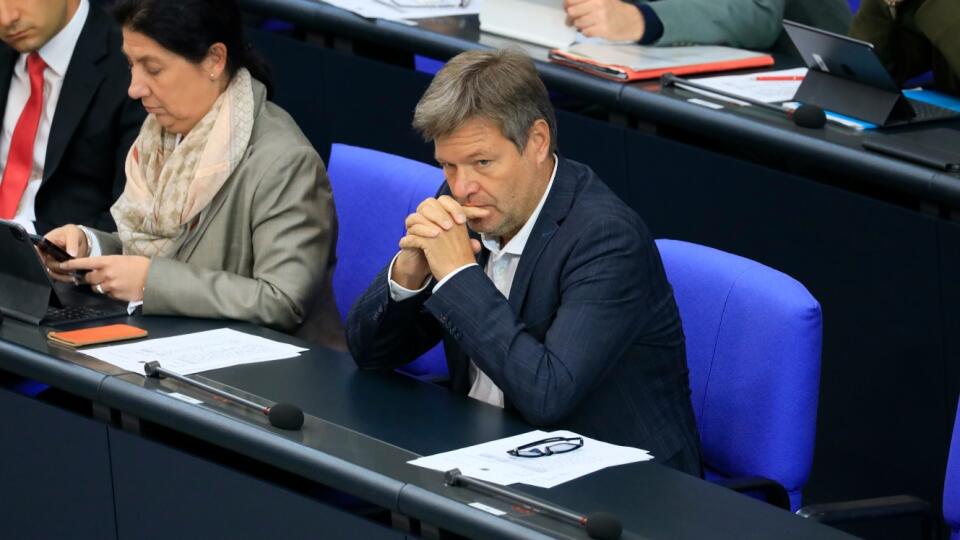 Don't overlook

The Bundestag approved the law on greener heating of buildings