The White House on Friday accused the American billionaire Elon Musk that in one of the posts on his social network X spreads anti-Semitism and hatred. At the same time, the AP agency wrote that advertisers are withdrawing from the network, fearing that their ads will appear alongside pro-Nazi content and hate speech in general.
On Wednesday, Musk responded to a post that said Jews promote "hate against white people." "You are telling the exact truth," wrote the entrepreneur.
A secret plan?
"It is unacceptable at any time to repeat the heinous lie behind the deadliest act of anti-Semitism in American history, especially not a month after the most tragic day for the Jewish people since the Holocaust," White House spokesman Andrew Bates said. He referred to a conspiracy theory widespread among neo-Nazis, according to which Jews have a secret plan to promote illegal immigration to Western countries in order to undermine the authority of the white majority there.
Robert Bowers, the perpetrator of the Pittsburgh synagogue attack in 2018, invoked this conspiracy theory. The shooting at the Tree of Life Synagogue, in which 11 worshipers lost their lives and others were injured, is described as the bloodiest anti-Semitic attack in the history of the United States.
The release contributed to the spread of hatred
Platform X, formerly known as Twitter, was taken over by Musk last October. During his tenure, among other things, the rules for writing posts were relaxed, which, according to critics, opened the way to hate speech or the spread of false information. The network is struggling with the departure of advertisers due to weakened content moderation.
Tech giant IBM said this week it had stopped advertising on the X network over concerns that its ads were appearing alongside material glorifying Nazism. The group Media Matters for America said in its report on Thursday that alongside the anti-Semitic material, the X network also featured advertisements from Apple or Comcast.
IBM: Advertising on the X network is suspended
"IBM has zero tolerance for hate speech and discrimination. We have immediately suspended all advertising on the X Network while we investigate this unacceptable situation," the company said in a statement.
Separately, the European Commission said on Friday that it was suspending its advertising on the X network and other social networks, in part because of the rise in hate speech related to the current conflict in the Middle East.
Disputes and controversies on the civil and diplomatic level worldwide were caused by the war between Israel and the Palestinian radical movement Hamas, which attacked Israeli territory from the Gaza Strip on October 7.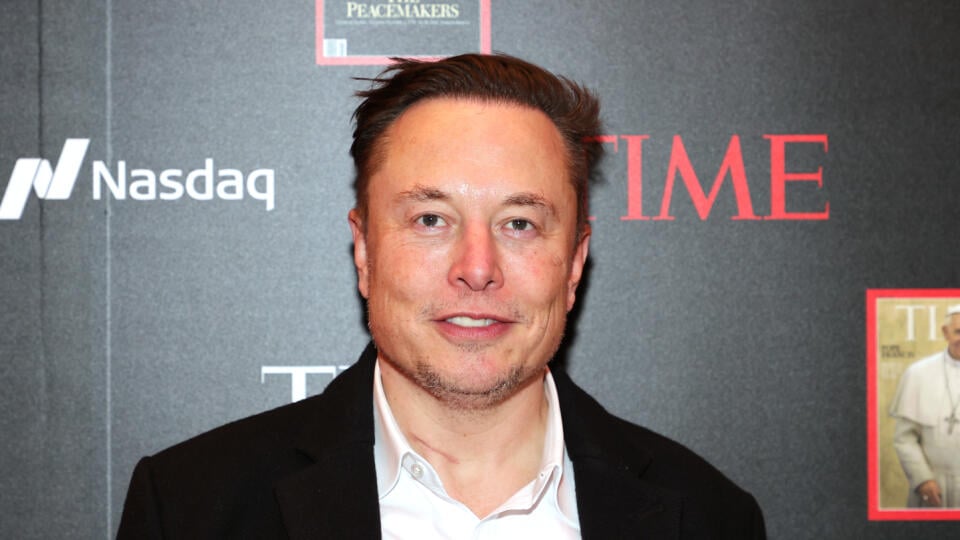 Don't overlook

This is the real truth, the world's richest man said about an anti-Semitic post on X