Back in April, Suni Lee announced that she was going to end her Auburn career due to a kidney issue. That issue resulted in her gaining 45 pounds.
The 2020 Olympic gold medalist was not cleared by Auburn doctors, and it took a toll on her physically.
"I couldn't fit into any of my clothes. My eyes were swollen shut. It was just so scary," she said in an interview with USA Today.
CLICK HERE FOR MORE SPORTS COVERAGE ON FOXNEWS.COM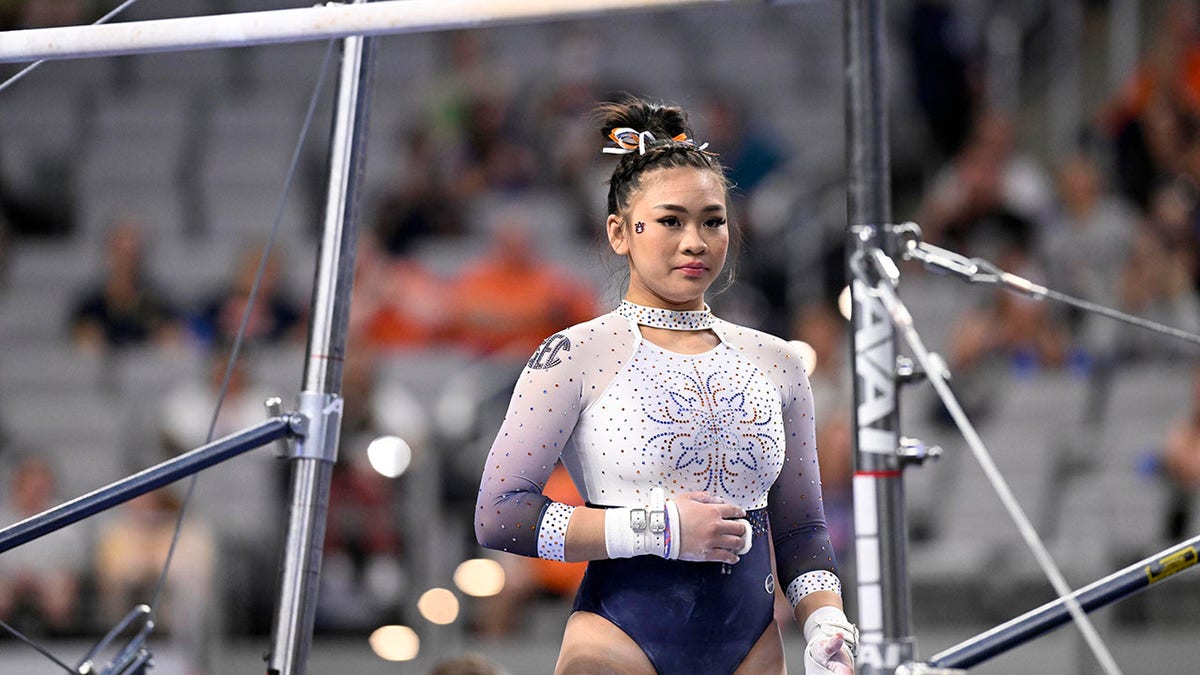 "I haven't had a really bad day in a while. But in the beginning it was like I was waking up swollen. My fingers were so swollen, they wouldn't fit into my grips, and I couldn't hold on to the bar," she continued.
Lee said she had to change her diet to less sodium because she was retaining water, causing her body to be swollen.
"I couldn't do a flip. … So it was really different, and I had to learn how to work through it," she said.
Lee did not specify what her illness was or what kind of treatment she has, aside from just changing her diet. In fact, she seemed to insinuate that the issue is still ongoing.
"We're still working on trying to figure out how to balance all of it because I do have good days and bad days," she said. "But with the good days I just take advantage of what I'm able to do, and on the bad days I just do basics and try and stay as safe as possible."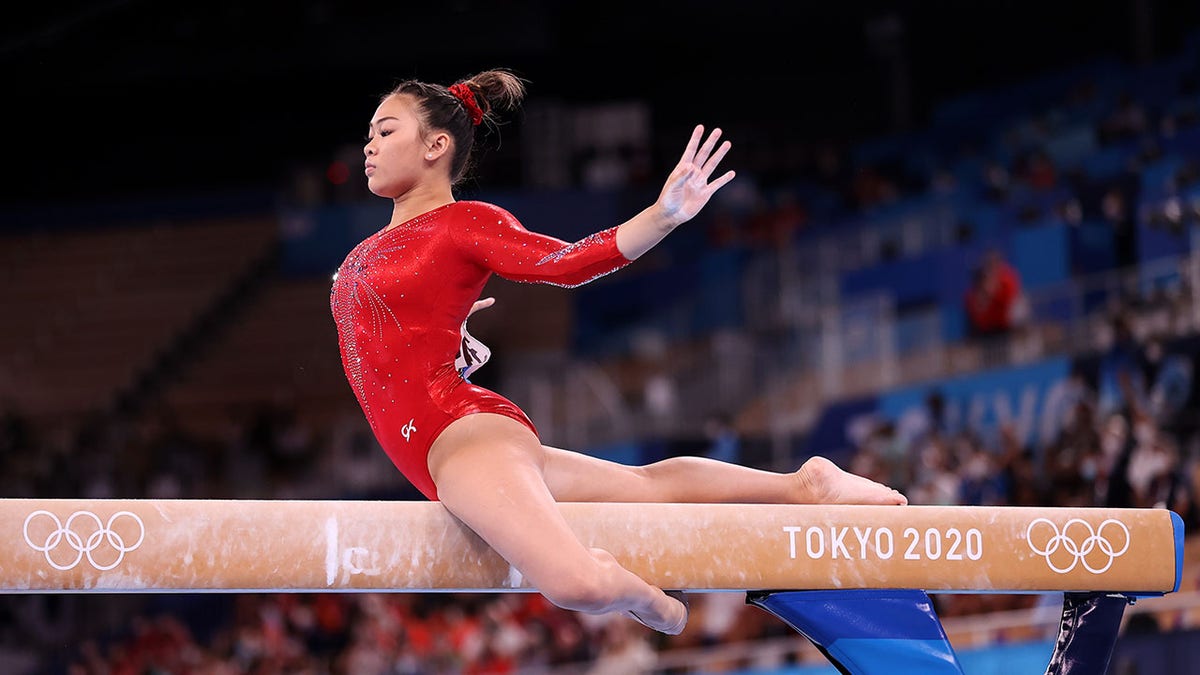 FORMER US FENCING COACH GETS PERMANENT INELIGIBILITY FOR ALLEGED SEXUAL MISCONDUCT INVOLVING MINORS
Lee won gold in the individual All-Around in Tokyo, a silver with the team and a bronze in the uneven bars. She also won a national championship last year with the Tigers.
She returned to action in August and won a bronze at the U.S. Championships on the beam, but she declined an invitation to attend the U.S. team's selection camp for the world championships to focus on next year's games in Paris.
"I just decided that I didn't want to rush into it and push my body, and even risk something happening, to be able to prepare for the Olympic year," she added.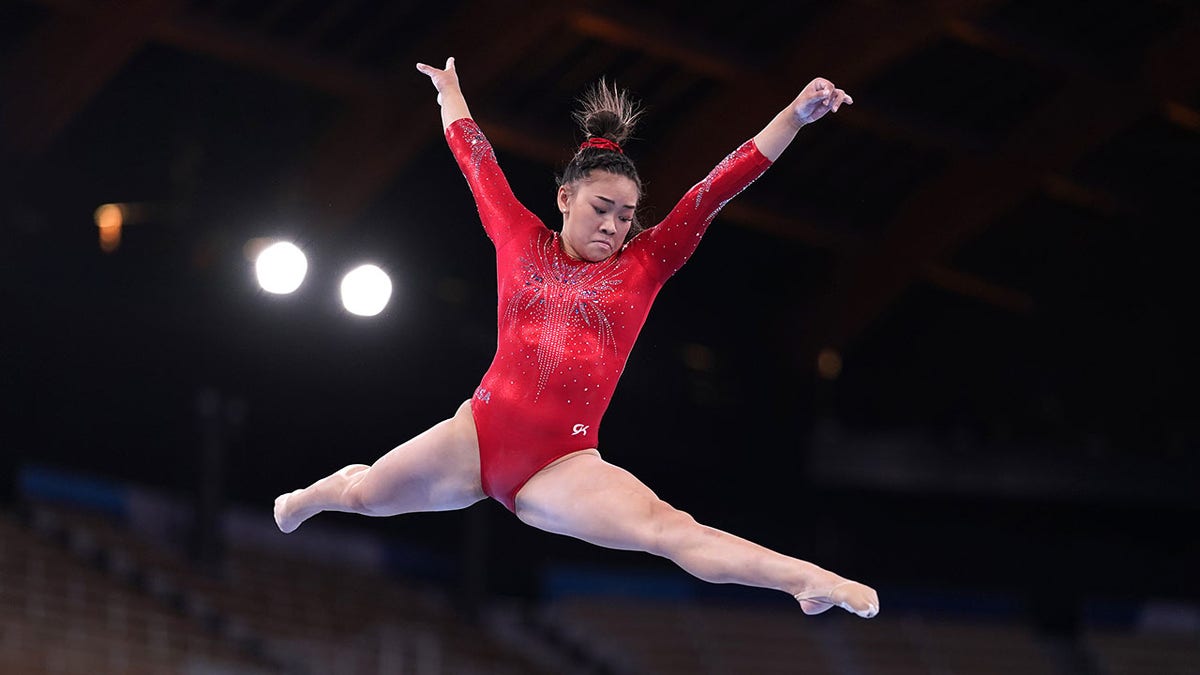 CLICK HERE TO GET THE FOX NEWS APP
Lee's quest for Paris will ramp up at the Olympic trials in June in Minneapolis, right next to her hometown of St. Paul, Minnesota.
Follow Fox News Digital's sports coverage on X and subscribe to the Fox News Sports Huddle newsletter.