US stocks closed mixed on Thursday. The Dow Jones index lost 0.13 percent and ended trading at 34,945.47 points. The broader S&P 500 index rose 0.12 percent to 4,508.24 points and the Nasdaq Composite index, which includes many companies from the advanced technology sector, rose 0.07 percent to 14,113.67 points.
Shares of Cisco Systems, which deals with communication and network technologies, fell by almost ten percent. The company previously lowered its full-year revenue and profit outlook due to falling demand for network equipment.
Although the retail giant Walmart increased the forecast for full-year profit and sales, it also noted that American consumers are guarding their spending due to inflation. The company's shares were written off by more than eight percent on Thursday. On Wednesday, they closed at a record 169.78 dollars. Other companies in the industry reacted to the drop in Walmart's shares. Dollar General, Dollar Tree and Target closed with losses.
The three main US stock indexes rose in the previous four sessions, helped by data indicating cooling US inflation and growing hopes that the US central bank has ended raising interest rates, among other things.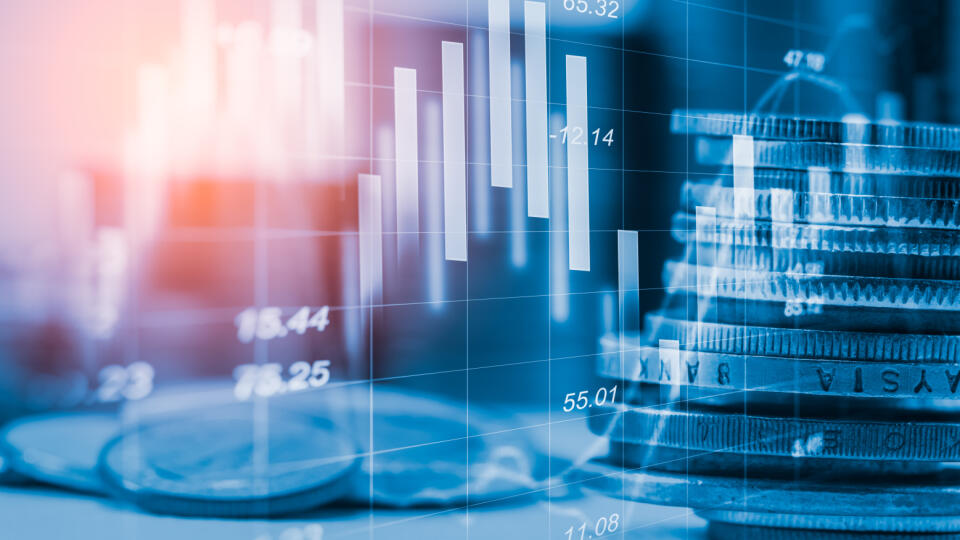 Don't overlook

The dollar weakened after the report on the US labor market, and later erased most of the losses