Seventeen youth organizations draw attention to the brain drain, bad political culture, insufficient level of education, the state of boarding schools, the unavailability of housing and the need to solve the climate crisis in the joint statement "Step forward". They call for change. They want to make Slovakia a proud, modern, educated and strong country. The announcement will be made at Friday's Concert for the Observant in Bratislava. The signatories of the document informed about it.
"We expect our country to support and protect its talent, increase the quality of the academic environment, fight the climate crisis, actively try to prevent brain drain and pay attention to the needs of all students," they said in a published statement they prepared at the occasion of the 34th anniversary of the Gentle Revolution.
The signatories remind that thousands of young people leave Slovakia every year. In the statement, they state that Slovakia has been stagnating and lagging behind for years. "We are often ashamed of those who have the power to make decisions about Slovakia, and they do not inspire us to want to stay here and work for a better future for all of us. Instead, they argue, lie and insult," criticize young people.
The organizations are also advocating for the improvement of education, recalling the low salaries of teachers, lagging behind the more advanced countries of Europe, plagiarism by politicians or ethical mistakes by representatives of the academic community.
The statement also draws attention to the need to solve the climate crisis honestly and systematically. They also appeal for equal opportunities and support for foreign students studying in Slovakia. In the text of the statement, they also show the will to be among the best in Europe.
The declaration was signed by the organizations Alliance of high school students, I want to stay here, Diákhálasz, ICM Banská Bystrica, ICM Prievidza, ICM Topoľčany, The climate needs you, Climate coalition, Mladí, oz, Model Parliament of Slovakia, Youth Council of Slovakia, Senica 2.0, Slovak scouting, Secondary school union, SYTEV, ŠRVŠ, ZIPCEM.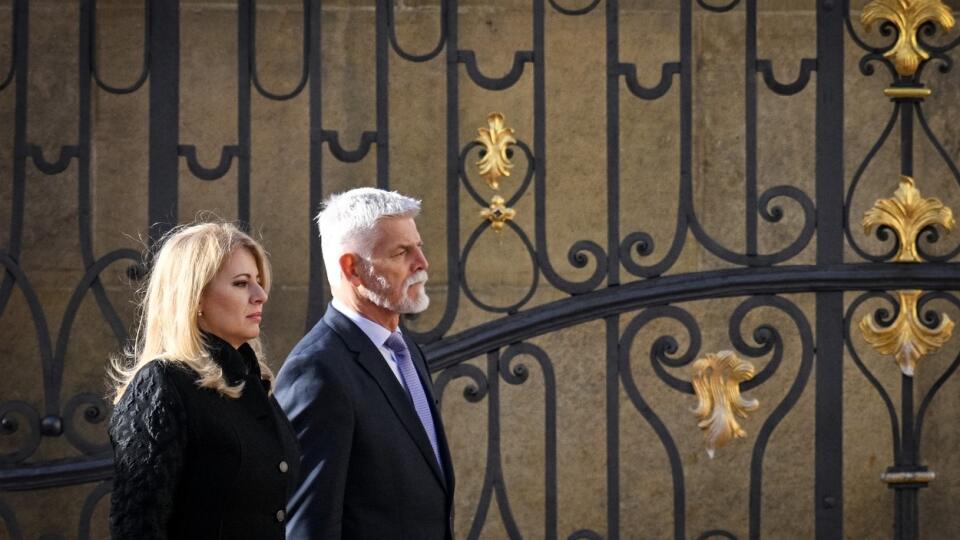 Don't overlook

Zuzana Čaputová: The gentle revolution laid the foundations of democracy