Internet retailer Amazon wants to offer cars through its platform in the future. At the Los Angeles Auto Show on Thursday, the American company announced its first cooperation in this area, namely with the South Korean manufacturer Hyundai for the sale of vehicles in the United States.
The announced partnership also sees Amazon's Alexa voice assistant service available in Hyundai vehicles from 2025. Amazon customers will be able to choose the vehicle model online and set other parameters. After ordering, they will be able to pick up the car at a local dealer or have it delivered to their home. Amazon will also offer financing options for the purchase.
Shares of companies that trade in used vehicles online in the US fell sharply after the announcement of the planned cooperation.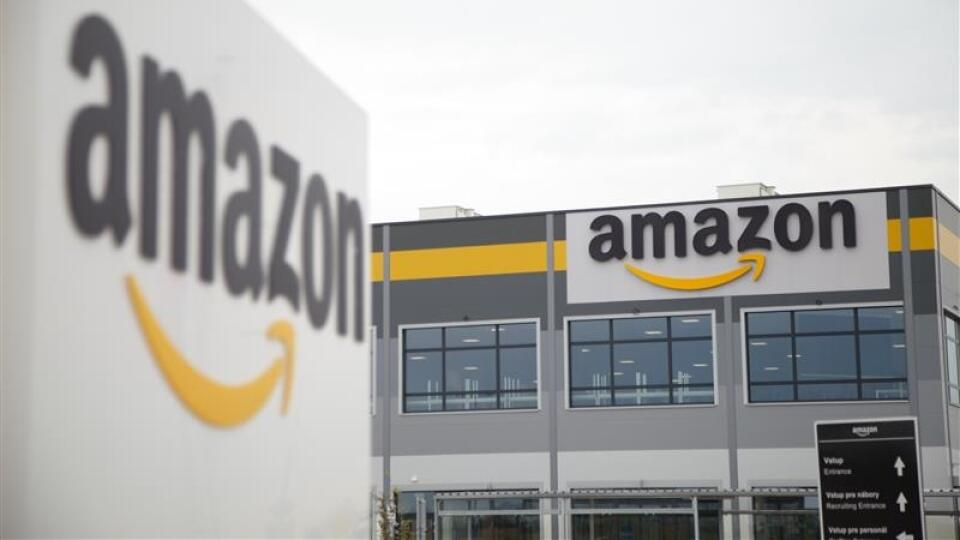 Don't overlook

The European Commission has begun reviewing Amazon's consumer protection measures