The United States is reaching a point where the problems caused by high debt will begin to worsen rapidly, warns investor and founder of Bridgewater Associates Ray Dalio.
According to Dalio, covering the deficits will cause the government to borrow more and more, which will exacerbate the political and social problems facing the US. "To be economically strong is to be financially strong," Dalio said in an interview. "Financially strong means: do you earn more than you spend? Do you have a good balance sheet as a country?"
According to data from the US Treasury Department, the federal debt is $33.7 trillion. The public debt has increased by 45 percent since the beginning of 2020, that is, since the beginning of the pandemic. Last year, the fiscal deficit reached 1.7 trillion dollars.
As the debt soared and the U.S. central bank raised interest rates in an effort to slow inflation, the government spent $659 billion in net interest costs alone in fiscal year 2023.
According to Dalia, high debt is a recipe for problems. "The worse it gets, the bigger this long-term problem will be," he said. He added that this is clearly shown by the amount of debt and deficits. "It's just a matter of numbers. We are approaching this inflection point."
According to January data, the volume of US government bonds held by foreign institutions in their portfolios fell by $253 billion or 3.3 percent year-on-year to $7.4 trillion. China, in particular, significantly reduced its portfolio of American bonds (-17 percent).
"If we want to keep spending at the same level, we have to take on more and more debt. The way it works is that it accelerates," Dalio said. "We're at a point where that acceleration is causing supply and demand issues. This is exacerbated by the other problems we are talking about, internal political problems and domestic social conflicts."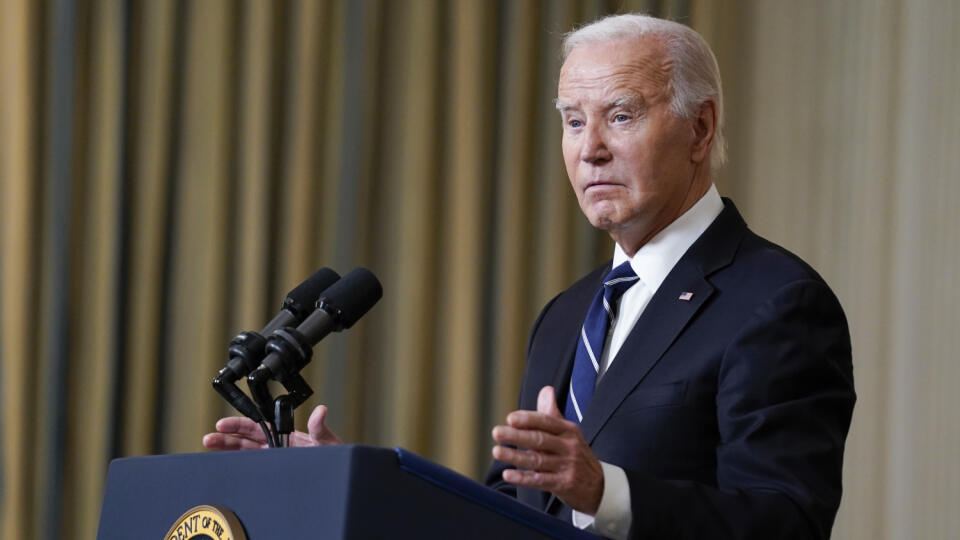 Don't overlook

The US avoided a budget crisis, President Biden signed the short-term funding bill