The Raising Cane's fast food chain has already established operations in more than 750 locations around the world. But since she opened a flagship restaurant in New York's Times Square in the summer, there has been a frenzy around her, and people are willing to stand in line for hours for a portion of thin fried chicken strips with toast and sauce.
The founder Todd Graves can boast of a new title – he became a multi-billionaire and even managed to break into the top five hundred richest people in the world according to Bloomberg's billionaire index.
Graves maintains a nearly 90 percent stake in the company. Together with the dividends he received, they are worth $7.6 billion, according to Bloomberg, making him the richest person in Louisiana and the 307th richest person in the world.
"We are exclusively focused on thin chicken strips," said one of the managing directors, AJ Kumaran. According to him, it is thanks to this that the company is doing better than its competitors. And indeed, Raising Cane's is doing well financially, as evidenced by sales of $3.3 billion in the 12 months to June of this year and adjusted profits of $647 million.
Raising Cane's is building a bigger name for itself in the fried chicken market. Its main competitors are McDonald's, Popeyes and KFC.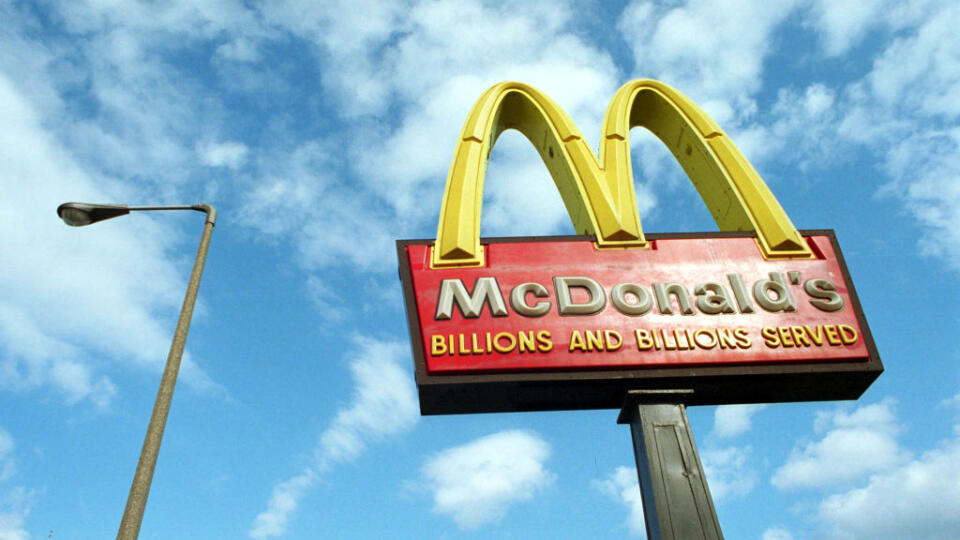 Don't overlook

McDonald's is not as cheap as it used to be. It loses low-income customers