Rating agency Moody's Investors Service improved the outlook of Italy's credit rating from negative to stable. It signaled that the credit rating is not going to deteriorate in the near future. At the same time, it confirmed the rating mark at the previous level of Baa3, i.e. one level above the speculative band.
Most analysts expected Moody's to leave the rating and outlook unchanged. The improvement in the outlook thus represents an unexpected support for Prime Minister Giorgia Meloni's government.
Italy is the third largest economy in the Eurozone after Germany and France. Moody's rating outlook. "The decision to change the outlook from negative to stable reflects the stabilization of the outlook for the country's economic strength, the health of its banking sectors and the dynamics of government debt," the rating agency said.
Italian Economy Minister Giancarlo Giorgetti welcomed Moody's decision. "It is a confirmation that, despite many difficulties, we are working well for the future of Italy," he said.
A credit rating is an important guideline for investors. It shows the probability of proper repayment of loans, has a significant impact on the willingness of creditors to lend to the relevant state or other entity, and also on the terms of the loan, for example the interest rate.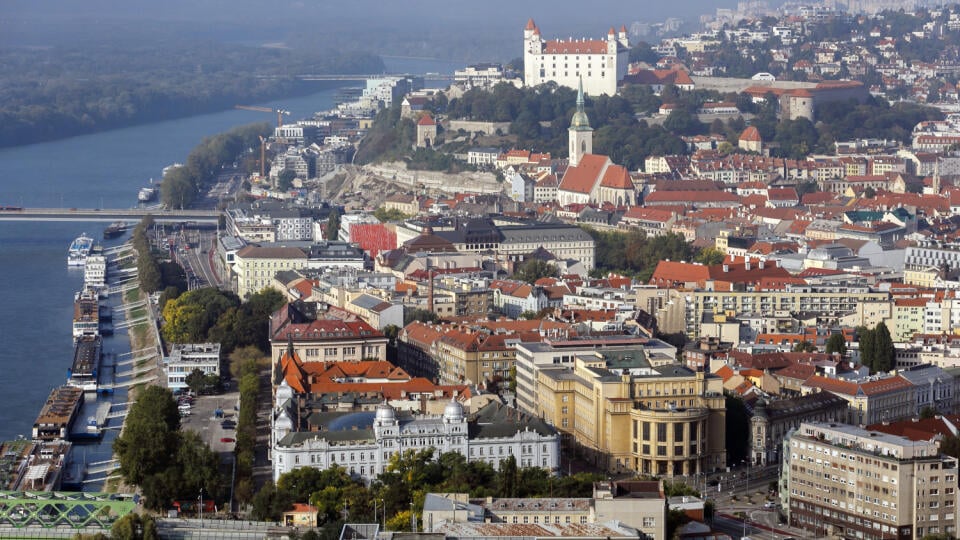 Don't overlook

S&P kept Slovakia's rating at A+. However, he expects the new government to reduce the deficit