The rating agency Standard & Poor's (S&P) confirmed Slovakia's rating at level A+ with a stable outlook. The press department of the Ministry of Finance informed about it.
This year, inflation will slow down to 10.9 percent, and next year it should reach the level of 5.5 percent, which, according to the agency, should support domestic demand next year. "Political uncertainty in recent years has contributed to growing deficits that could persist without consolidation measures," S&P said in its report. Furthermore, it expects the growth of our economy by 1.3 percent this year and 2.0 percent next year. "We expect that exports will continue to expand in 2023 and 2024, albeit more moderately due to the lower demand in Slovakia's key export markets," assesses the S&P agency.
According to the agency, the growth of investments in Slovakia will be supported mainly by a more significant use of European funds. The revival of GDP growth in the eurozone by 0.9 percent in 2024 and 1.5 percent in 2025, according to the agency, adds to Slovakia's export growth potential, but it largely depends on the performance of our automotive sector.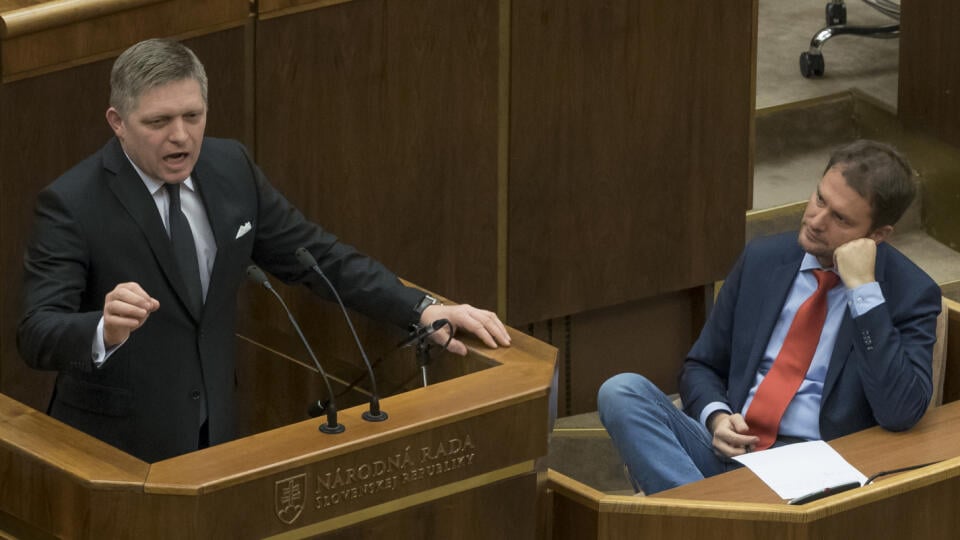 Don't overlook

Slovak public finances are in a bad state. The European Commission forecasts the highest deficits