US stocks strengthened on Friday. All three major stock indexes have had three consecutive profitable weeks. Statements by representatives of the US central bank silenced the prospect that the central bank could start reducing interest rates.
The Dow Jones index, which includes shares of thirty leading American companies, rose 0.01 percent on Friday and ended trading at 34,947.28 points. The broader S&P 500 index gained 0.13 percent to 4,514.02 points and the Nasdaq Composite index, which includes many companies from the advanced technology sector, rose 0.08 percent to 14,125.48 points.
Michael Barr, who oversees the financial sector at the Fed, said he believed the central bank was at or near the top of interest rates. The head of the Fed's San Francisco branch, Mary Daly, noted that the central bank will need more evidence that inflation is falling.
"The biggest catalyst for stocks on Friday was that we hit a two-month low in government bond yields," said analyst Robert Phipps of Per Stirling.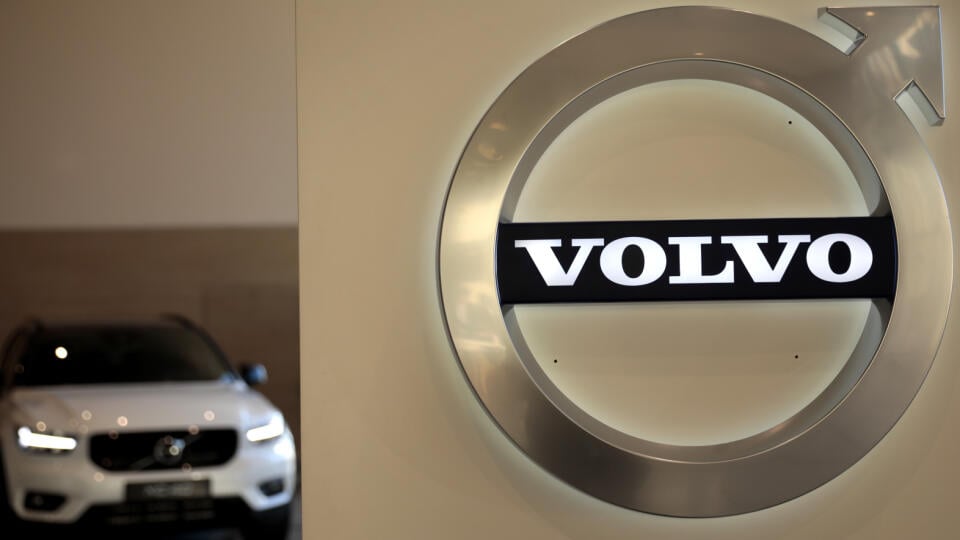 Don't overlook

Volvo shares fell to a record low. The majority shareholder sold part of his share