The second attempt to launch SpaceX's Starship rocket failed on Saturday. A few minutes after launch, after separating from the launch vehicle, the spacecraft exploded.
"Incredibly successful day. Although we experienced a rapid unplanned deployment of the superheavy accelerator and the ship," said the host of the live broadcast on the SpaceX website.
The twenty-minute starting window opened at 7:00 a.m. local time (2:00 p.m. CET). According to the plan, the 121-meter Starship spacecraft was supposed to reach a height of 240 kilometers after taking off from the Boca Chica spaceport in Texas, USA, circle the Earth and land in the Pacific Ocean near the Hawaiian Islands after about one and a half hours.
The US National Aeronautics and Space Administration has chosen the Starship to land its astronauts on the surface of the Moon during the Artemis 3 mission, which is officially scheduled for 2025. The astronauts will go to the Moon in the Orion capsule, which will then connect with a new version of the Starship. previously located in the orbit of the moon. It will then serve as a lunar landing module.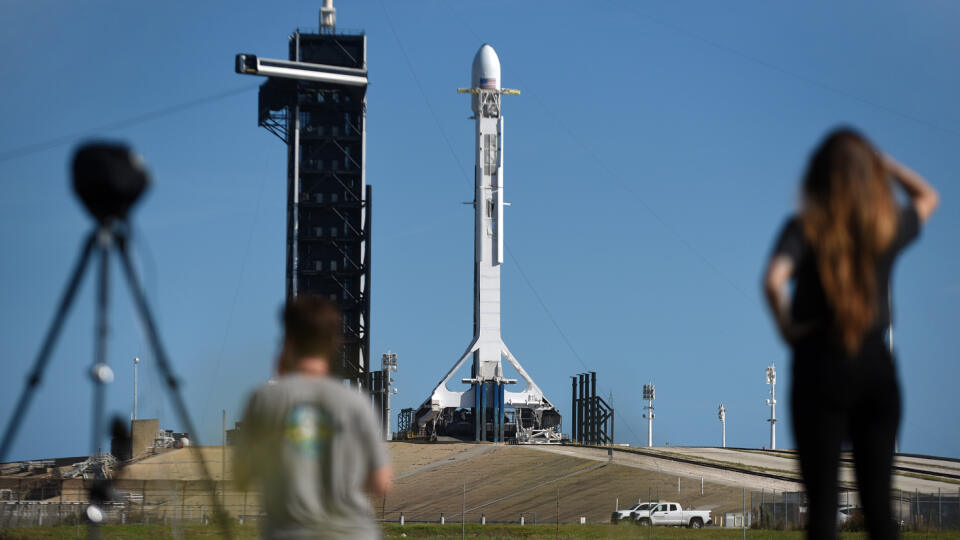 Don't overlook

SpaceX is looking to go public for its Starlink satellite division. Its growth is exponential