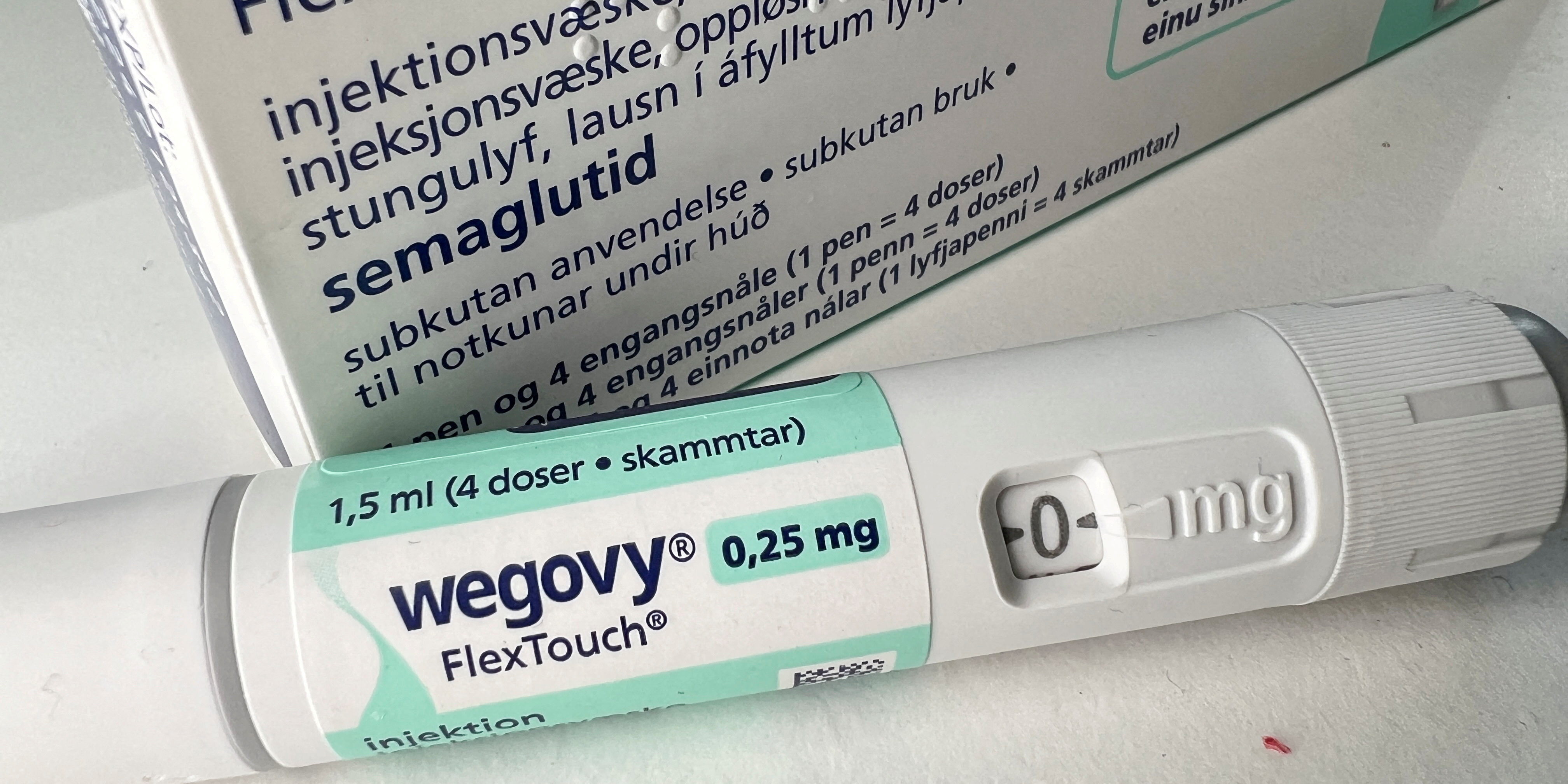 Emmanuel Macron will announce next Thursday a " important » investment on the site of the Danish pharmaceutical group Novo Nordisk in Chartres (Eure-et-Loire), AFP learned Friday from consistent sources.
The Elysée reported a " important announcement, even very important in terms of attractiveness » of the Head of State during a trip on Thursday « on an industrial site », thus suggesting new foreign investment. This is the Novo Nordisk production site in Chartres, specializing in the production of insulin cartridges and vials, a source close to the Danish laboratory told AFP.
The Minister for Foreign Trade and Attractiveness Olivier Becht, for his part, hinted at the beginning of November of future announcements relating to " several billion euros » of foreign investments in France, particularly in the field of health.
Novo Nordisk already announced in January an investment of 130 million euros on this site, which has around 1,450 employees and whose production it intends to diversify into therapeutic areas other than diabetes.
Huge success of its appetite suppressant treatment
Novo Nordisk is currently the world leader in the treatment of diabetes with insulin, facing its main competitors, the French laboratories Sanofi and the American Lilly. Its 16 distributed sites produce around 50% of the insulin on the planet where diabetes continues to grow.
The Danish giant, largest market capitalization, is also very present in the obesity market. It was widely noticed by launching new antidiabetic drugs called GLP-1, allowing record weight loss. Its appetite suppressant treatment Wegovy, derived from the antidiabetic drug Ozempic, has been hugely successful.
Novo Nordisk saw its results jump. Over the first nine months of the year, its turnover increased 33%, to 166.4 billion crowns, with a jump of 58% in sales of Ozempic and 492% of those of Wegovy.
(With AFP)