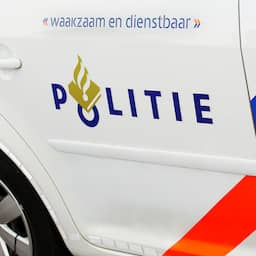 Nov 19, 2023 at 9:42 am Update: 7 minutes ago
A man was killed in a stabbing at the TivoliVredenburg music venue in Utrecht on Sunday morning. The perpetrator has fled.
"Around 7 a.m., the police received a report of a stabbing in the music venue at the Vlaamse Toren. At that time, no more events were taking place. There was one victim, but unfortunately help was of no avail to the man," the police wrote. .
The police are looking for a bald man with light skin. The man is 1.85 meters tall, has a sturdy build and was dressed in blue with a yellow jacket.
The police are asking people who saw something to report. An investigation is currently underway at the scene of the stabbing.
TivoliVredenburg has canceled all events on Sunday. The agenda included performances by the Residentie Orchestra, Weval and Matthew Mole, among others. The pop venue reports that it will inform visitors about what the cancellation means for their visit to the music center.
Receive notifications for news about crime in the Netherlands