In October 2023, inspectors of regional veterinary and food administrations carried out 4,566 official inspections of food of plant and animal origin. Official control was carried out at 1,472 legal entities and 2,269 establishments. Deficiencies were found in 189 inspections, of which 854 deficiencies were found.
"Outside working hours, 63 official inspections were carried out, during which inspectors checked 36 legal entities and 57 establishments, deficiencies were found in 24 retail establishments," the State Veterinary and Food Administration further stated in a regular report.
According to the State Veterinary and Food Administration, the inspectors identified the most deficiencies in official food inspections in hygiene, sale after the use-by date, and labeling.
"For deficiencies found during official inspections, the inspectors imposed measures on the spot to eliminate deficiencies and 62 block fines in the total amount of 3,110 euros. More serious identified deficiencies were resolved in administrative proceedings by imposing measures and sanctions in accordance with the Food Act. In the monitored period, 59 decisions on fines in administrative proceedings in the amount of 96,200 euros became final. The highest legal fine was 17,000 euros," the veterinary report added.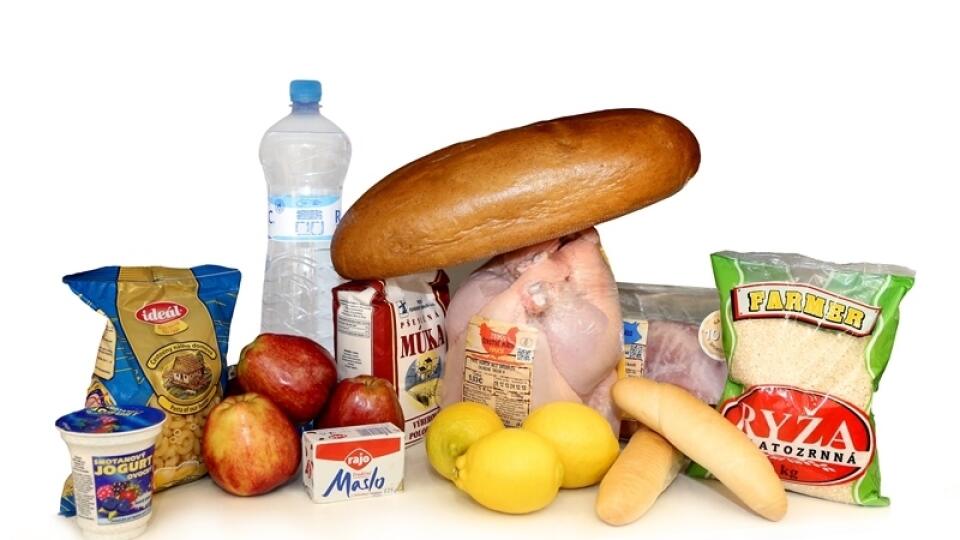 Don't overlook

The Food Chamber objected to the introduction of taxes on food and beverages