Summary
Dwayne Johnson's recent box office failures and need for a successful franchise launchpad are highlighted.
The upcoming live-action Moana remake is seen as Johnson's best hope for a box office hit due to the original film's success and cultural interest.
However, participating in the remake may contribute to Johnson's decline if the film fails to learn from Disney's live-action mistakes and receives poor reviews.
Following four long years of box office disappointment, one upcoming movie will be a lifeline for Dwayne Johnson. The Rock's last decisive commercial victory was 2019's Jumanji: The Next Level, which took home around $800 million worldwide. Since then, every Rock movie has struggled at the box office. Black Adam and DC League of Super-Pets were underwhelming, but Jungle Cruise was a decisive loss, making only $220 million on a $200 million production budget.
While the star did see success with 2021's Red Notice, a title that claimed the record for the most-watched Netflix movie of all time, this streaming success does not translate to box office numbers. Four years without a box office win is a long time for Hollywood's highest-paid actor. What's more, the failures all came from films intended to act as launchpads for new franchises; with the Fast and Furious franchise running out of steam, The Rock is in need of a fresh box office property if he hopes to maintain relevance. One upcoming film represents Johnson's best hope.
Disney's Live-Action Moana Is Guaranteed To Be A Hit For Dwayne Johnson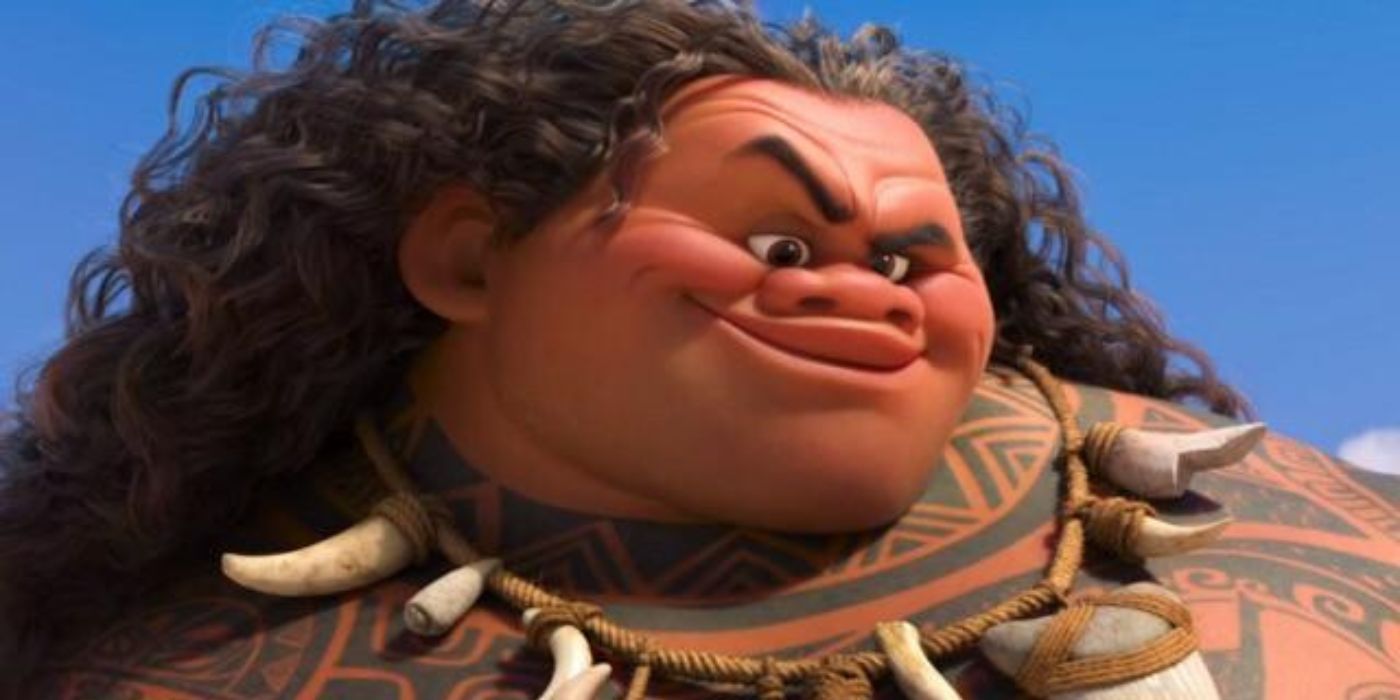 The Rock is likely to find the box office break he needs in the upcoming Moana live-action remake. While no film can guarantee commercial success, particularly in light of Hollywood's recent trend of bloated budgets, Moana is a proven moneymaker. Not only did the 2016 film gross $629 million in its theatrical run, it made a further $117 million in DVD and Blu-ray sales in 2017 alone, making it the best-selling home release of that year (via The Numbers).
What's more, cultural interest in Moana has sustained itself remarkably well in the years since its release. In 2022, Nielsen reported (via Variety) that Moana was the 4th most-watched movie across all streaming services and the only film in the streaming top 5 not released within the past year. Disney's live-action remakes aren't always moneymakers; the studio saw two recent disappointments with Dumbo and The Little Mermaid. However, bankable stars and the right IP have repeatedly delivered billion-dollar earnings for the remake project. Moana's impressive staying power combined with the star power of a live-action Dwayne Johnson constitute a bright box office future for the remake.
Why Live-Action Moana Is Still A Huge Risk For Dwayne Johnson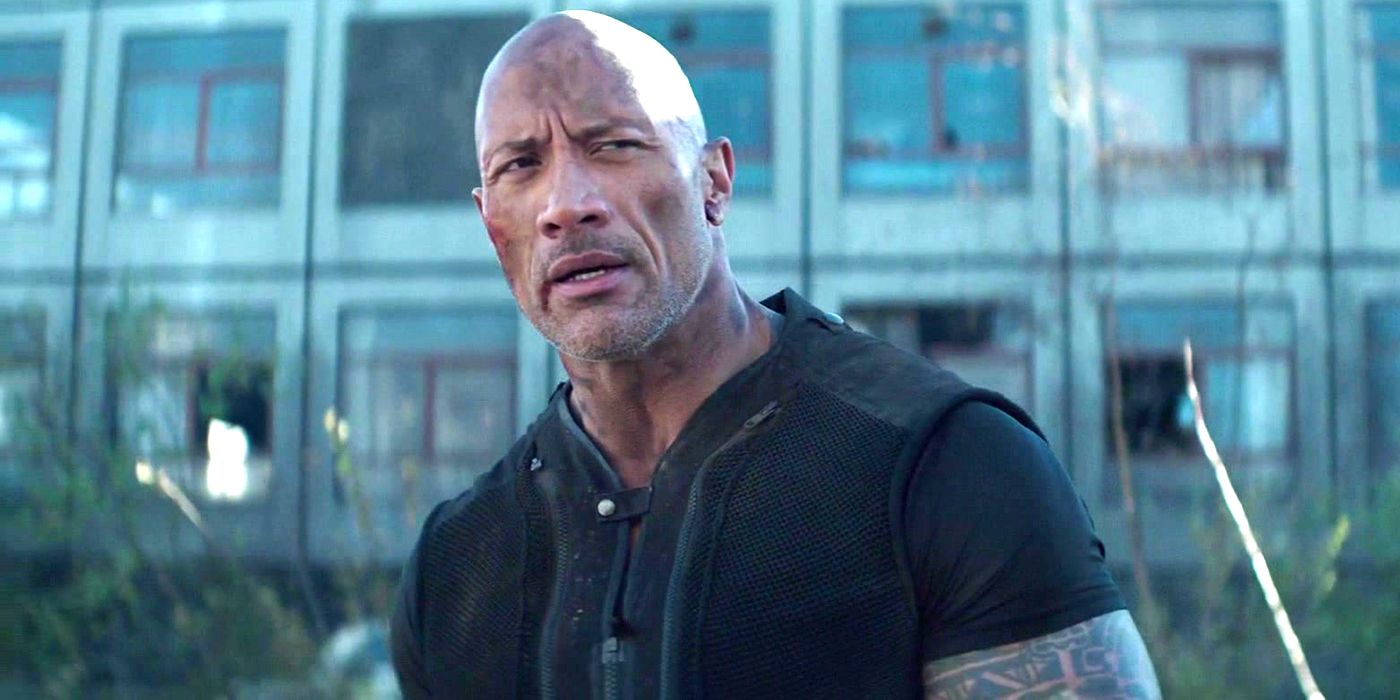 With a live-action Moana, Dwayne Johnson is lining up yet another box office hit. However, the financial success of the film may not be enough to save his career; indeed, participation in the remake may only contribute to his decline. Johnson has done extremely well for himself in the box office arena, but every star's blockbuster bankability eventually begins to wane. With Johnson's Fast and Furious movies beginning to lose their box office edge and no guarantee of a sequel to Moana, the star is already facing down a future without franchises.
When this future comes, the actor may yet sustain his career if he has built up enough goodwill with a quality filmography. However, The Rock has consistently chosen commercial viability over quality, appearing in formulaic and creatively bankrupt blockbusters that receive poor reviews. Disney live-action remakes have a poor critical track record; if the Moana remake doesn't learn from Disney's live-action mistakes, the film will become yet another blight on the star's filmography. Dwayne Johnson may have yet another box office hit on his hands, but the film choice puts his long-term future in the industry at risk.
Source: The Numbers, Variety