The New Hampshire Superior Court on Wednesday dismissed a teachers union's challenge to the state's voucher program, which argued that the use of public money to fund private schools was unconstitutional.
Merrimack County Superior Court Judge Amy L. Ignatius ruled that the AFT failed to prove the measure violates the Constitution.
According to In Depth New Hampshire, who procured notes from the case, Ignatius said that "the burden of proof is on Howes to prove it is unconstitutional." Howes had failed to do so.
"The court's decision is disappointing but not surprising," according to a statement by American Federation of Teachers-New Hampshire President Deb Howes.
AFT's lawsuit was filed last year in Merrimack. The suit sought an injunction to stop the voucher-like program. 
Howes explained further that according to state law, lottery funds should only be used to fund public schools and the Education Trust Fund, not vouchers.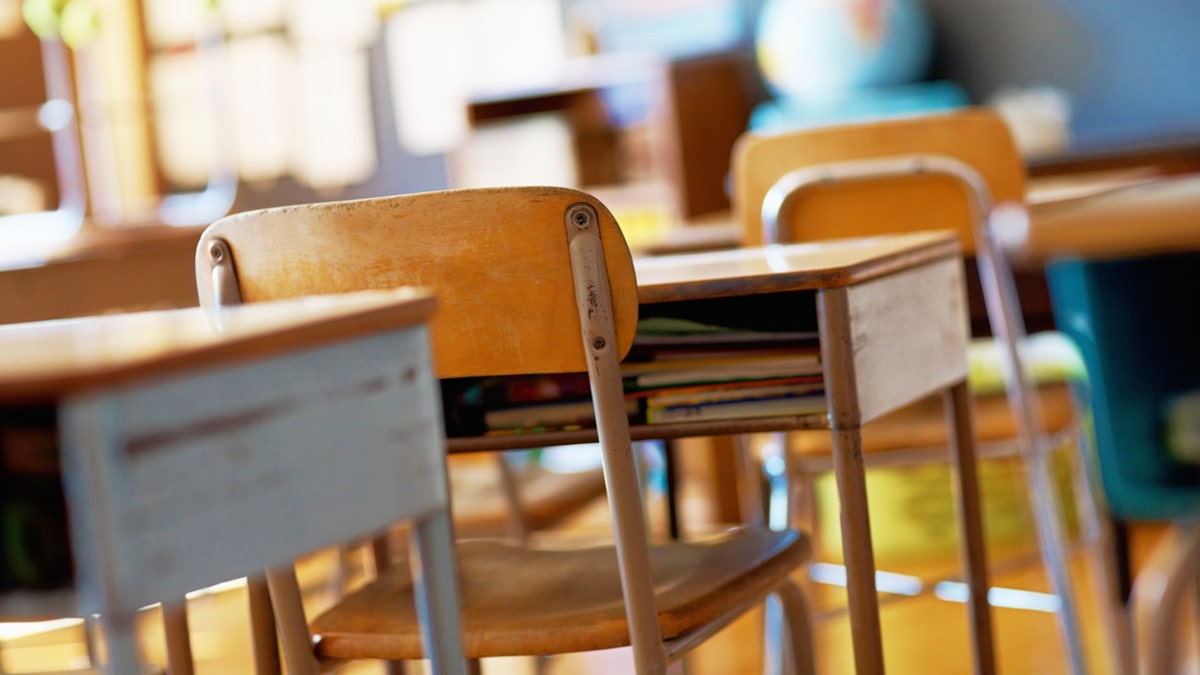 TEXAS STRUGGLES TO PASS UNIVERSAL SCHOOL CHOICE, BUCKING A TREND OF RED STATES THAT MADE IT POSSIBLE
The Education Trust Fund, which was established to distribute education grants to school districts, was amended this year to include vouchers. The vouchers are facilitated through Education Freedom Accounts [EFA].
"The Legislature should be focusing far more time and resources on the needs of the 160,000 Granite State public school students who deserve a robust curriculum and fully staffed schools, not on the 4,000 students whose families choose to take state-funded vouchers," Howes said.
Howes added that vouchers have "exacerbated an already disparate burden placed on local property taxpayers to fund the basic right to a quality public education."
CHICAGO TEACHERS UNION PRESIDENT USED 'UNLAWFUL DEDUCTION' ON HOME IN INDIANA FOR OVER A DECADE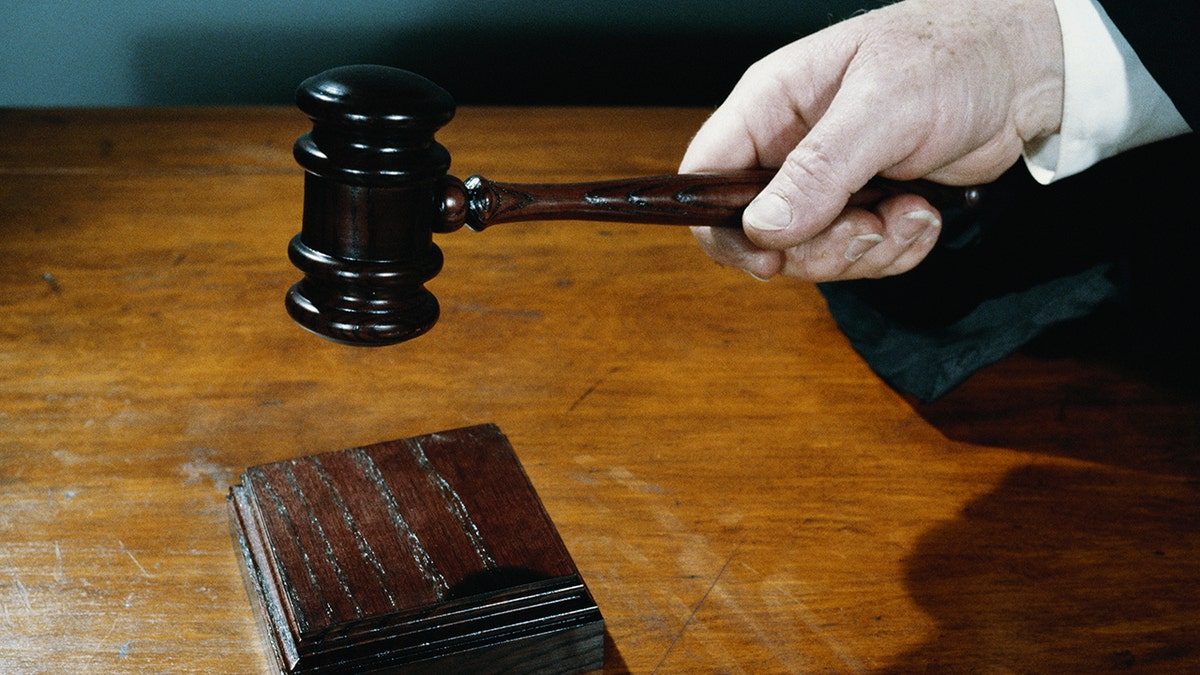 Back in October, New Hampshire's Department of Education reported that more than 4,200 students from economically disadvantaged homes were enrolled in EFAs. 
EFA enrollment increased by over 800 students from the end of the 2022-2023 academic year to the start of the 2023-2024 academic year, an increase of about 20 percent.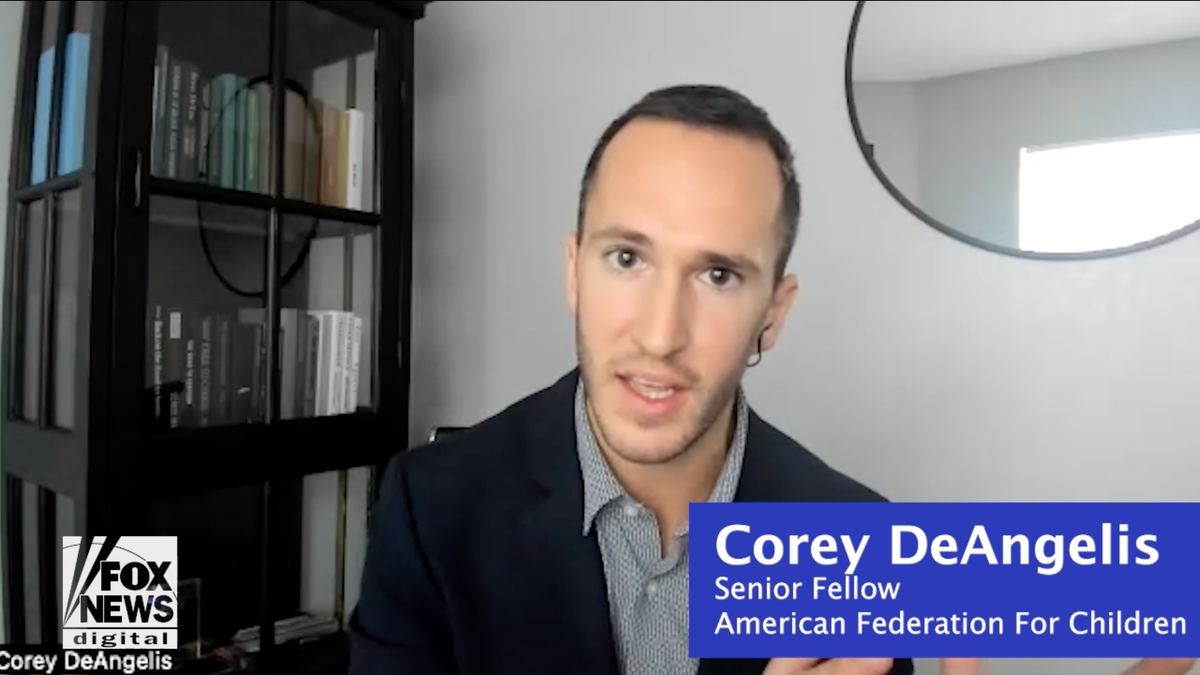 Teachers unions typically lobby against school choice because they claim it siphons off taxpayer funding that is being allocated into other educational options and instead could be used to boost teachers' salaries, invest in public school facilities, and recruit more teachers.
TEXAS BLACK, URBAN VOTERS SUPPORT SCHOOL CHOICE WHILE RURAL VOTERS REJECT IT, ACCORDING TO NEW SURVEY
When parents have options outside public schools such as homeschooling or charter schools, public school functions could be debilitated.
The AFT New Hampshire did not respond to a request for comment.
Reacting to the outcome of the case, American Federation For Children Senior Fellow Corey DeAngelis told Fox News Digital that "power-hungry teachers unions were just dealt a major L in New Hampshire."
"Education freedom is here to stay, and there's nothing Randi Weingarten and her union stooges can do about it," he said.
He went on to say, "Teachers unions should hang their heads in shame after this attempt to trap kids in their failing government schools. Parents deserve the right to direct the upbringing of their own children, and school choice gives them real power. Kids don't belong to the government. With this win in New Hampshire, parents will continue to be in charge." 
CLICK HERE TO GET THE FOX NEWS APP
For more Culture, Media, Education, Opinion, and channel coverage, visit foxnews.com/media.