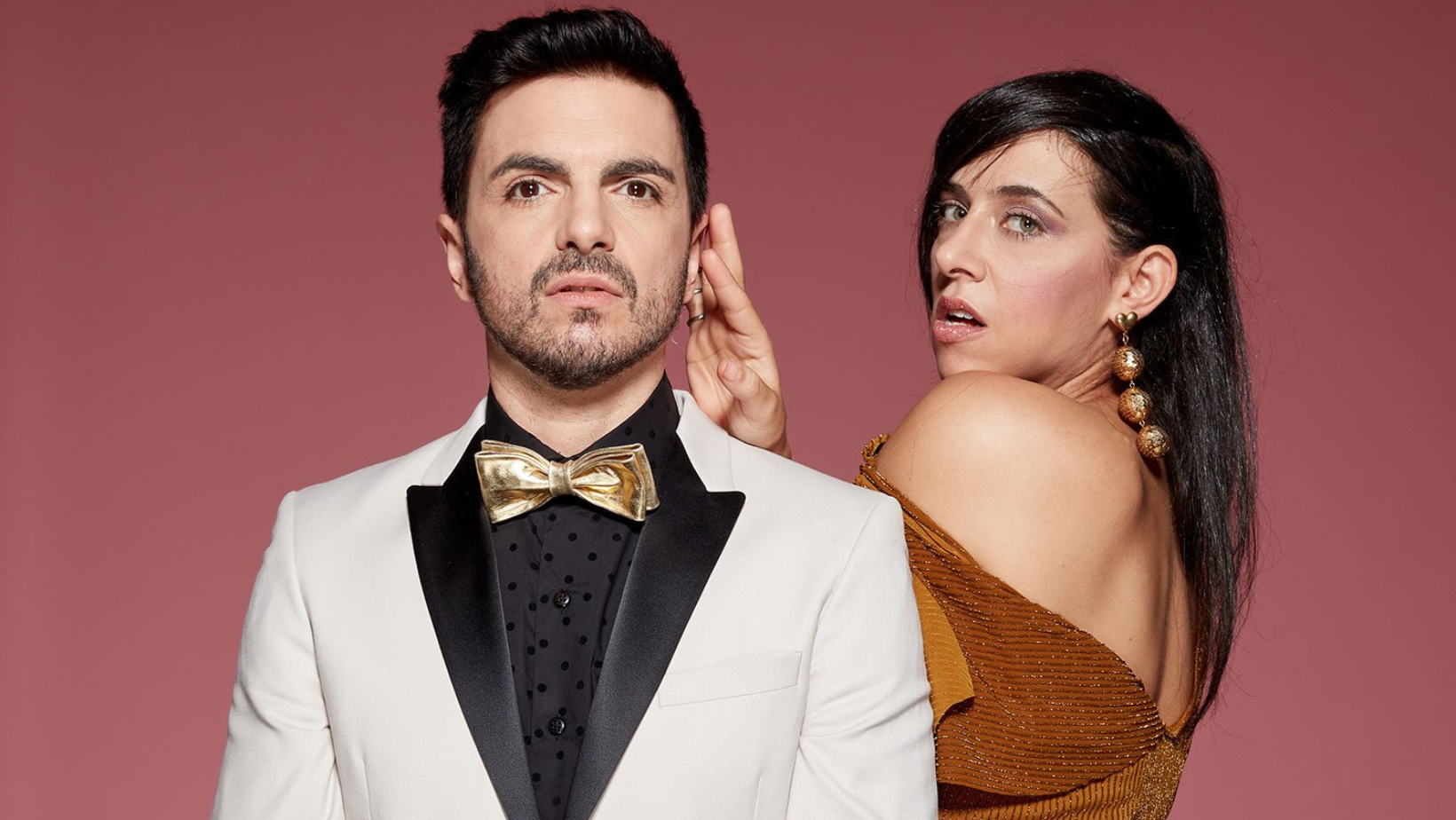 Miranda! It will be presented in Torreón first.
The event will take place on November 22 at the Teatro Nazas. The boletos are available at the sale.
The duo conformed by Ale Sergi and Juliana Gattás interpretará éxitos like Mentía, Perfecta, Don, Prisionero or Yo te dire.
The hotel Miranda Hotel is the ideal pretext for musicians to visit Torreón, in addition to Tampico, Xalapa, Reynosa, Guadalajara and Mexico City.
From the organizers, the Argentinians offered, in addition to their musical props, a scene with cinematic tints.