Put Green Bay Packers offensive lineman David Bakhtiari in the group that isn't a fan of college football's product right now.
The two-time All-Pro, who attended Colorado before turning pro in 2013, took issue with what he was watching in the sport on Saturday and expressed it in a post on X, formerly Twitter.
CLICK HERE FOR MORE SPORTS COVERAGE ON FOXNEWS.COM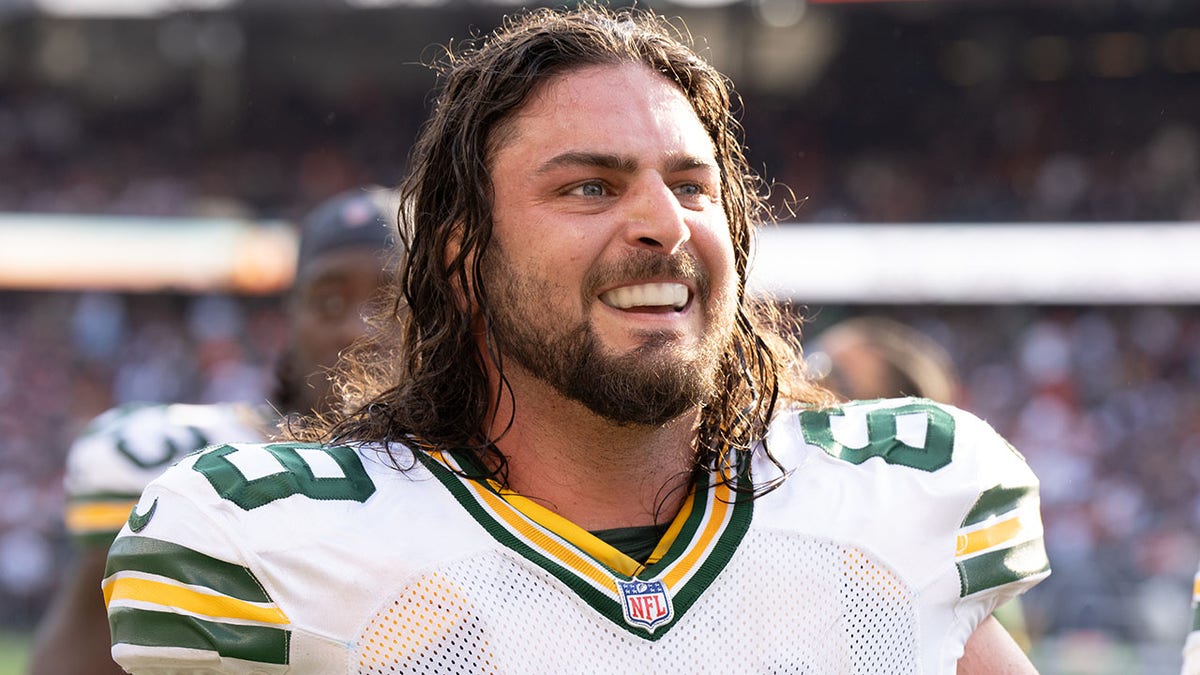 "Ima keep it real with y'all…I am NOT a fan of watching college football. It's tough to watch," he wrote.
Bakhtiari's take became a hot-button topic on X, and he replied to a few people who asked him about his take or criticized him for it.
FROM OUTKICK: JOE BURROW DONE FOR SEASON AS AFC NORTH LOSES SECOND STARTING QUARTERBACK THIS WEEK
"Sloppy play all over the field. Poor execution. It's like 'nails on a chalk board' for my eyes when I watch it. There (sic) not all bad," he wrote in response to a question about why he thinks college football is hard to watch.
"But I'd say there's a handful of college games I've actually enjoyed watching each year. Everything else is….terrible."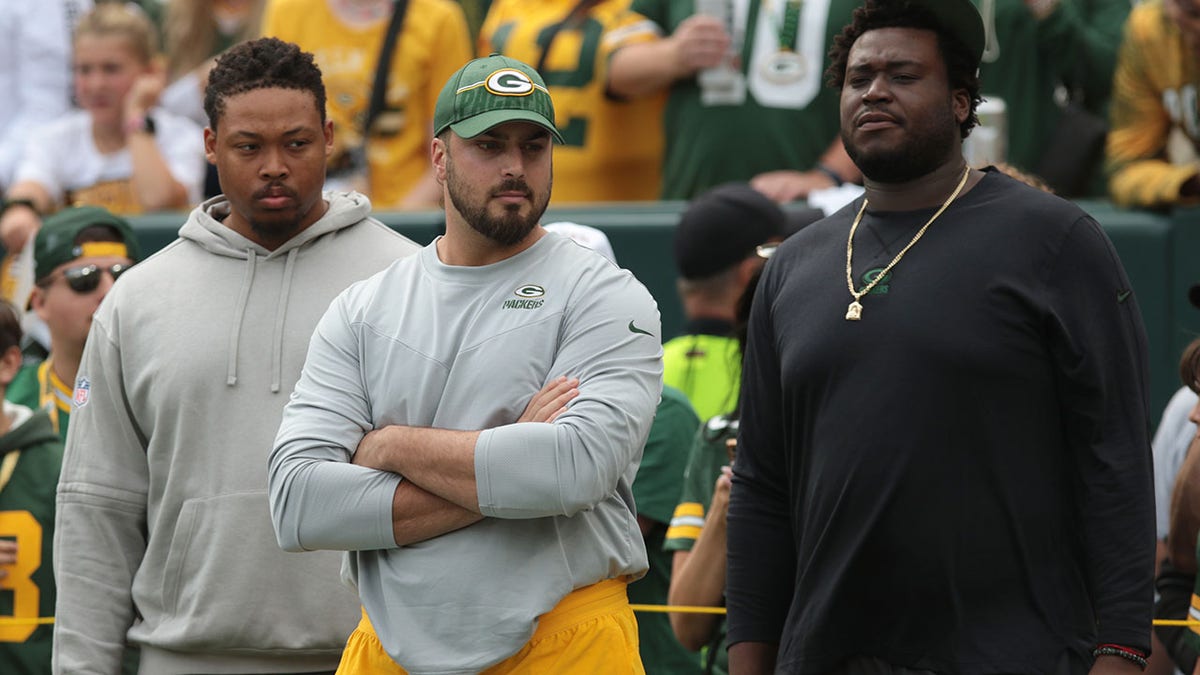 COWBOYS' DARON BLAND TIES NFL RECORD WITH ANOTHER PICK 6 IN WIN OVER PANTHERS
Former NFL linebacker Will Compton also took issue with Bakhtiari's remark, saying on X, "Looks like he played college football since he's wearing an NFL jersey and I'd bet a billion dollars he never had a winning season wherever he played with a tweet like this."
"Some people just like inferior products. College football is an inferior product," Bakhtiari said in response. "A lot of people have a tough time accepting this. And would rather fight and hide in places that make them feel comfortable and shared by the majority. You'll wake up someday @_willcompton."
CLICK HERE TO GET THE FOX NEWS APP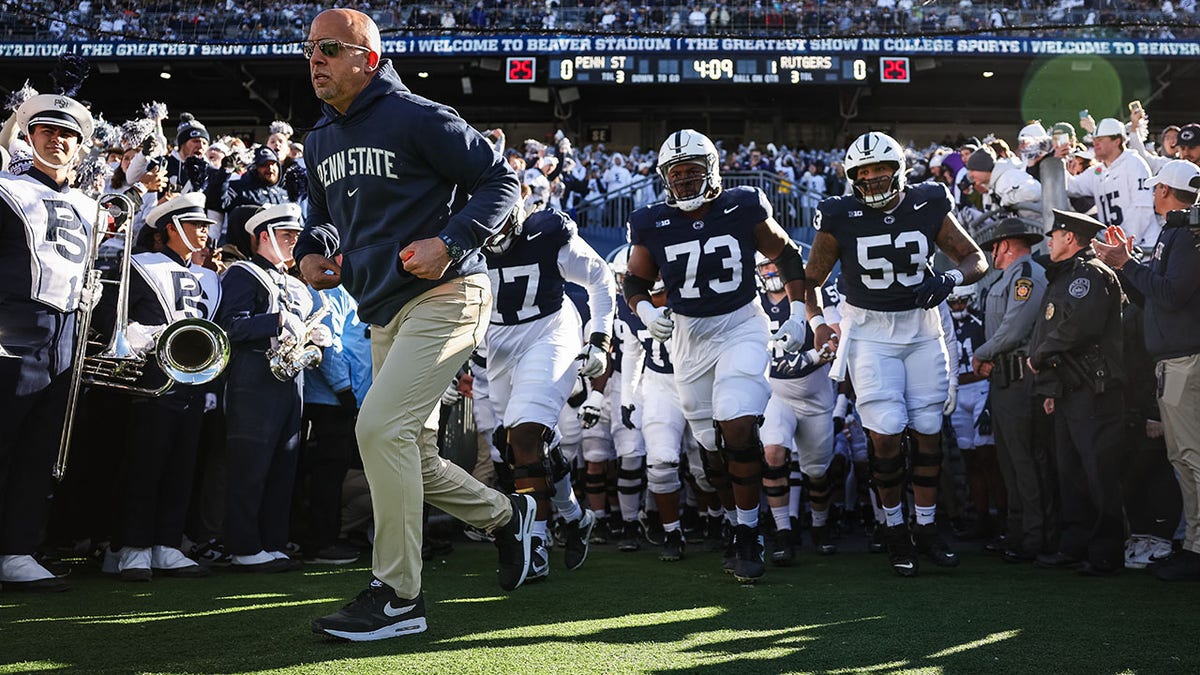 It wasn't clear if there was a specific game Bakhtiari was watching that sparked his social media remark.
Follow Fox News Digital's sports coverage on X and subscribe to the Fox News Sports Huddle newsletter.