Sean "Diddy" Combs once allegedly threatened Kimora Lee Simmons with physical violence, according to a resurfaced New York magazine article. 
The 2004 profile about the Baby Phat fashion designer reemerged after the 54-year-old rapper's ex-girlfriend Cassie filed a federal lawsuit accusing Combs of rape and abuse, which he has "vehemently" denied. 
The article cited an alleged interaction between Combs and Simmons, claiming "there was a nasty cloudburst when Kimora said something to Combs and he threatened to hit her."
"And I was pregnant! The moron!" Simmons, now 48, told the outlet.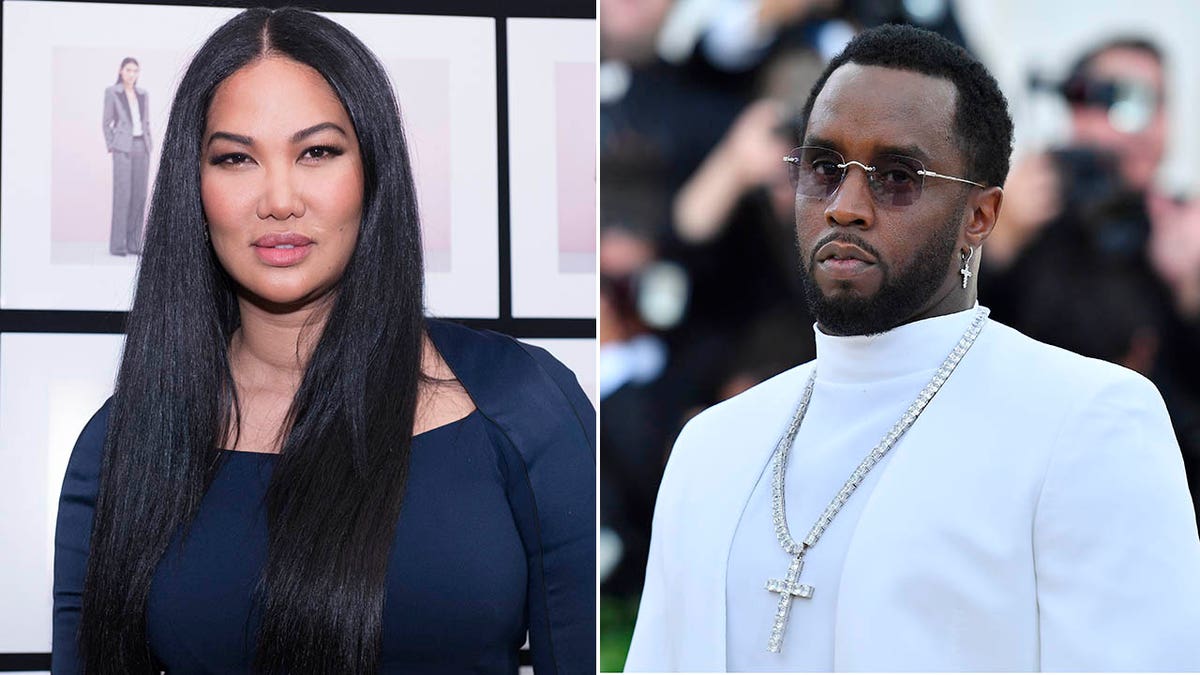 According to New York magazine, Combs "eventually got down on his knees in public to apologize" to Simmons. 
SEAN 'DIDDY' COMBS 'VEHEMENTLY DENIES' ACCUSATIONS OF RAPE AND YEARS OF ABUSE BY EX CASSIE
In the article, Simmons shared an update on her relationship with Combs and referenced her now ex-husband and Baby Phat founder Russell Simmons.
"I respect him for being a fierce entrepreneur," she said at the time. "And I appreciate knowing that everything he does is emulating my husband."
Simmons and Russell, 66, were married from 1998 to 2009 and share daughters Ming Lee, 23, and Aoki Lee, 21.
Combs' lawyer and Simmons' representative did not immediately respond to Fox News Digital's request for comment.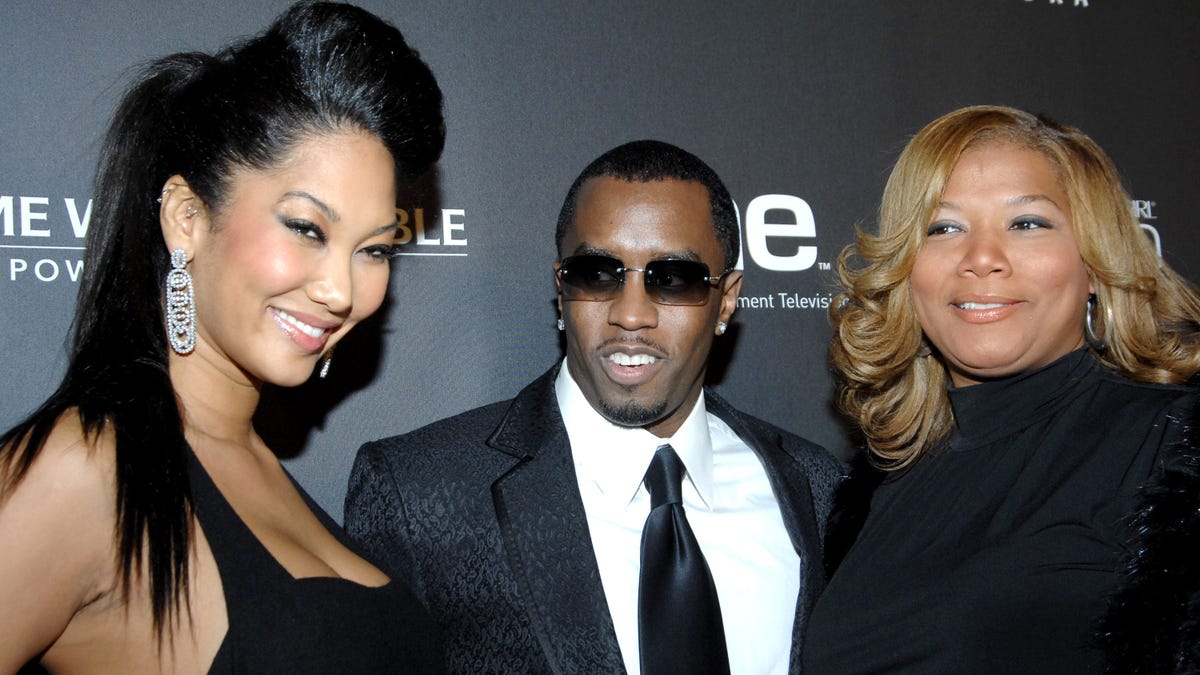 On Thursday, Cassie, whose legal name is Casandra Ventura, alleged she endured "over a decade" of Diddy's "violent behavior and disturbed demands" in a lawsuit in United States District Court for the Southern District of New York.
"After years in silence and darkness, I am finally ready to tell my story, and to speak up on behalf of myself and for the benefit of other women who face violence and abuse in their relationships," Cassie, 37, told Fox News Digital in a statement. 
"With the expiration of New York's Adult Survivors Act fast approaching, it became clear that this was an opportunity to speak up about the trauma I have experienced and that I will be recovering from for the rest of my life," the "Me & U" singer added.
Coomb's lawyer Ben Brafman denied Cassie's allegations in a statement obtained by Fox News Digital on Thursday.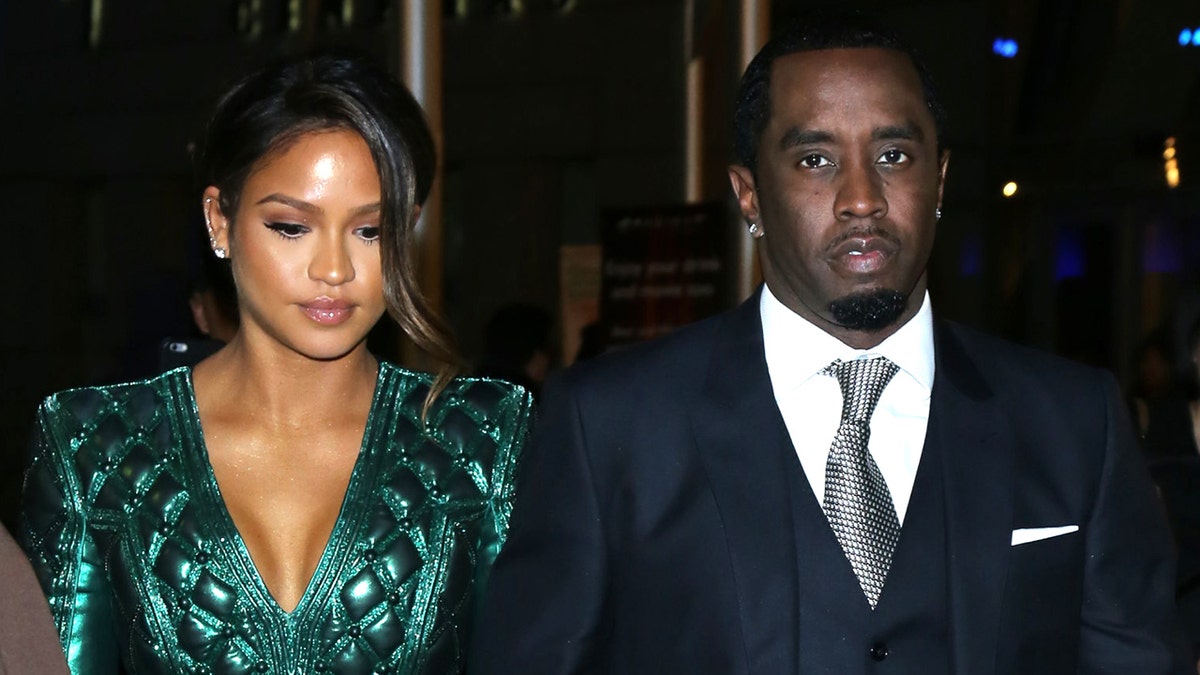 "Mr. Combs vehemently denies these offensive and outrageous allegations. For the past six months, Mr. Combs has been subjected to Ms. Ventura's persistent demand of $30 million, under the threat of writing a damaging book about their relationship, which was unequivocally rejected as blatant blackmail,"Brafman said. 
He continued,"Despite withdrawing her initial threat, Ms. Ventura has now resorted to filing a lawsuit riddled with baseless and outrageous lies, aiming to tarnish Mr. Combs's reputation and seeking a payday."
Simmons shared a cryptic post to her Instagram Story after the lawsuit was filed. She wrote, "As you sow, so shall you reap," adding a red heart emoji.
LIKE WHAT YOU'RE READING? CLICK HERE FOR MORE ENTERTAINMENT NEWS
One day after the lawsuit was filed, Cassie and Coombs reached a settlement out of court. 
On Friday evening, the two resolved the claims "to their mutual satisfaction," according to a statement obtained by Fox News Digital.
"I have decided to resolve this matter amicably on terms that I have some level of control. I want to thank my family, fans and lawyers for their unwavering support," Cassie wrote in a statement.
In his statement, Coombs wrote, "We have decided to resolve this matter amicably. I wish Cassie and her family all the best. Love."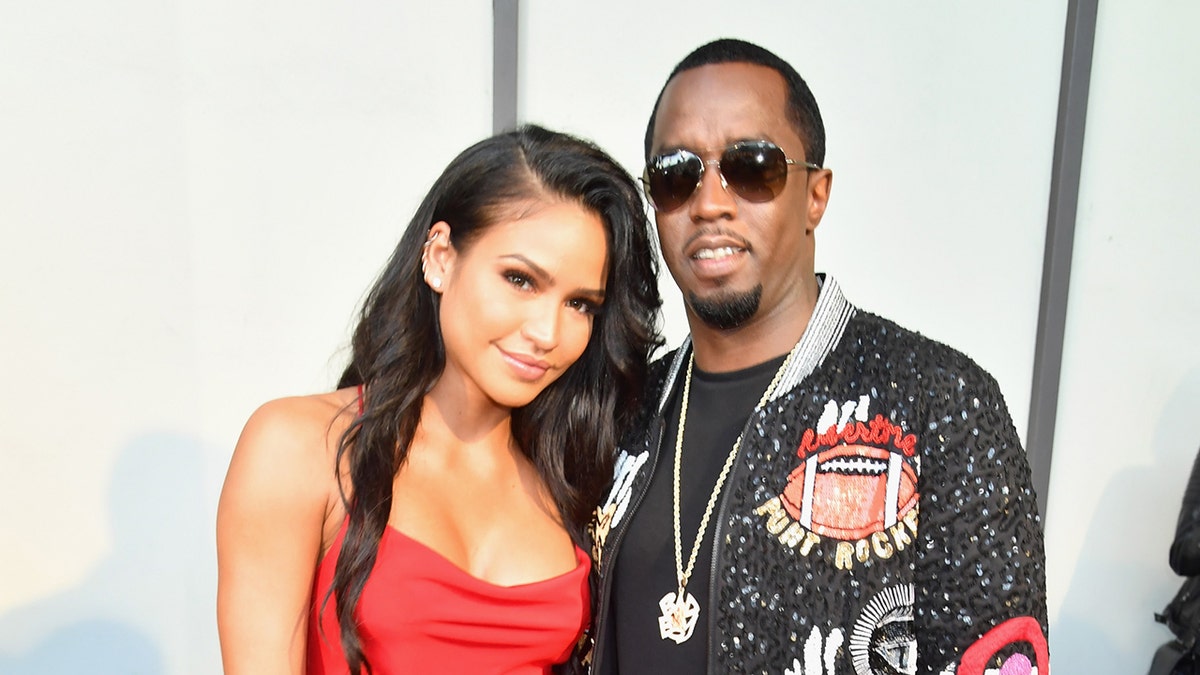 After news of the settlement broke, Simmons shared a throwback photo of Coombs' late ex-girlfriend and her close friend Kim Porter along with a pink heart emoji. In the image, Porter was pictured as a young girl wearing a pink leotard and tutu.
CLICK HERE TO SIGN UP FOR THE ENTERTAINMENT NEWSLETTER
Coombs and Porter dated on and off from 1994 to 2007 and shared son Justin, 29, and twin daughters D'Lila and Jessie, 16. The record executive also adopted Porter's son, Quincy, 32, from her previous relationship with singer-songwriter Al B. Sure!. 
Porter died of pneumonia at the age of 46 in November 2018. In an emotional Instagram post shared after Porter's death, Simmons recalled that she and her daughter Aoki "rushed" to Porter's house upon hearing the news that she had passed away.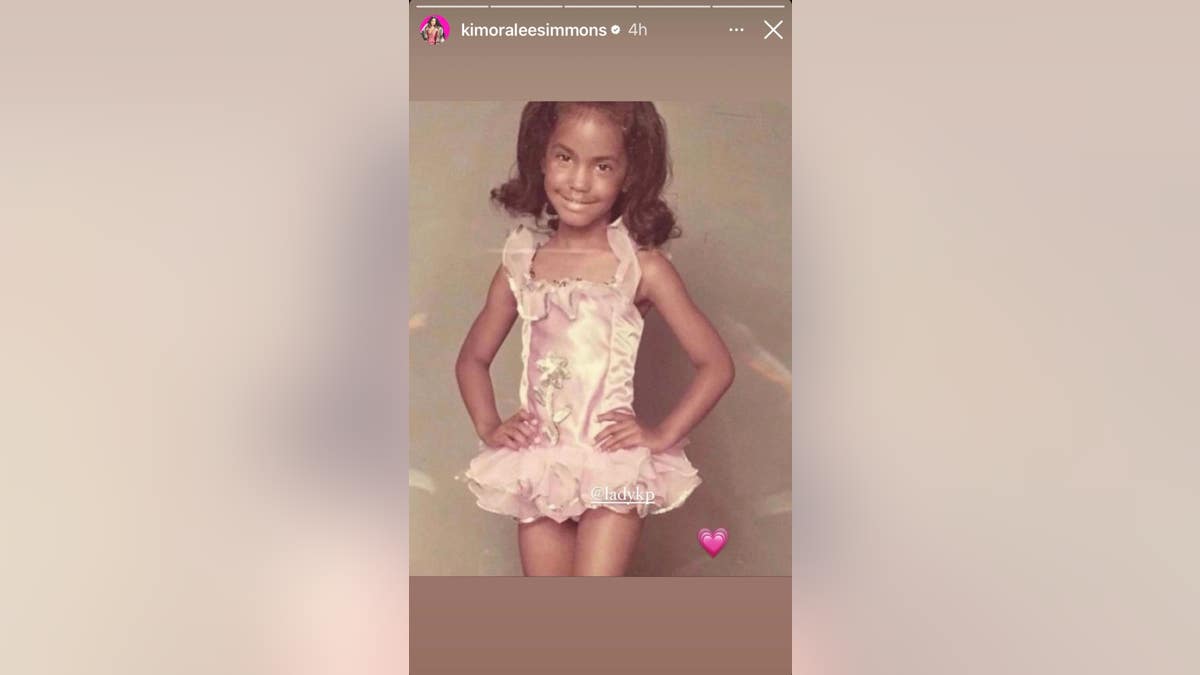 "But soon as i arrived I realized you would not come," Simmons wrote. 
CLICK HERE TO GET THE FOX NEWS APP
"What a beautiful, loving, sassy soul to have lost. We love you forever. May God bless your journey," Simmons concluded her post, "We will never stop crying for you."
Coombs and Cassie dated for 11 years from 2007 to 2018. In 2019, Cassie married personal trainer Alex Fine, with whom she shares daughters Frankie, 3, and Sunny, 2. 
Fox News Digital's Lauryn Overhultz, Larry Fink and Christina Shaw contributed to this report.