In the coming decades, Slovak healthcare will significantly influence the aging of the population. People are already clamoring for new treatments, but they often come with a significant price tag. The number of old and therefore more sick people will only increase in the future. This development will necessarily be associated with rising health care expenses. The Institute of Economic and Social Analysis draws attention to this.
A fundamental question is the origin of new resources. These can be either public or private. In the case of public resources, according to analysts, it will either be necessary to fundamentally change the structure of priorities in the public budget, or to radically increase taxes and levies. "In the first case, it would mean making significant cuts, especially in general social spending. In the second case, it would mean an increase in the already considerable tax and levy burden, especially on work," the analysts said. Also in view of the poor state of public finances, according to them, the faster growth of the flow of public resources to the health sector in the next few years is very questionable.
In the case of private sources, this would be a combination of greater patient participation, additional insurance and an inflow of private capital. "Even in this case, the changes will be difficult. The topic of participation is politically sensitive," INESS analysts said. A functional reinsurance market, in turn, requires legislative changes. Private capital will not enter an environment of high uncertainty and political risk. However, according to the analysts, one of the steps to attract it could be the division and sale of state-owned of the General Health Insurance Company. "Not only would this step bring significant financial resources to the state coffers, but it would also bring more competition and stability to the healthcare sector," say INESS analysts. The aging of the population with the current structure of healthcare financing from public sources also means fewer economically active payers levies.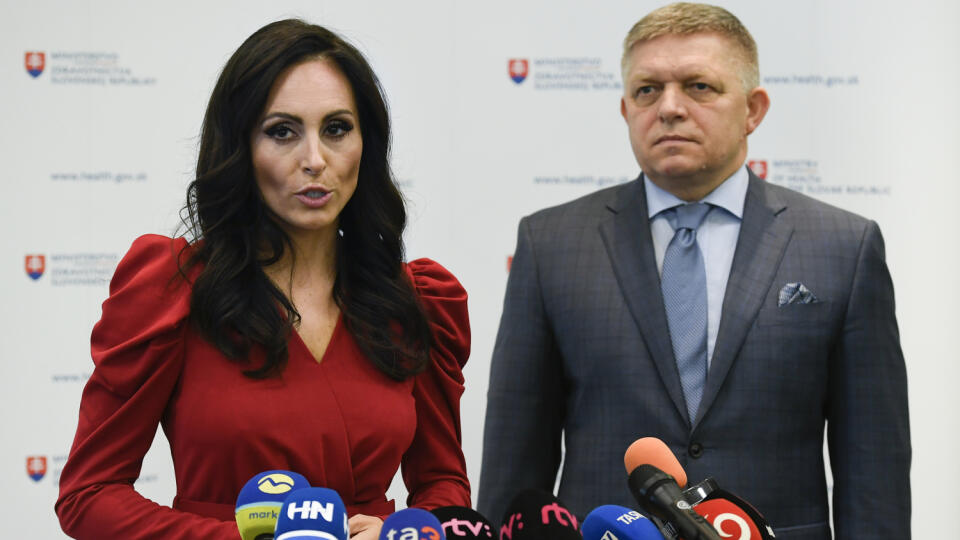 Don't overlook

The government's over-ambitious plans for the health sector may run afoul of patients' expectations