France, Germany and Italy have agreed on an approach to the regulation of artificial intelligence, which should speed up negotiations at the level of the European Union.
In June, the European Parliament presented a draft of the "artificial intelligence law", the aim of which is to limit the risks in its application and at the same time use its innovative potential. During the debates, the parliament proposed that the code of conduct should initially be binding only on the main providers of artificial intelligence, which come mainly from the US.
The governments of the three member states agreed that this apparent competitive advantage could actually damage confidence in European providers and reduce their number of customers, according to a joint document seen by Reuters on Saturday. According to them, the rules of conduct and transparency should therefore be binding for all actors. Initially, according to the document, no sanctions should be imposed. However, if a violation of the code of conduct is detected after a certain period of time, a sanction system could be introduced. In the future, compliance with the standards would be monitored by an EU-level body.
The German Ministry of Economy is of the opinion that laws and state control should not regulate artificial intelligence itself, but its use. Digital Affairs Minister Volker Wissing said that if the EU wants to play in the "top world league" in the field of artificial intelligence, it must regulate applications, not technology.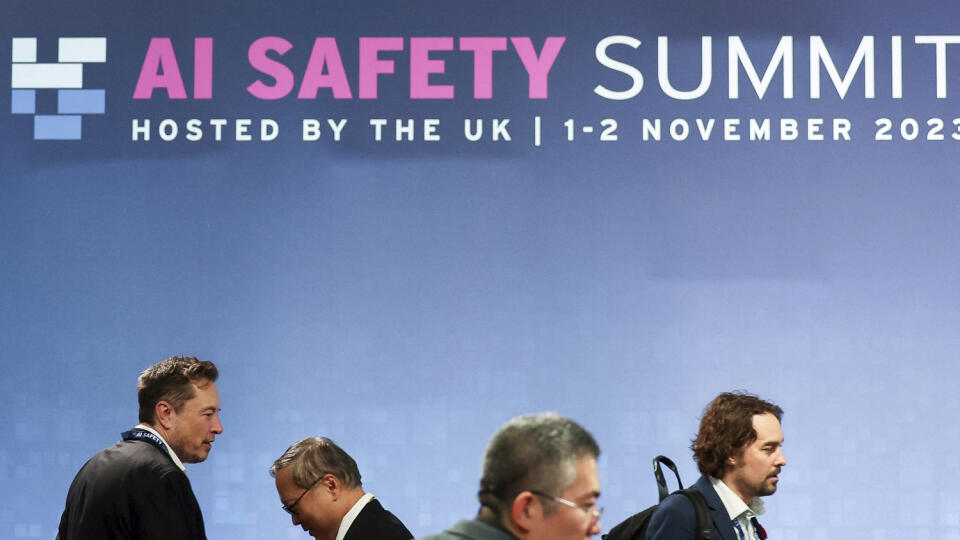 Don't overlook

Bletchley Declaration: States agree to cooperate in the field of artificial intelligence security