Summary
The Crown season 6 takes creative liberties in telling the story, often fictionalizing historical figures' behind-the-scenes drama and affairs.
The portrayal of Mohamed Al-Fayed as a manipulator orchestrating Diana and Dodi's relationship is speculative with no evidence to support it.
The hotel conversation between Diana and Dodi, as well as their engagement proposal, are entirely fictional and not supported by evidence.
Netflix's The Crown returned for season 6, part 1, on November 16 with some significant changes to the actual story it's based on. Created by Peter Morgan, the series has thus far chronicled the lives of Queen Elizabeth II and the royal family from the early era of her reign to the death of Princess Diana in 1997. While the series has been praised for its accuracy in covering major events, it's often criticized for its fictionalized adaptation and speculation about its historical figures' behind-the-scenes drama and affairs. The Crown takes creative liberties in telling the story, with season 6 even adding a disclaimer for "fictional dramatization."
The first four episodes of season 6 primarily cover the last days of Princess Diana and the familial and global reactions to her shocking death. The series hones in on her personal life building up to this moment, forcing The Crown to be more speculative than in the past as it dramatizes her last moments with family and loved ones. The Crown has never been entirely historically accurate, and it's often been the case that the show's most powerful moments are those that spawned from Peter Morgan's imagination, managing to make the royal family feel relatable and empathetic.
RELATED: The Crown Season 6 Part 1 Ending Explained
8
Mohamed Al-Fayed's Manipulation
No evidence suggests Mohamed Al-Fayed mingled in Dodi and Diana's relationship.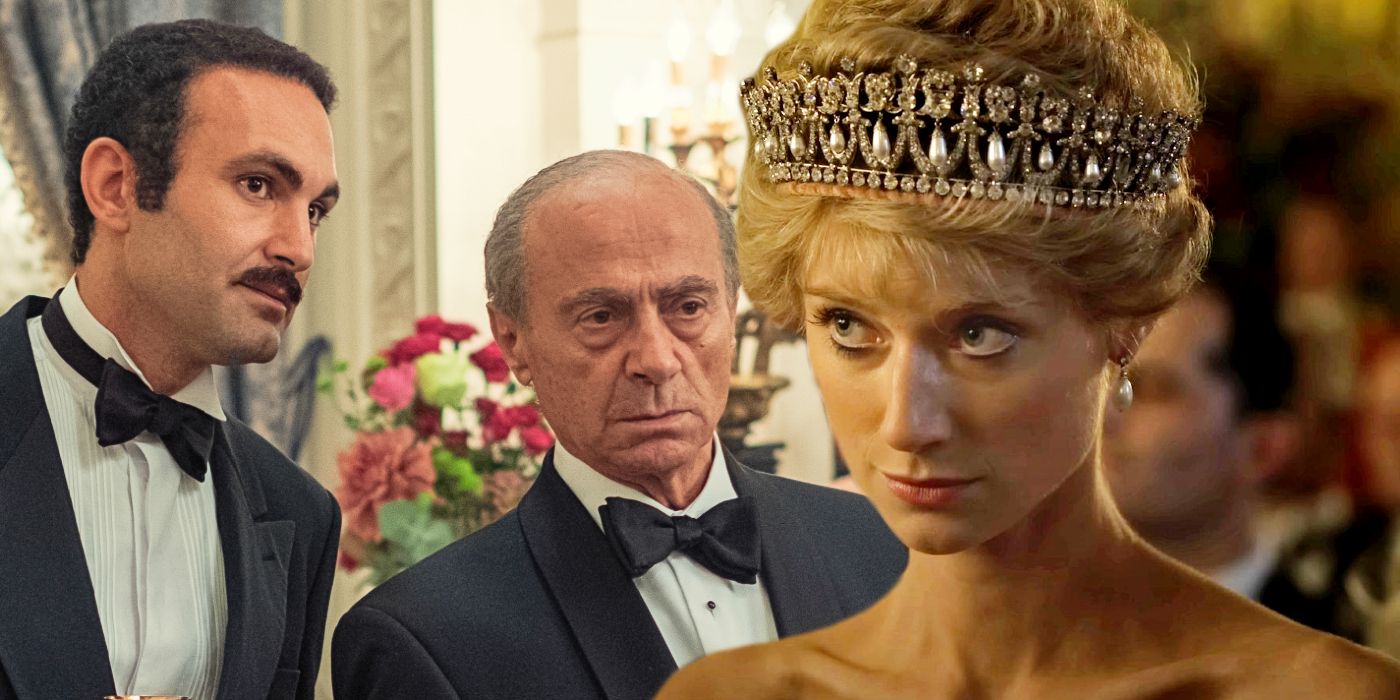 A vital aspect in the build-up to Diana's death is her blossoming relationship with Dodi Al-Fayed. The two are brought together by Mohamed Al-Fayed, Dodi's father, who hopes to see his son marry Diana to increase his reputation in the Western world. Mohamed is seen as a manipulator in the series, pulling the two together on the yacht despite Dodi's planned marriage to American model Kelly Fisher. Mohamed is also involved in hiring Mario Brenna to snap photos of Diana and Dodi. While many have speculated on the possibility of this situation, there's no evidence to support the claim that Mohamed Al-Fayed engineered their relationship or hired Brenna.
7
Diana And Dodi's Hotel Conversation
There's no evidence that a proposal happened.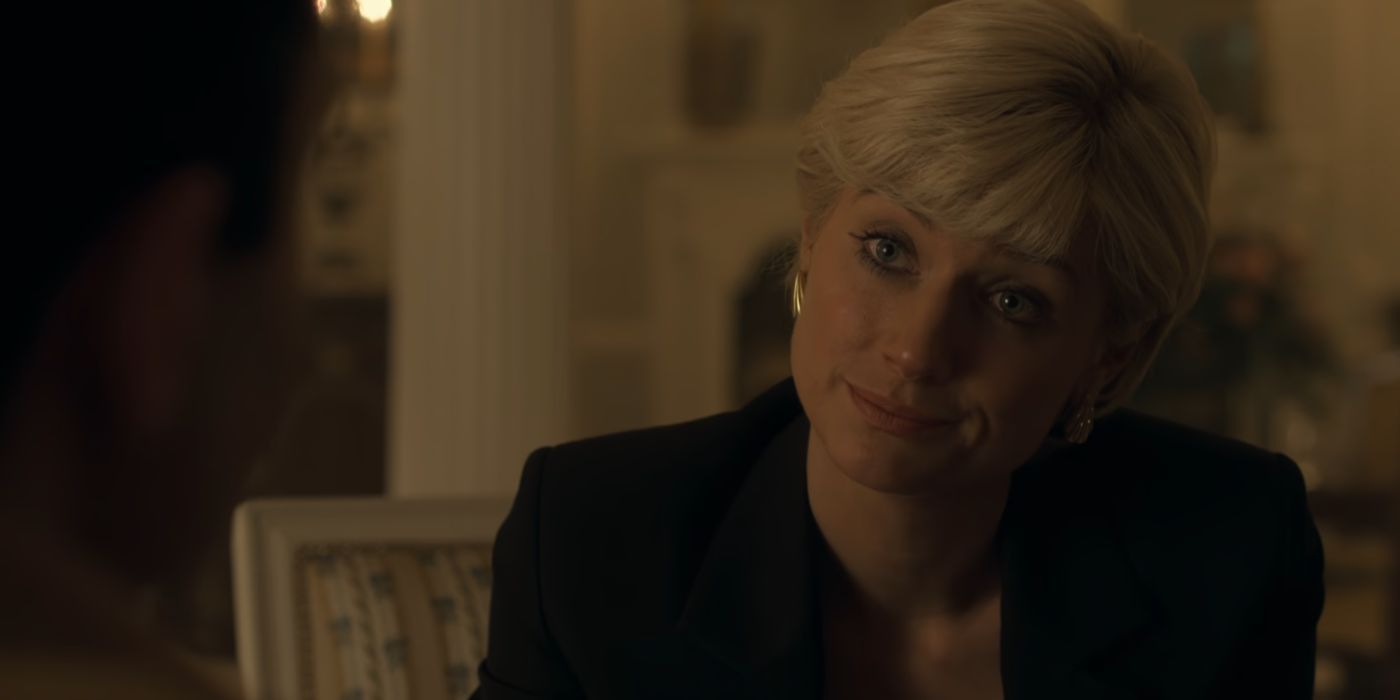 In The Crown season 6, Dodi is seen carrying out his father's wishes and proposing to Diana in their hotel in Paris before their deaths. Diana declines his proposal, saying she's nowhere near ready to embrace another marriage and that Dodi shouldn't be either. The two offer each other their perspectives on their respective situations, amicably ending their relationship but beginning a new friendship built on empathy and mutual understanding. Despite the marriage proposal being rejected, Mohamed Al-Fayed reveals in episode 4 that he believes them to have been engaged.
In reality, no evidence definitively suggests that the proposal happened. Their private conversation from the hotel is entirely fictional, with the idea of resolving both of their stories with some matter of closure. Both ended their lives in The Crown on a good note, moving forward from struggles in their pasts. In real life, Mohamed Al-Fayed did believe them to be engaged and maintained that perspective. In court, Al-Fayed even claimed that the pair had called him to announce their marriage shortly before the crash (via The Guardian). There's no support for this claim aside from his words. Evidence also supports that Dodi purchased a ring inscribed "Dis-moi Oui."
RELATED: How Old The Crown Season 6's Major Characters Are (& How Old Each Actor Is In Comparison)
6
Dodi's Relationship With His Father
Dodi and Mohamed's relationship is speculative.
Dodi Al-Fayed's relationship with his father in The Crown season 6 is also fictionalized for drama. To build toward Diana and Dodi's deaths, the series adds a dynamic that shows Dodi struggling to impress Mohamed. The son struggling to earn a successful father's affection is a cliché narrative trope, but one of the reasons for The Crown season 6's low Rotten Tomatoes scores was because of its melodrama. There's nothing to support this relationship dynamic's reality, and it seems to be there to contribute to the cathartic hotel scene, adding weight to their deaths.
5
Mohamed Al-Fayed Hires Mario Brenna
Mario Brenna found Dodi and Diana by luck.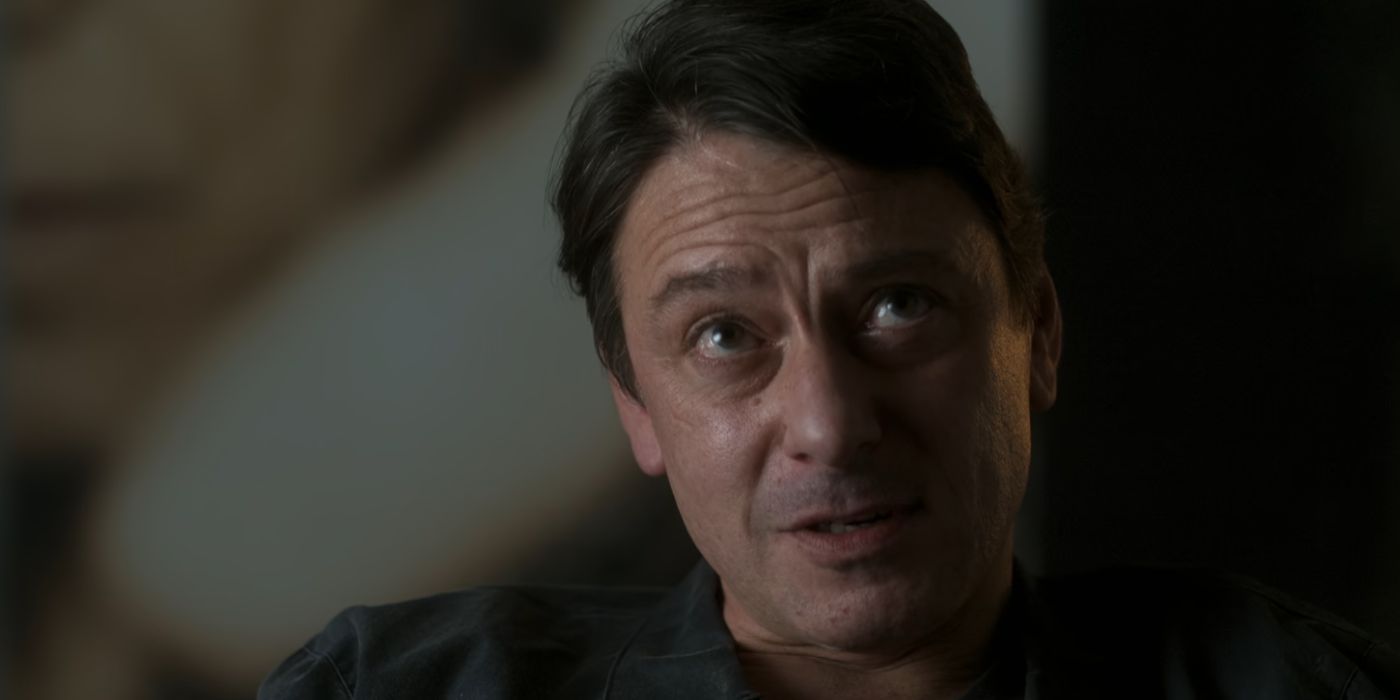 Mario Brenna is the photographer who made a killing snapping photos of Diana and Dodi on the yacht, with The Crown season 6 making it seem like Mohamed Al-Fayed hired him. There are several theories about how Brenna found the boat in real life, but The Crown research team believed Al-Fayed's involvement to be the most credible (via The New York Times). However, Brenna himself has chimed in to call the idea "absurd and completely invented," instead saying that his discovery of the pair was a "great stroke of luck."
4
Charles And Diana Resolve Their Differences
This scene is fictional.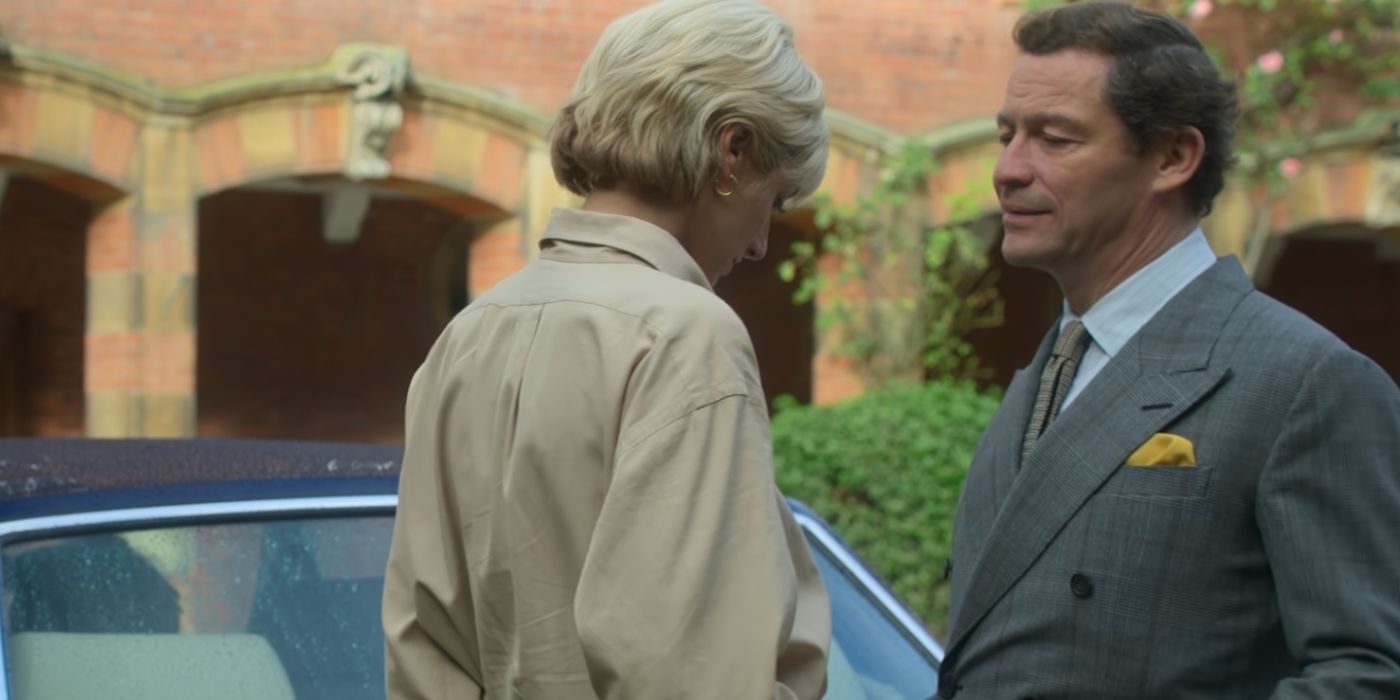 In Charles and Diana's final moment in The Crown, they share a brief exchange about co-parenting following their divorce. The two suggest that while they hadn't succeeded in marriage, they could still thrive in supporting their children and each other for the rest of their lives. This moment is entirely fictional, with no records to approve it. However, it's still a bittersweet final exchange between the once-fairy-tale couple, and these imaginings are what the series is all about.
RELATED: How Many Episodes Of The Crown Season 6 Are Left
3
Duncan Muir Photographs Charles, William, And Harry
Duncan Muir is a fictional character.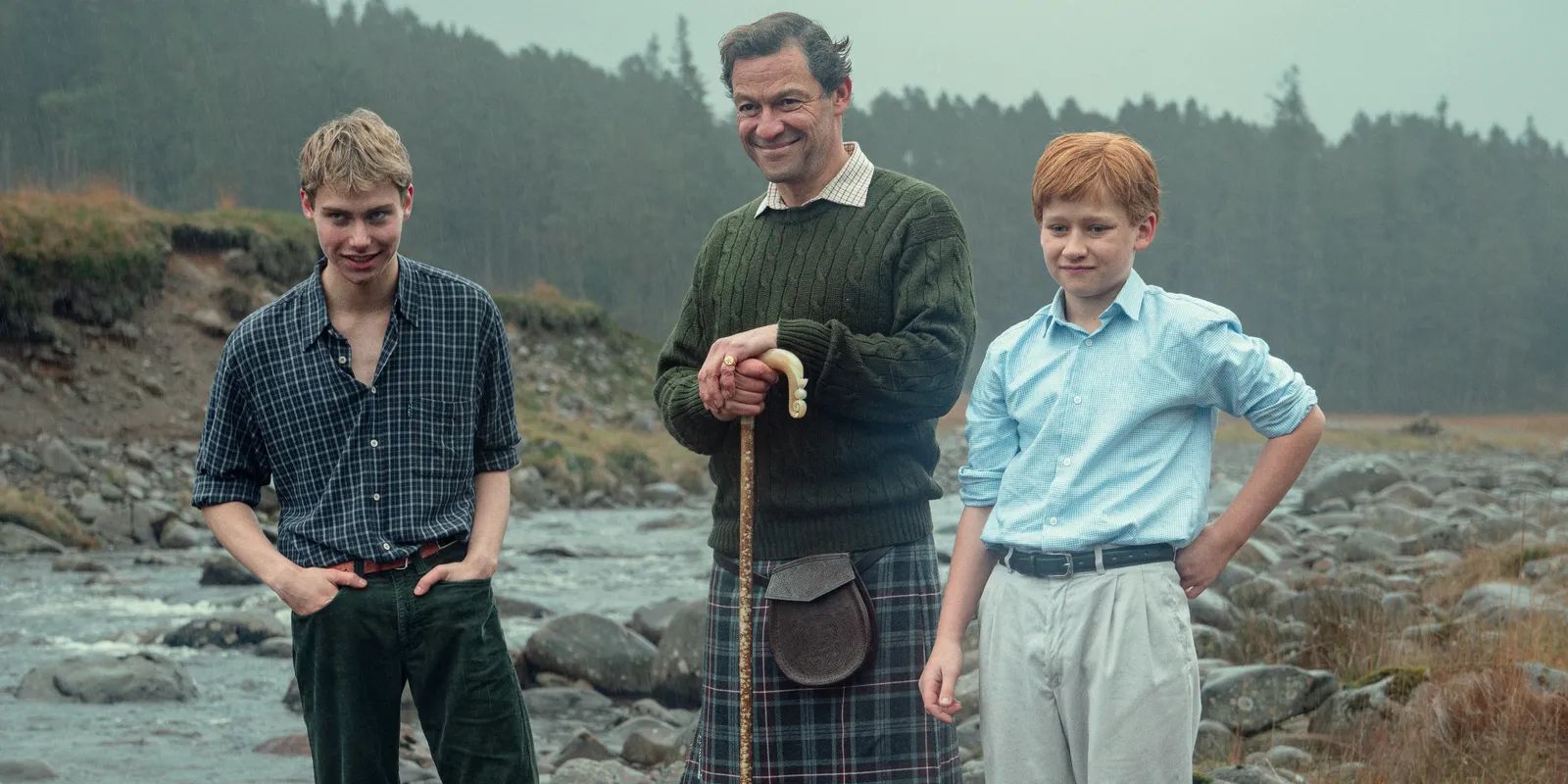 The Crown season 6's antithesis to the Mario Brenna character is Duncan Muir, a seemingly humble, well-meaning photographer with a stern loyalty to the royal family. When Charles is advised to take a counter photo to establish himself as the stable family man, counteracting Diana's extravagance and self-indulgence, Duncan Muir is hired to take the snap. In reality, Duncan Muir is entirely fictional, and the photo was taken by Arthur Edwards, who worked for The Sun newspaper. Duncan Muir is essentially an amalgam of British pro-monarchist citizens. The Crown has frequently created fictional characters to represent larger civilian bodies.
2
Charles Argues For Diana's Body To Be Brought Back
Elizabeth opted for Diana to have royal treatment.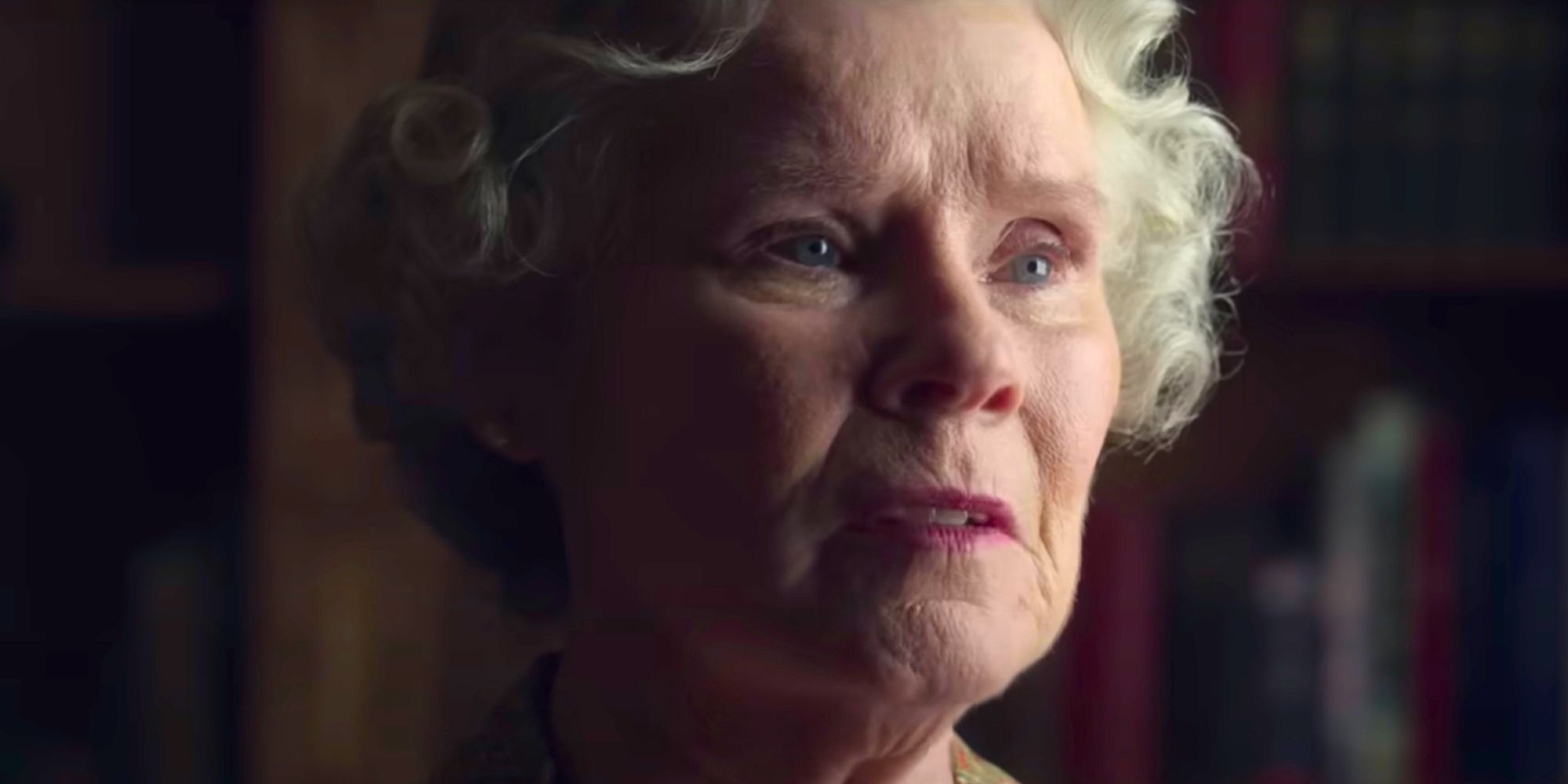 In a rare scene between Elizabeth and Philip in season 6, episode 4, the pair discuss that Diana shouldn't be treated as a member of the royal family and blame Charles for driving her out in the first place. This supports the previous drama the show established between Charles and his parents, but it isn't true. In reality, the Queen sought for Diana to receive royal treatment following her death (via The Sunday Times).
1
William Goes Missing For 14 Hours
William went for a long walk in the hills.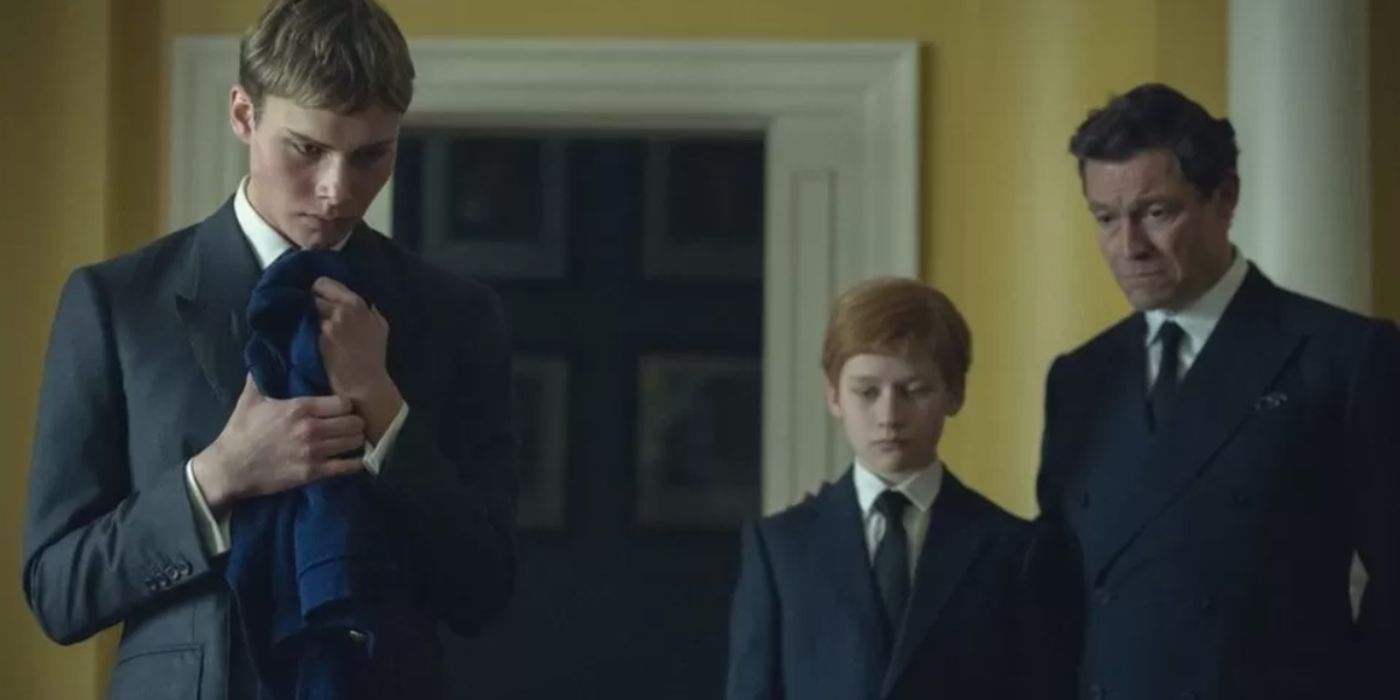 In episode 4, William is seen struggling with his grief following the death of his mother. Charles is seen telling him to stay strong, but the shy boy has trouble managing his complicated emotions. The end of the episode sees William go missing, with someone saying it was 14 hours since he was last seen. While he reportedly went for a long walk, he was never missing for 14 hours in real life. This is one of The Crown's many dramatized moments.
Sources: The Sunday Times, The New York Times, The Guardian
Release Date:

2016-11-04

Cast:

Claire Foy, Olivia Colman, Imelda Staunton, Matt Smith, Tobias Menzies, Jonathan Pryce, Vanessa Kirby, Helena Bonham Carter, Lesley Manville, Victoria Hamilton, Marion Bailey, Marcia Warren

Main Genre:

Biography

Genres:

Biography, Drama, History

Rating:

TV-MA

Seasons:

5

Summary:

This drama follows the political rivalries and romance of Queen Elizabeth II's reign and the events that shaped the second half of the 20th century.

As the 1970s are drawing to a close, Queen Elizabeth (Olivia Colman) and her family find themselves preoccupied with safeguarding the line of succession by securing an appropriate bride for Prince Charles (Josh O'Connor), who is still unmarried at 30. As the nation begins to feel the impact of divisive policies introduced by Britain's first female Prime Minister Margaret Thatcher (Gillian Anderson), tensions arise between her and the Queen which only grow worse as Thatcher leads the country into the Falklands War, generating conflict within the Commonwealth. While Charles' romance with a young Lady Diana Spencer (Emma Corrin) provides a much-needed fairytale to unite the British people, behind closed doors, the Royal family is becoming increasingly divided.

Website:

https://www.netflix.com/title/80025678

Cinematographer:

Stuart Howell, Adriano Goldman

Creator:

Peter Morgan

Distributor:

Netflix

Main Characters:

Peter Townsend, Prince Philip, Anthony Eden, Queen Elizabeth, Princess Diana, Queen Mary, Prince Charles, Princess Margaret

Producer:

Andy Stebbing, Martin Harrison, Michael Casey, Andrew Eaton, Oona O'Beirn, Faye Ward

Production Company:

Sony Pictures Television, Left Bank Pictures

Sfx Supervisor:

John Smith, Chris Stoaling

Writers:

Peter Morgan

Number of Episodes:

50